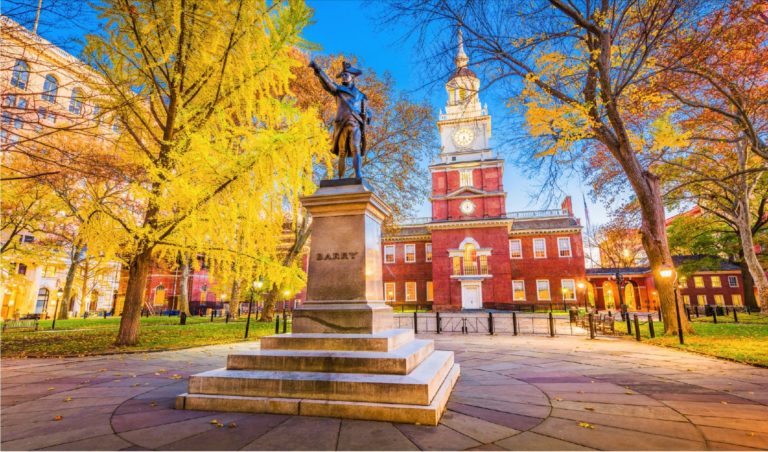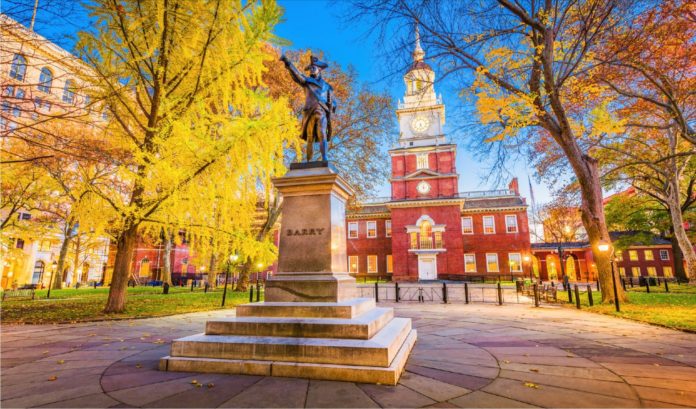 Moving in to a new home excites almost everyone. Sure, living in a new house, especially if there are bad memories in the old one, is exciting and thrilling. When it is time to move out, one of the things you have to seriously consider is where to sell your old house.
Keeping a home with too many bad memories is not ideal at all. But of course, you have to make sure that you can get a good pay from it. There are many effective ways to somehow increase the value of your home when selling it, To help you increase the value of your home, read here:
Negotiate is without a doubt a key in getting the right price for your home. To make sure that could get an upper hand when negotiating, hire an appraiser. The appraiser can help you secure the amount to collect when you sell your home.
Negotiate and do not fear to say no to buyers. It is your home, hence the final decision lays on your hand. Do not give in to the bid of the other party too easily, it is your home, hence you have all the right to decide on how much you want to sell your home.
There are some home owners who will immediately agree to what the other party bids, hence ending up getting a payment far lower than the actual price of their house.
If you have some money to spare, renovation can increase the value of your home. Of course, a newly renovated home is far more expensive than a home that is too old and outdated. This is a good investment as the return of it is given in multiple folds.
Although, this may delay your plan of selling the house, but needless to say, it is all worth it. Home buyers would love to live in a home that seems new, hence won't give you a hard time negotiating with them.
Do not hire a real estate agent
Hiring a real estate agent may not be the wisest decision to make, as their service comes with a charge. If they are the ones who successfully close the deal, you have no choice but to pay them with a commission.
Although their service comes with a fee, their service guarantees that your home will get sold in the fastest and easiest manner possible. Hence even if they will be charged, some people still choose to hire them for convenience and faster transaction.
Do not rush selling your house as if you do, you might end up selling it to a lower price. Take as much time as possible until you get a good deal. Unfortunately, not everyone has the luxury to wait, hence if you do, make sure to consider waiting for the right buyer to buy your house.
You never know, the right buyer will come a few days after you sell the house at a price that is a lot lower than what you want. Sure, you can sell house fast las vegas but you need to do it strategically.