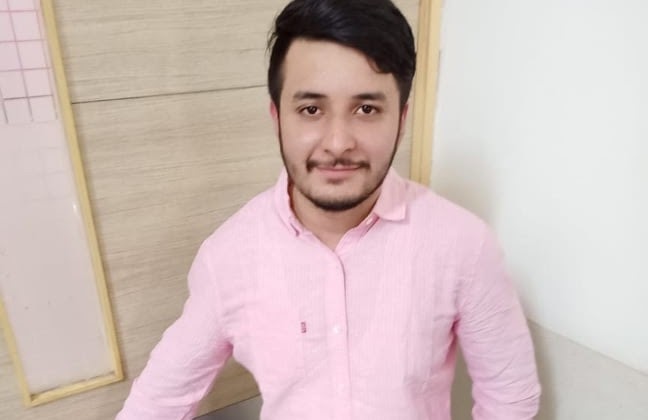 All the professional digital marketers are shook because of the entry of this fabulous duo of two brothers who are making it grand in the digital marketing business. They have been involved in this field for years now, and made it official in 2018 with their own company called JMD digital Inc.
Nitish Behl is the 23 year old young man from Jalandhar, Punjab, a remote place that has not had such professional people in their history. He is the pride and joy of not only his friends and family, but also the place from where they hail from. But history is not what we are here to discuss. Today we are talking about the various qualities that Nitish Behl possesses, and his years of experience besides accomplishments.
Only the greatest minds are capable of unlocking all their talents, it is like some people are playing the different levels in their lives but not everyone has the same pace of growth. Sometimes the people alongside you will be playing different levels, and Nitish Behl is certainly someone who is at a higher level, facing more difficulties but managing to unlock something new, something unique everyday.
Nitish Behl completed his computer engineering degree from college and got to work as soon as he could. The first thing that he grew in was his knowledge and his research, that is the basic foundation of every marketer. If they do not have perfect knowledge about the market, especially the digital market, they cannot help their own clients. his company has been taking in the situation of the global pandemic pretty well. Customers have been flooding in and he has found a way of helping everyone by organising and planning the work. Sure, that sounds simple, right? This is because he has not talked about the endless sleepless nights he has undergone, and the effort he put in his work as a 10th grade student to earn ₹20,000. Now he is one of the most successful digital marketers and earns more than five folds of the money.
So now you know whom to look up on Facebook if you need any help with digital marketing, this 25 million family has always been a part of Nitish's world. Follow them today!