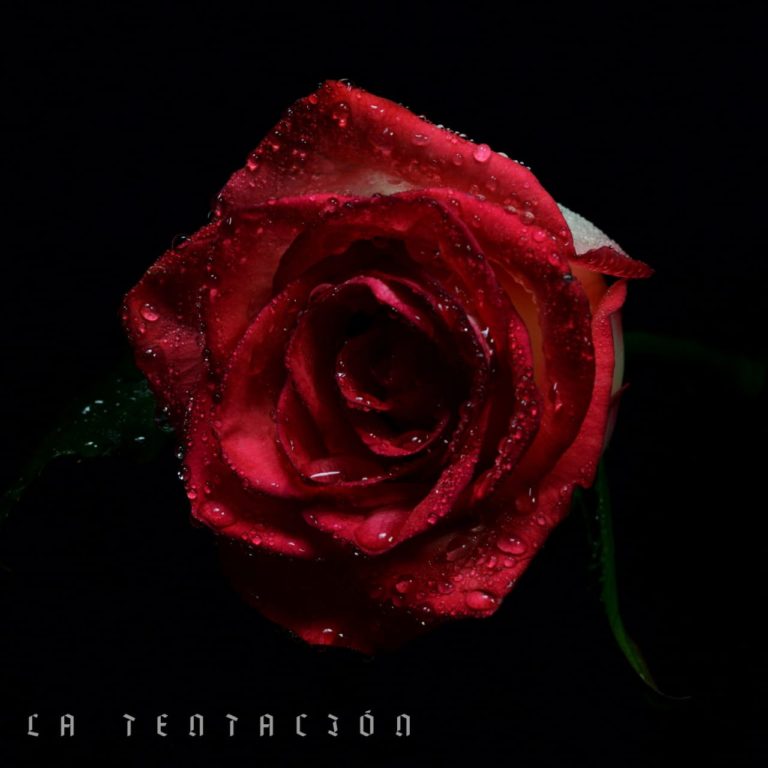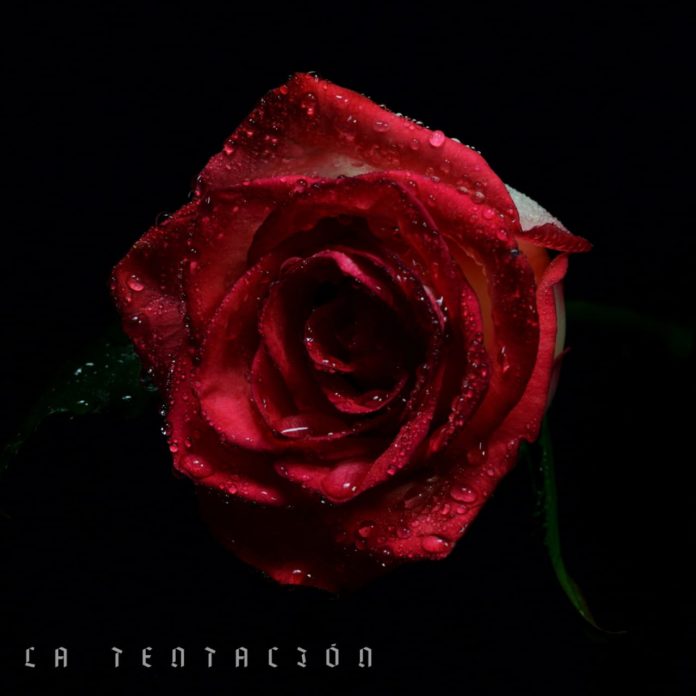 Katiria is a rising Latin artist, known for her singing and song writing talent in the Latin music industry. Starting her career only in December 2022, the artist have gained the well deserved recognition from fans around the world, receiving support from many Latin American countries, such as Argentina, Colombia, Mexico, and even Spain! The singer was always involved with music as a hobby but never considered it to be a profession. Receiving all the attention she has gotten from previous releases, she seems to be heading on that direction and we are here for this!
Her New EP — La Tentación
Katiria releases her new EP called "La Tentación" (translates to'The Temptation'') that consist of 5 songs, bringing all types of different ambience and rhythm for each. If her previous singles show her potential, this EP will blow your mind with her vocals, the rhythms, the beats, and the music composition! Although the genres are very different from what the singer has released previously, every song will have you dancing like nobody's watching.
Her voice is so crispy and attractive you won't want to miss a beat. Katiria wrote every song on this compilation, and was able to produce 3 of the 5 songs, making this album such a diverse musical compilation. Every song is different from the one before but will always leave you wanting more. This EP is available on all streaming platforms, including YouTube and Spotify. Believe me, you will fall into temptation 😉
In a previous interview, the artist mentioned she records her music and even produces some beats in the comfort of her own home, as she needed to learn how to during quarantine times. She also mentions that every project thus far has been completed virtually with collaborations from Bolivia, France, Canada, and other countries.
While we have yet to see a music video for this new EP, Katiria has been teasing her fans on Instagram with a potential music video from one of her latest releases on the album. Should we expect a surprise release? In the meantime, we can find her lyric videos on her YouTube channel, along with her previous music video releases.
Follow her to stay informed:
https://instagram.com/katiriax
YouTube Link = https://youtube.com/c/KATIRIA