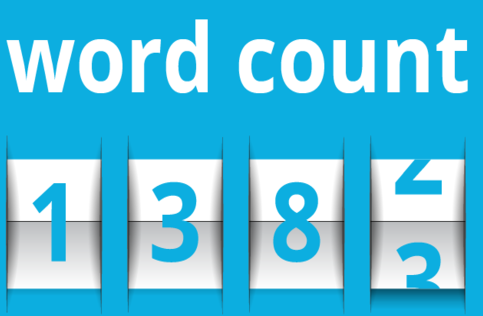 Keyword ranking checker is a tool to detect the position of a website or URL in search engines. Comparing a particular keyword from the rest of the website tells that the position of your site is in the online keyword rank checker. If someone has basic knowledge of search engine optimization, then he will know that keywords play a crucial role in search engine optimization. Just apart from checking keyword it is must to apply word counter tool so that we can add adequate amount of content on the site.
Whenever we use a site like Google or Yahoo, we put some keywords to search a topic like digital marketing. Then the site shows us the results of that particular keyword, and that page is called the search engine result page (SERP). Information about the topic is found in the description of results that appear on that page. The highlighted words are called keywords; if you, do it perfectly with the keyword, your chances of getting featured on the search engine result's page increase.
There are both advantages and disadvantages to checking search engine rankings.
Advantages
It saves your time and also provides you a piece of essential information. Search engine ranking tells you where your keywords are ranked compared to other websites.
This ranking helps you to monitor your progress and also you can know the latest trends. This will let you know how much competition your keyword can give compared to the keywords of the rest of the website.
Looking at the competition with you, you can focus on your mistakes and how you can rectify them. With this, you can make your keywords more efficient.
These days search engine checkers are widely available in the market, and they also have a free version which is also very good. But if you want to do sophisticated tracking or if you want to track any particular features, then there is a paid version for them as well.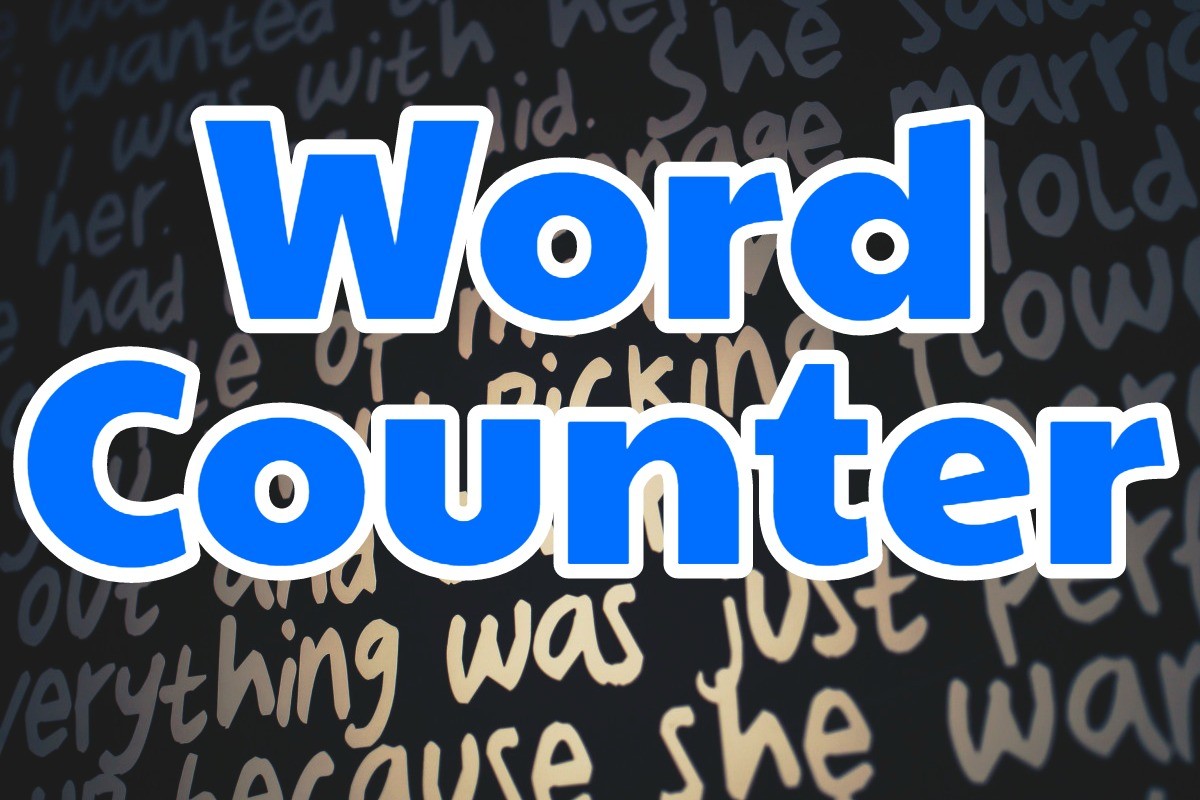 Disadvantages
There are also some disadvantages of search engine checkers that we should be aware of. Multiple variables are involved in doing a ranking checker, which can reduce the ranking of particular keywords. The search engine has all kinds of status shows such as personal, universal, and local, showing different results for each user. But if you check your keyword's location wise on many paid sites, then those sites give you the correct results.
Sometimes it is a little challenging to get the search engine results, especially on Google search engine, because that traffic is very high. Earlier, Google had provided API, which used to tell your ranking order and search engine data. And then, after some time, Google removed the API and replaced it with an AJAX version which is not so effective.
Last words 
Checking keyword ranking orders is very beneficial for every company and blogger because it tells you, your rank in online keyword rank checker to know about your competition. You can use the free version, but you will get more accurate data if you do use the paid version. Having a top 10 ranking on the search engine page increases our confidence, and we can improve our mistakes by making them better after adequate use of free online character counter.