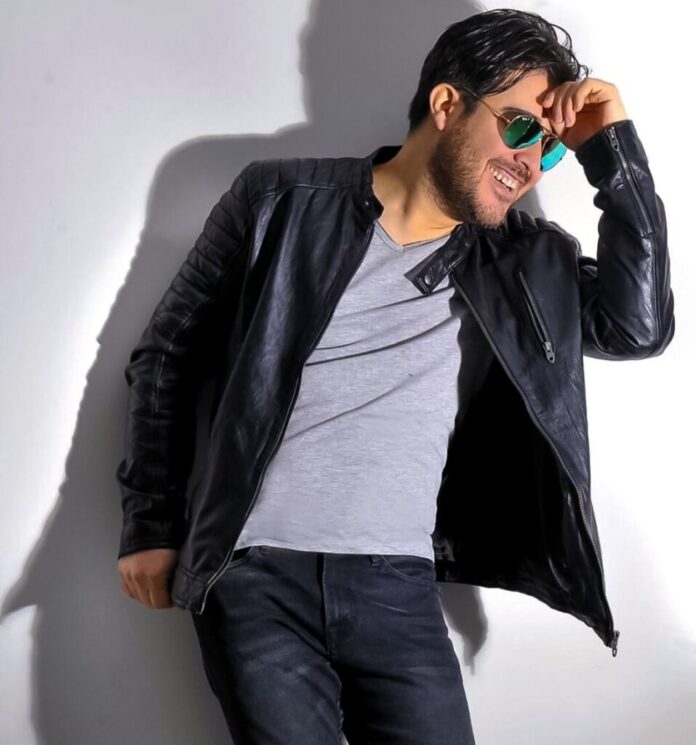 About Pial Hüseyin Türkmen
Born on February 17th, 1981 in Kirkuk, Iraq. He grew up in Kirkuk city from 1981-95, Istanbul 1995-2001, and currently resides in Stockholm 2001-17.
Speaking four languages, Turkish and Arabic, Swedish and English. Huseyin Turkmen is now a Singer, Songwriter, Musician, Poet, Director, Computer Technician, Interpreter and Hairstylist. He started his career as a professional Singer/Songwriter in 2016.
You can find Huseyin Turkmen online at www.huseyinturkmen.com
A solo song writer Huseyin composed all of his music on his own. He speaks about his life and all the troubles and accomplishments he has gone through. Performing at festivals, birthdays, weddings and currently looking for more exposure. Huseyin is putting himself out in the world in want of being noticed for his amazing and talented gift.
Huseyin has been interviews on Turkish Television as well as many radio shows. His genre of music being Arabesqu, and Fantezi, with the unique style of middle eastern music.
Huseyin has always looked up to Abdurrahman Kizilay and Ibrahim Tatlises since he was a child. Creating music not for the money but for the arts. Creating the songs for the glory of music. He has met with the famous Selami Sahin, he listened to his voice and critiqued his work. Also meeting with Ahmet Seljuk Ilkan making life-changing acquaintances.