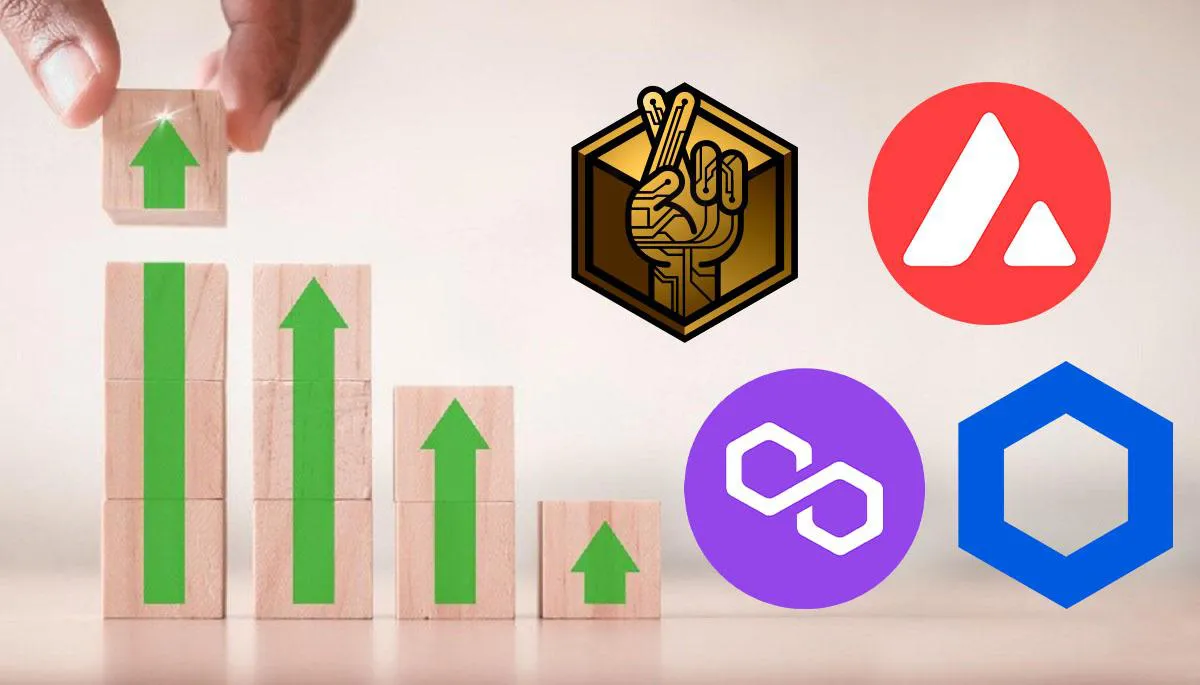 If you are a crypto enthusiast or have experience in crypto trading, you may know that the crypto world is highly volatile. The value of the crypto coins is really unstable, unlike other traditional forms of trading or stocks.
However, there are many crypto coins that are highly volatile, while a few other cryptocurrencies are less volatile. If you want to have a look at the prices of various crypto coins, it is better to check out OKX, which can also give you an insight into the volatility shown by numerous cryptocurrencies.
Top 9 Cryptocurrencies That Are Less Volatile
After thorough research, we have included the best cryptocurrencies that experience less volatility compared to other crypto coins in the market.
1. Tron (TRX)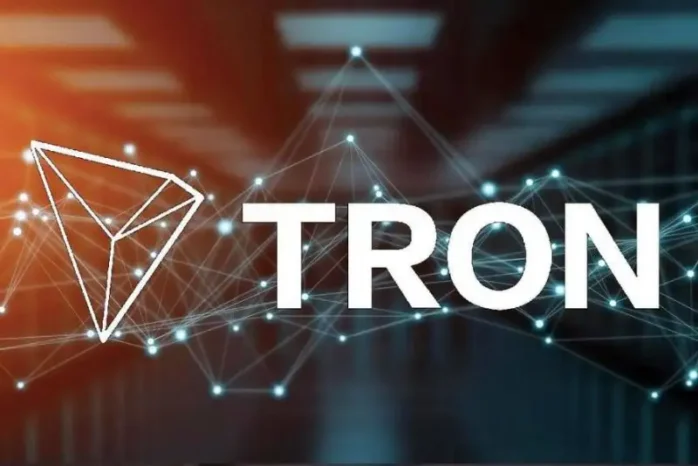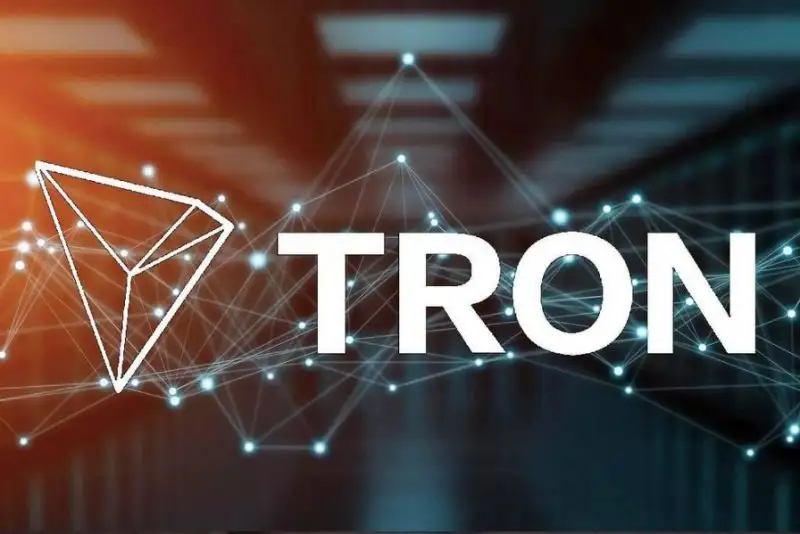 Tron is one of the world's quick-growing public chain, which features around 85 million accounts with total transactions that account for about 3 billion. You can find the TRX on around 130 exchanges, which makes it one of the best least volatile crypto coin.
The total market cap of TRX is $6,579.13M, and there are about 85 million accounts that are currently holding this crypto coin. As of now (April 8, 2023), the global rank of Tron is 25, and the value of one token is $0.064709.
2. TetraHedra (TTH)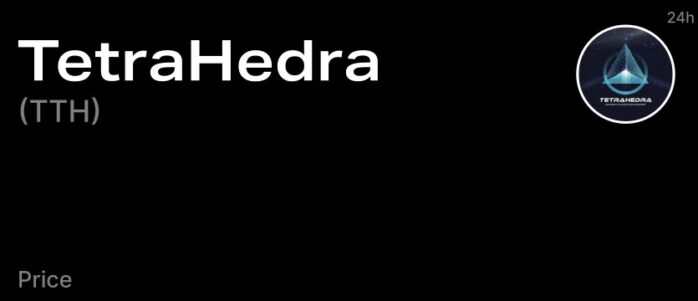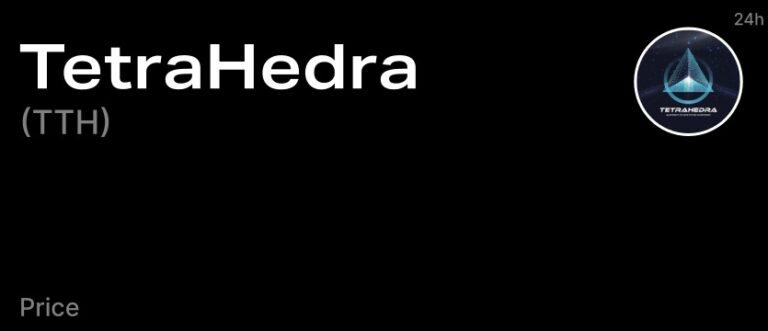 Another crypto coin that experiences less volatility is TetraHedra. This cryptocurrency comes with a limited supply of 100 million and is listed on a few exchange platforms. It is the first Arabic token to begin handing out NFTS or customized NFTS and also building attention for the significance of coming NFT usage in the future.
The liquidity of TetraHedra is 100% locked. The wallet of the developer includes only 5% locked, and the funds released will automatically be burnt to 1%. As a result, the developer's wallet comprises only 1%. Even reports and researchers said that this crypto coin is safe to invest in.
3. EurekaCoin (ERK)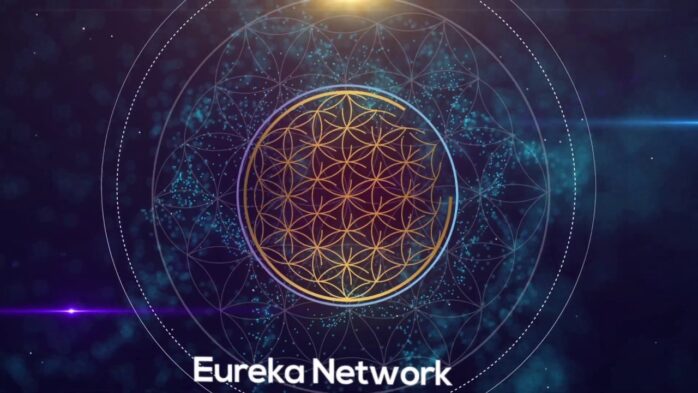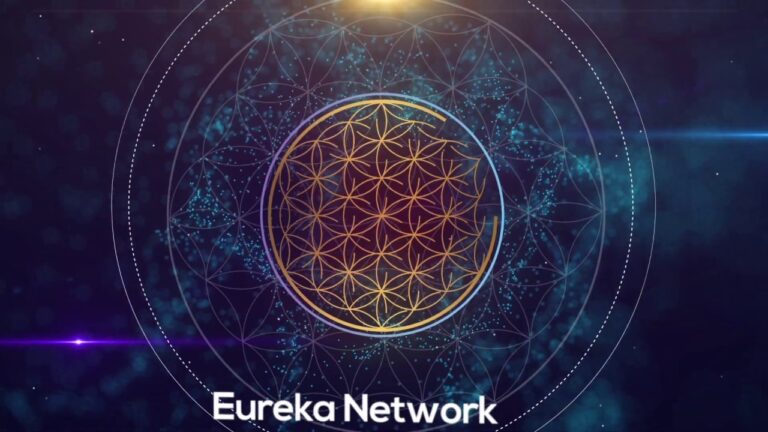 The native coin of the Eureka Network Proof of Stake (eurekanetwork.io) Blockchain is EurekaCoin (ERK). Investors who hold this crypto coin have the leverage to download a wallet and evolve as a node in the blockchain obtaining a reward of ERK for confirmation of the transaction.
As of now (April 8, 2023), the value of one Eureka Coin is $0.00096935. However, it has reached an all-time low value of $0.00047837 on Mar 28, 2023. The all-time high value of this coin is $0.117203.
4. EOS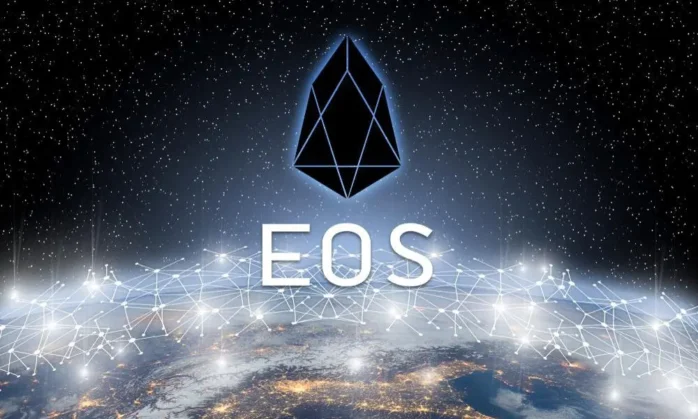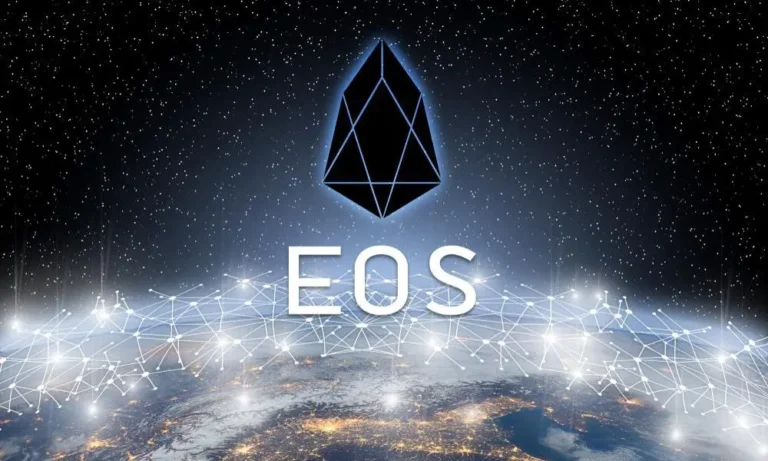 The current popularity rank of this cryptocurrency is 31, which makes it one of the best crypto coins in the present market that have the most positive and consistent coin value and high growth in the upcoming years. This cryptocurrency is formulated to benefit large-scale applications.
The total market cap of EOS is ₹189.1B with a present circulating supply of 986,298,932.118 EOS. Coming to the trading activity, this coin has seen 75% buy and 25% sell. The typical hold time of this crypto coin is 25 days. In addition, you do not have to pay any fees to deliver or obtain EOS.
5. Digital Fantasy Sports (DFS)


The DFS crypto coin is a payment choice that is completely decentralized and is built on the Ethereum Blockchain. It shows quick transaction periods compared to Bitcoin and maintains significant trade volume and liquidity. This crypto coin is a proven currency of commerce.
As of the data from April 8, 2023, the price of DFS is $0.01003602 with an existing circulating supply of 4,532,030 tokens. The total market cap of Digital Fantasy Sports cryptocurrency is $45,483.56. In addition to that, the overall supply is limited to 50,000,000 coins. Fantasy Sports (DFS) facilitates low fees and quick payments to any individual around the world.
6. Bancor (BNT)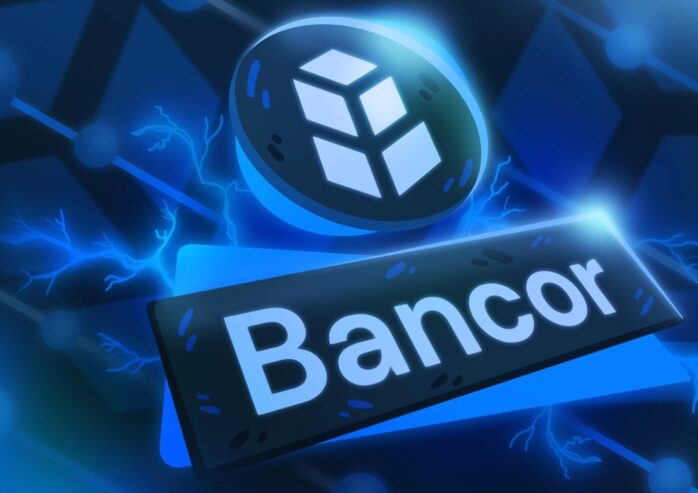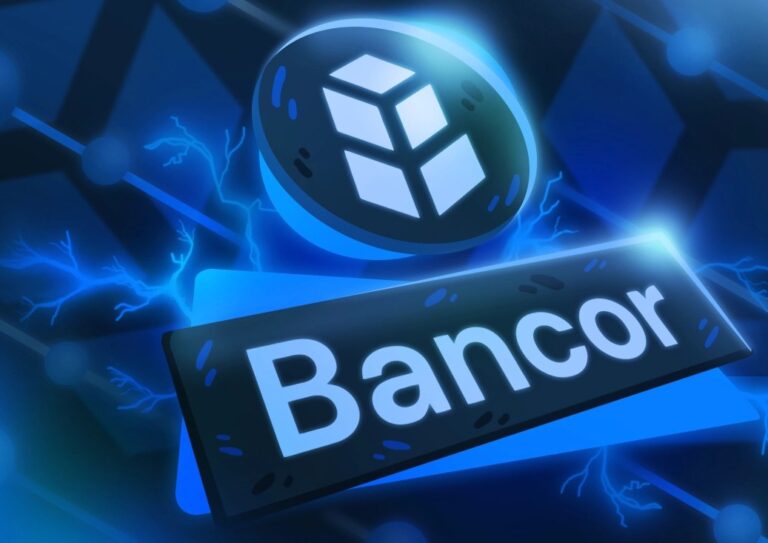 Bancor cryptocurrency also has a limited pool of 69 million BNT tokens. The present circulating supply has reached 259.1M BNT. It enables Bancor to alter the value between currencies on different blockchains. Bancor is created on Ethereum and EOS, which means the crypto coins can be reduced from pools comprised of coins on both chains.
The BNT tokens are also constructed to trace the usage of the Bancor platform. In addition to that, each and every pool on Bancor has to hold BNT tokens. Because liquidity is expanded to Bancor pools, the demand for the crypto coins may grow. Besides that, Bancor also retains plans to award the liquidity providers with BNT coins.
7. SolarCoin (SLR)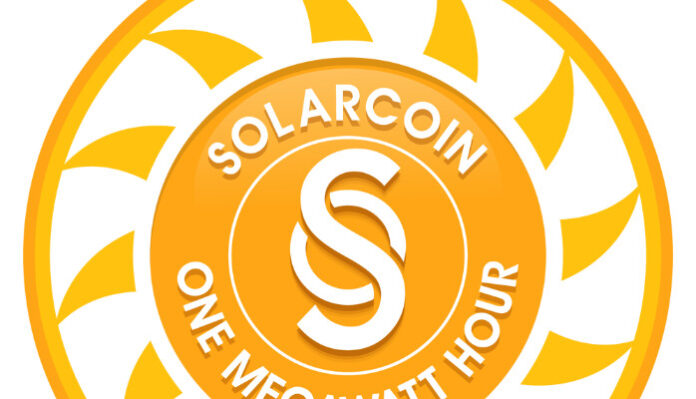 SolarCoin is a crypto coin that incentivizes a solar-powered world. This cryptocurrency comes with a total market cap of $ 282,684.34. In addition to that, the current circulation supply is $ 64.84M. The desktop wallet of this crypto coin is accessible for Windows and Mac OS.
8. FUNK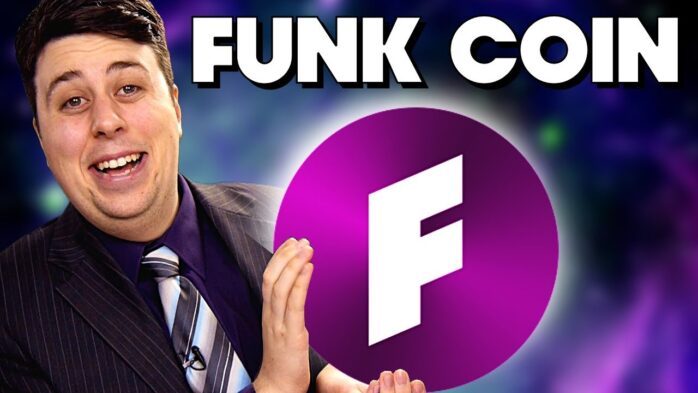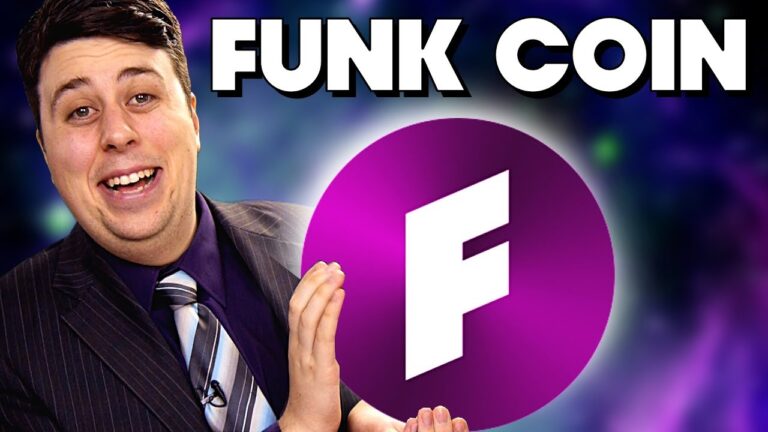 Here is another less volatile crypto coin which is FUNK. It is a community-focused, fair inaugurated DeFi token created on the Binance network. The total Market Cap of this cryptocurrency is $ 77,021.08 and maintains a circulation supply of $ 48.75B tokens.
9. Floki Inu (FLOKI)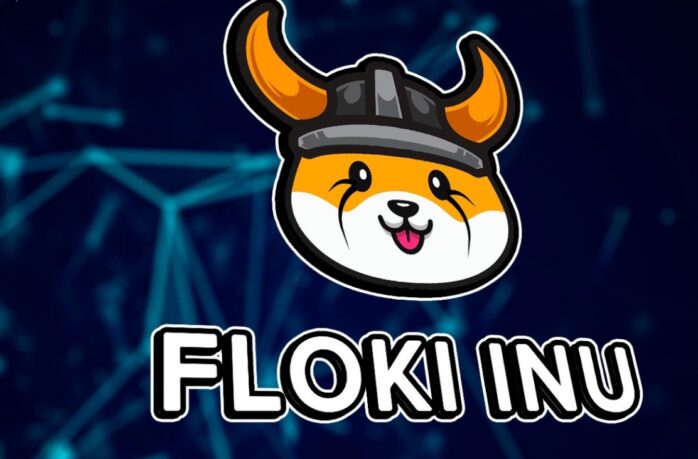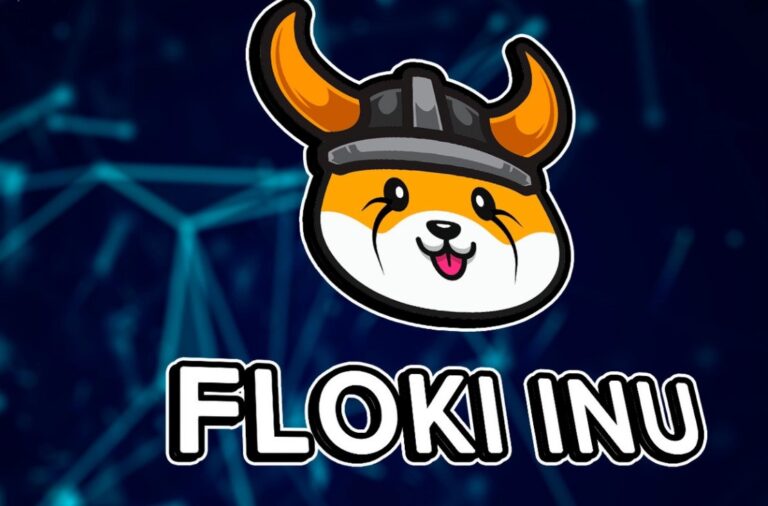 The Floki Ecosystem features the utility token, which is FLOKI. The total market cap of Floki Inu is $302,103,218. This crypto coin has a total supply of 10,000,000,000,000 coins and about 9,137,273,185,928 coins are already in circulation.
Bottom Line
Due to the abrupt change in the value of crypto coins, it is not an easy task to get to know which cryptocurrencies are highly volatile or less volatile. However, considering the market value and the price of crypto coins over the course of time, we have prepared this list of less volatile crypto coins.
As the above-listed crypto coins feature less volatility, you can invest in them if you want to start safe trading. This way, you would not have to be worried all the time thinking that the crypto coin's value may change abruptly.