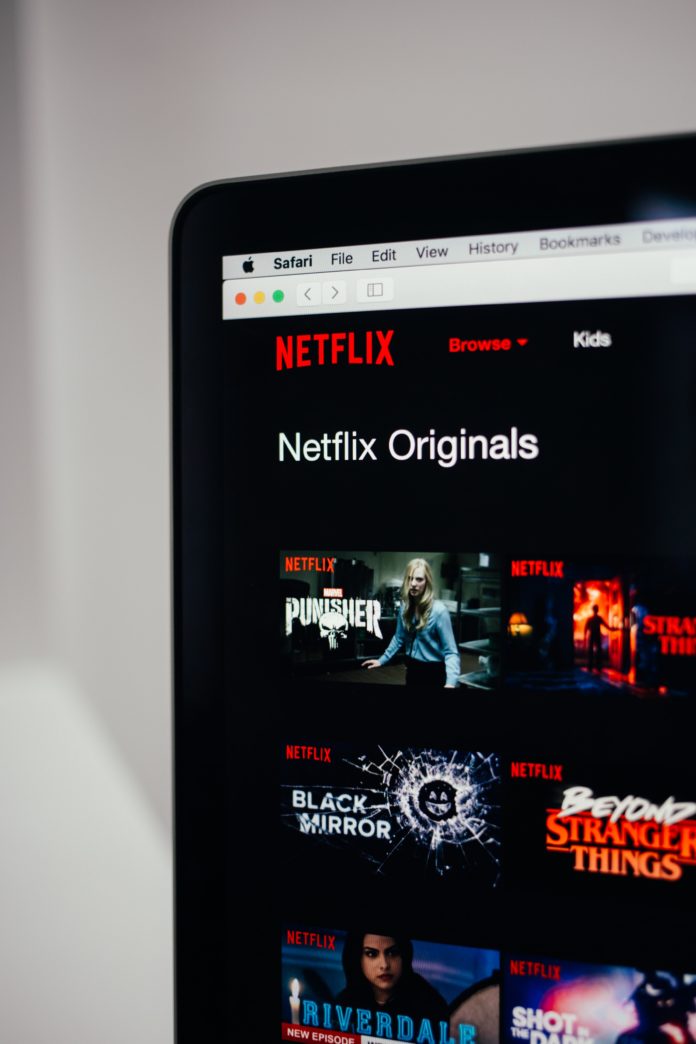 It's a brand new year and you know what that means – a whole new year of Netflix's exciting releases to look forward to. With Netflix unveiling a brand new tailor teasing movies and tv-shows headlined by superstars including Dwayne 'The Rock' Johnson, Margot Robbie, Gal Gadot, and everyone's lovable Ryan Reynolds. So after the grand reveal let's take a deeper dive into what Netflix has in store for us this year.
Starting the year off strong, Netflix has commissioned a spin-off of the popular Viking series, Vikings: Valhalla and is set to be released later this year. If you were a fan of the Winx Club cartoon series growing up, Fate: The Winx Saga is a teen drama fantasy series based on the cartoon that takes a darker and edgier tone. The showrunner of Supernatural is producing a live-action Resident Evil show, dubbed to be a prequel to the beloved video game franchise. From producer Shawn Levy comes Shadow and Bone, an adaptation of the books from Leigh Bardugo. The story is about a young girl who discovers a power that could help unite the world and stop the forces of darkness.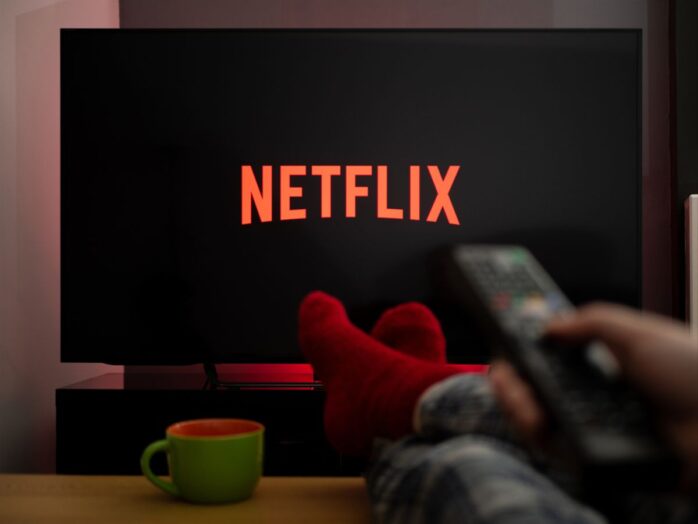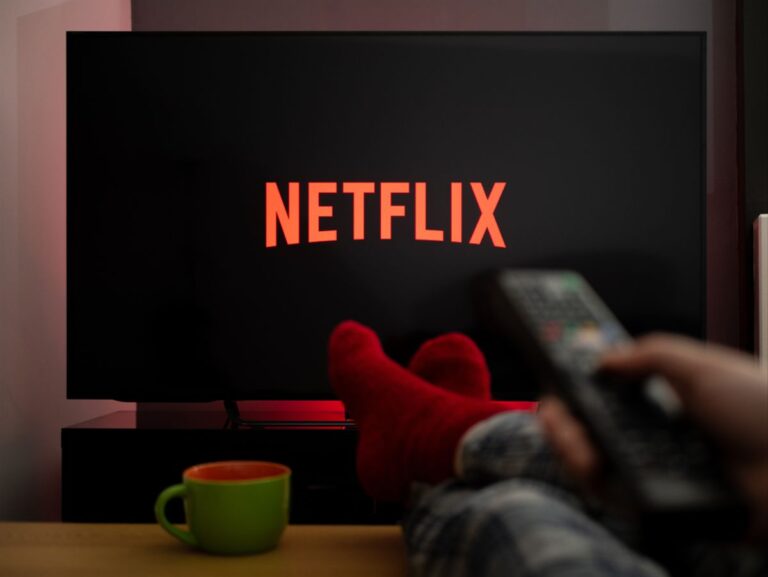 For fans of drama, the creator of HBO's Big Little Lies is making Anatomy of a Scandal, a TV anthology series that looks into various public scandals over the years. The first season is about a sexual consent scandal and is currently set to star Michelle Dockery, Rupert Friend, and Sienna Miller. And heading it up is Clickbait, a miniseries that explores the dangerous ways social media can damage lives. And for fans of the timeless classic, Gilmore Girls, comes its spiritual successor, Ginny, and Georgia, following a mother and daughter duo where the roles aren't the way round you'd expect. Esteemed actress Margot Robbie is set to star in Maid, a series inspired by the memoirs of the same name. The superstar cast is said to include Margaret Qualley, Nick Robinson, and Andie MacDowell. The British lovers are sure to love "The Serpent', a BBC produced series featuring Jenna Coleman, Ellie Bamber, and Tahir Rahim and tells the story of a con-man and mass-murderer operating in the mid-70s.
Netflix expands its animation catalog by releasing Angry Birds: Summer Madness, an animated series for kids on the popular video game series, Angry Birds. Hamish Steele is producing an animated show based on the popular graphic novel series, DeadEndia. From 21 Laps Entertainment comes Lost Ollie, an incredibly animated, emotional miniseries guaranteed to make you cry about a lost toy searching across the country for the boy who lost him. Jorge Gutierrez is making, Maya and the Three a tale about a warrior princess who embarks on a quest to save the world of men and gods. So for those who love animation, Netflix has you covered.
These were some of the biggest names set to be broadcasting this year. With an array of splendid tv-shows and movies are set to release this year and Netflix plans to put in plenty of surprises throughout the year for its audience. So take a seat back and enjoy the ride.