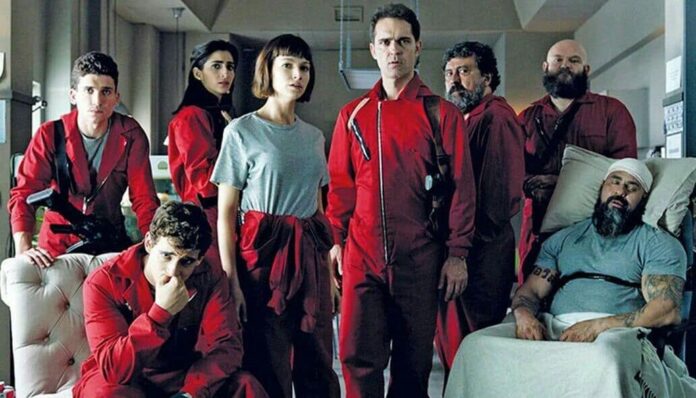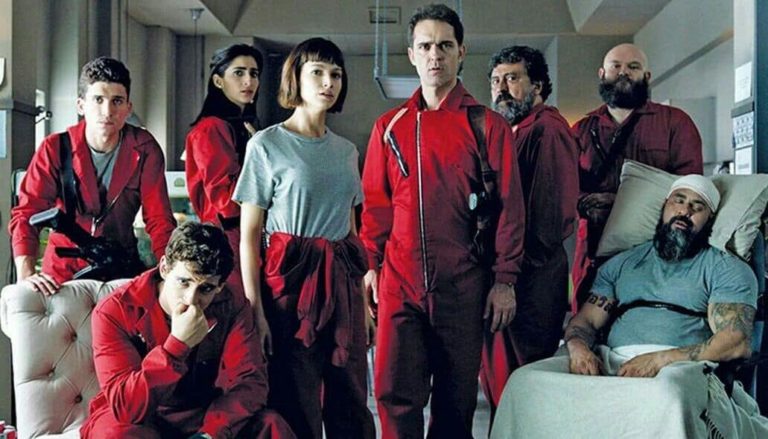 Money Heist Part 4 is what keeping us all busy these days. The whole world is excited and busy binge-watching the most awaited season of the year, the fourth part of our favorite Spanish series, La Casa De Papel. As per the expectation, its fifth season will release by 2023. 
Unfortunately, what we are afraid to miss in the fifth part is Nairobi. You all must have watched Money Heist Part 4, and be aware of the unexpected turn that leads to the execution of Nairobi. So, what we all are speculating about right now is the return of Nairobi in the fifth season. 
Talking about fourth part, without any doubt, it was full of hella turns and twists. Again, maintaining its legacy it left us with a cliffhanging trail to follow in the next part. 
Now, about the fifth part and the return of Nairobi, we can expect that she can pop on our screens in memory scenes. Just like Berlin, Moscow and Oslo have been paying us visits via memory scenes, we can expect Nairobi to be a part of Money Heist Part 5 in the very same way. 
However, one thing is clear that Alba Flores that played the character of Nairobi in Money Heist is done with this spectacular Spanish series. 
Stay with us if you want to know more about Money Heist!