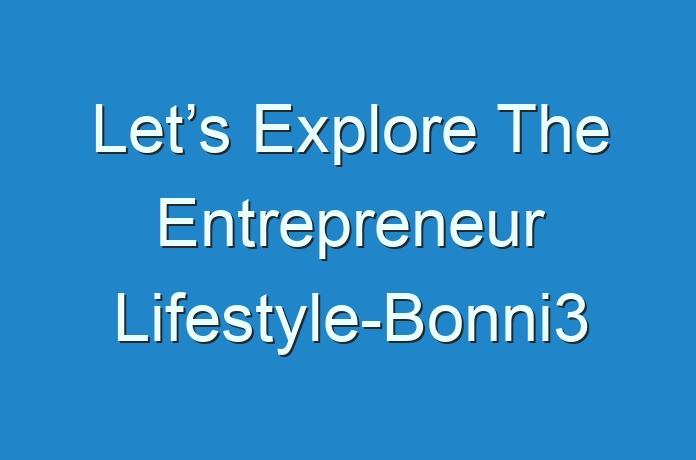 Who is Gabriel Comfort ?
Gabriel Comfort, better known by her stage name "Bonni3" is not your typical music artist.
Her brand not only caters to her musical craft, but also her entrepreneurial skills. Gabriel has
been successful launching her brand called "Christian Nicole Promotions" this brand was
designed to help other artists, entrepreneurs, small businesses and others grow with her
marketing expertise. She is known for not only being on major publications such as Respect
Mag, Vents, Medium and many others herself, but also with helping get other people on
major publications as well.
Recent work accomplishments
Bonni3 has been on a relentless and determined journey for years now. Locking in celebrity
and independent artists daily with her services. Not only seeing success from Christian
Nicole Promotions she has an album out called "Bonni3 No Clyde" including 8 amazing
tracks such as "Real Ones", "Incomplete", "Okay" and many others. Her album now on
Spotify is ranging well over 40k streams and growing daily. She also just released a video
with Grever Chile Demigod for her song " Okay " produced by Official Empire. Not only has
she been working on her new music releases, but she has also released an amazing E-Book
titled "Christian Nicole Promotions- Creating A Brand" now available on Amazon now.
What can you expect this year
This year Bonni3 has set a mission to release a new video for her single "Real Ones" and
also release 2 new singles and continuing heavy marketing for her brand. Christian Nicole
Promotions is now allowing brands to resell her services through her affiliate program as well
to help starting brands gain some traction and partner up with her. Make sure you check out
her new content now on all music platforms. Check out her recent work on YouTube as well
with Benji Filmz and others.