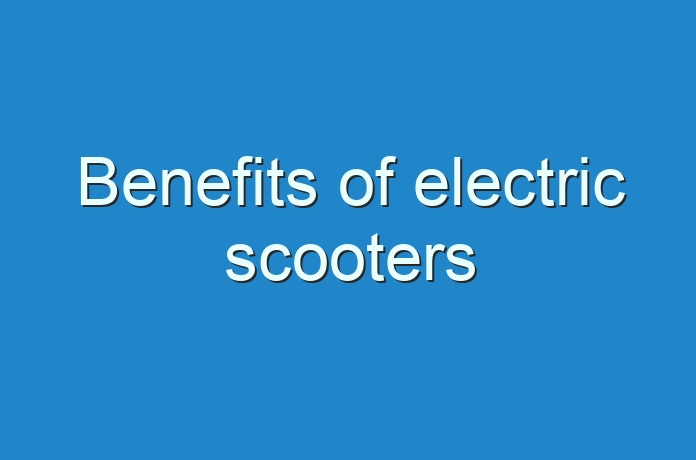 First, let's list the benefits of electric scooters and mopeds below.
First of all: they are better for the environment (duh). No smelly exhaust fumes and no noise.
Number two: it's cheaper! Petrol is more expensive than electricity. In addition, much less maintenance is required with an e-scooter, which really saves a lot of costs.
Number three: an e-scooter does not need to be started after, for example, a stop at a traffic light. The engine is always immediately ready for use.
And the charging time?
That is manageable, for example at night. View all electric scooters and mopeds from Fast & Furious here.
Sales increased significantly
So it is not surprising that at scooter store Fast & Furious sales have doubled. This may be due to the corona crisis, employees of the store think: people are less enthusiastic about taking the tram. More and more young people are also coming to the shop: "The image is becoming increasingly hip, and the e-scooters have a much sleeker and more modern appearance than before," says Jack, technician and employee of Fast & Furious. "In addition to all the advantages of electric driving, people think appearance is important, and we understand that. We pay a lot of attention to the aesthetic part. "
Increasing number of sales
Another reason for the increasing number of sales is that the price / quality ratio has become a lot better, and that in itself makes a big difference. Prices have dropped a lot because previously an electric scooter cost around € 4500, and today you can already buy an e-scooter for just over € 1500.
Brands and Models
There are a lot of brands which manufacture electric scooters. The biggest ones of the elektrische brommer modellen are IVA, Nipponia, BTC, and AGM. All of these brand you can buy in the online scootershop Fast & Furious scooters!