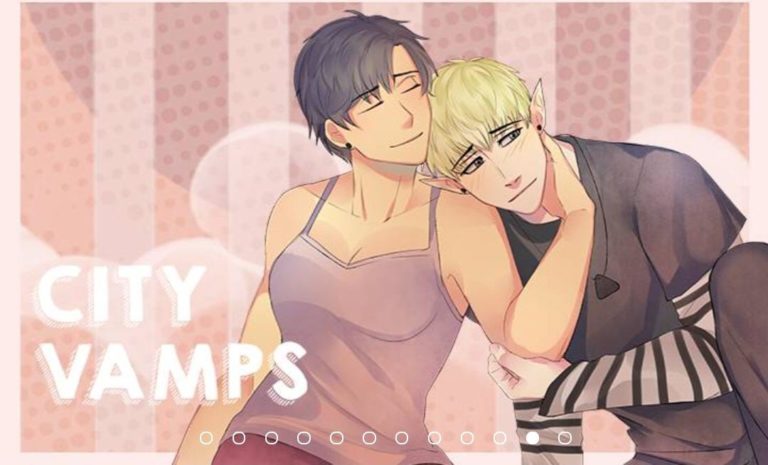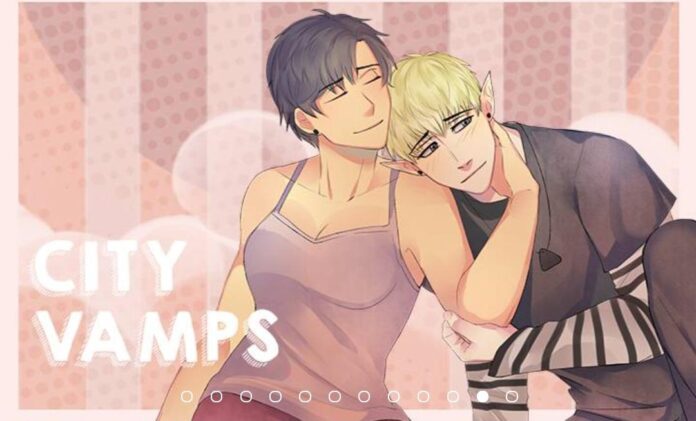 Webtoon is a "fast food" for young people and optimized for smartphones, the Korean webtoon has made great progress over the years to compete with Japanese manga or Manhua Trung.  Nationally, Webtoon now boasts a developed digital platform and the most competitive content ecosystem in the world.  As the demand for entertainment on mobile devices continues to explode with the introduction of 5g mobile phones and the powerful hardware of mobile phones, the manhwa webtoon are attracting the attention of an increasing number of users.  increasing, creating significant opportunities for content providers on Korean platforms (Naver Webtoon, Manycomic, Toomics or Lezhin), Webtoon manhwa becomes a separate market.  Webtoon isn't just a paper-based online transformation of the epic and printed-on-paper-like Manhwa heroes ever – comic book-based.  They represent a fresh new type of content like Boys Love (bl) created by the mobile internet ecosystem.  Not only is the global audience full of potential, but webtoon reading tends to be longer than the time spent reading manga.
In Korea, webtoon has gradually occupied the proportion of readers over 18 years old and gradually replaced manga, although the Manga has many excellent products such as Yaoi Manga, Seinen, shonen, doujins, … Webtoon is no less  About Boys Love (bl), Action, Drama, Thriller, … About the time spent on reading stories, Korean people use webtoon apps only after videos.  When it comes to total revenue, the size of the manhwa webtoon market is on a completely different level from the traditional comic book market.  Webtoon is also attracting young people in the global market, similar to what we saw in Korea 5 to 10 years ago.
With the help of online marketing and massive user data and content creators, webtoon seems to have taken root as a new culture in foreign markets.  Notably, LINE Webtoon, Lezhin, Toomics have seen impressive global user growth, with 20 million monthly active users in the US alone.  Outstanding Profit Modeling and Available Content Ecosystem Webtoons have a superior earnings model compared to Webcomics and other content formats.  The adoption of micro-transactions means the webtoon has a higher potential for generating average revenue per paying user (ARPPU) than Netflix, YouTube (advertising) or Spotify.  In terms of user engagement metrics (usage time, frequency, retention rate, etc.), webtoon in Korea has surpassed music streaming services and is now comparable to other  video streaming service.
Top 10+ websites that you can read Yaoi Manga and Bl Webtoon for free 2022 you can't miss.
1 – Webtoon Line
2 – Toomics Comics
3 – Manytoon Comics
4 – Boyslove.me
6 – Yaoi.mobi
7 – Readfreecomics.com
8 – Webtoon.uk
9 – Freemanga.me
10 – Freecomiconline.me