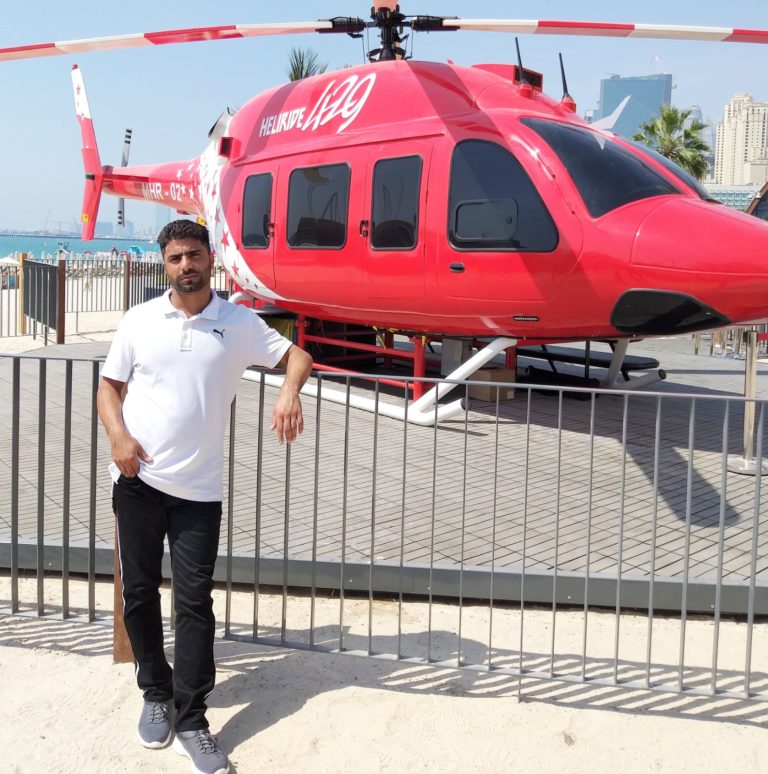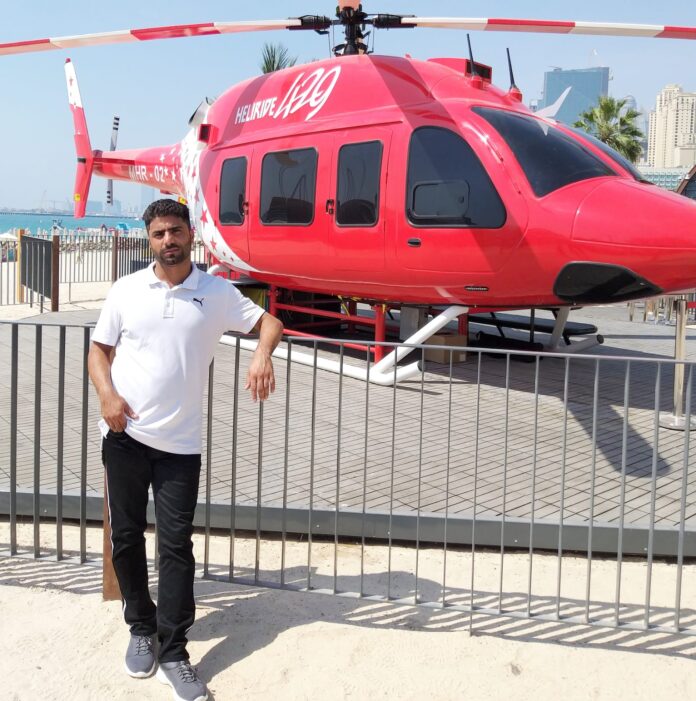 Not all storms come to disturb your life, some come to clear it.
After having one of the devastating experiences when he grew up, Yousuf decided to be a journalist and unveil the truth. It's his job to show the real side of the society they live in and make people aware about it. His goal is to work in an international media company so he can develop his potential further. He also worked as a Content Writer, news editor and correspondent for 4 long years. He did his internship from film city noida.
Upon asking his views on article 370 he said ," there is huge development and changes after that as the funds sent for the people is now actually reaching them instead of the authorities in power gulping them down."
Being a journalist is not that easy. It's more difficult in areas like this. It involves a lot of risk if life and death. People threaten you to keep shut but you have to speak up against them. As that is your work and life motive to let people know the reality behind some events otherwise which will remain unnoticed.
The present time.
He believes in the concept of hard work, dedication and teamwork. He says journalism plays an influential role in creating an image of the nation in society. And considering the internet-based connectivity and other forms of communication it's easy to reach out to millions of people, and that makes it hard to decide what's fake and what's not. Suhail is a "pro-indian" and as his field suggests he wants to reach people out and share their views.