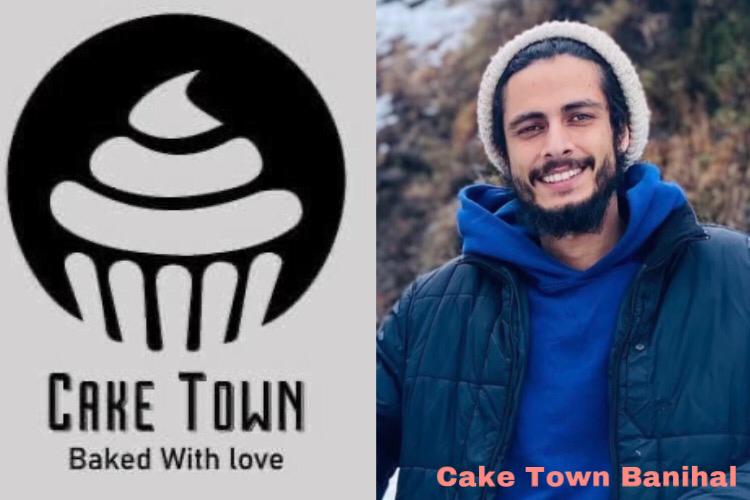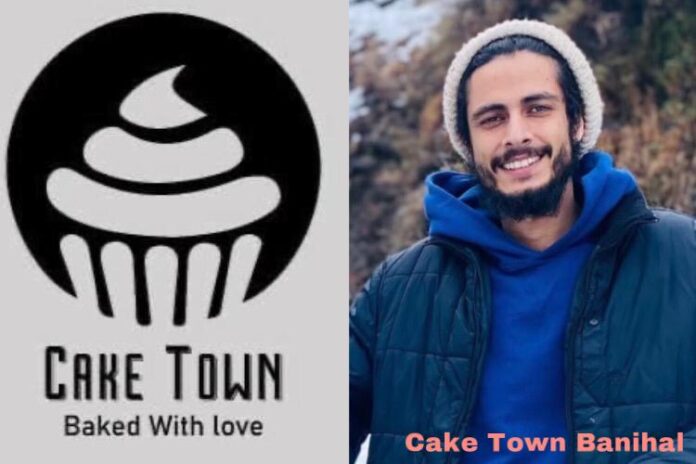 How Cake Town is an emerging cafe in Banihal, and what is so special about it.
Read to know more.
All the decor, ambience and hospitality only matter as long as the food is commendable. & this universal truth is not unknown to Waleed Bin Saif, founder of Cake Town.
Besides having a refreshing ambiance in this new cafe, Cake Town food has the capacity to fill your heart with flavors.
This lip-smacking small food joint initialized as a coffee place, that only attracted the youngsters more than anyone else. But gladly, the menu of Cake Town has been enhanced to give this place a complete food menu.
It now includes Matan Nann, Italian Coffee and delicious Chinese Cuisine in their menu along with other mouth-watering delicacies.
Along with this, the chefs leave no stone unturned in making you feel comfortable with your special orderings.
Want good food, rejuvenating ambience and heartwarming hospitality, then Cake Town is the name you can trust. Visit Today!!
Follow Cake Town Banihal
https://www.Instagram.com/caketownbanihal
https://www.facebook.com/caketownbanihal
Follow Waleed Bin Saif
https://www.Instagram.com/whoistrimlie