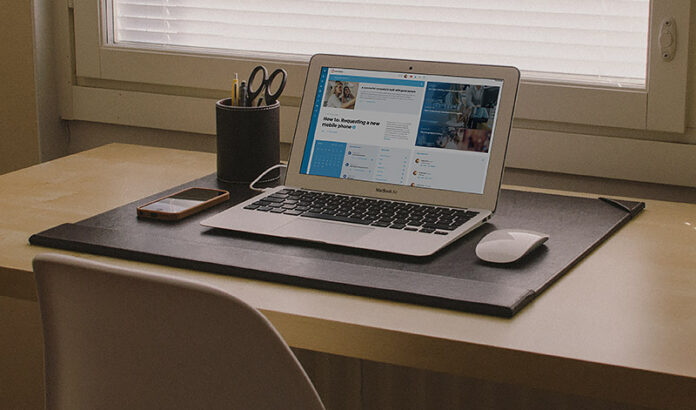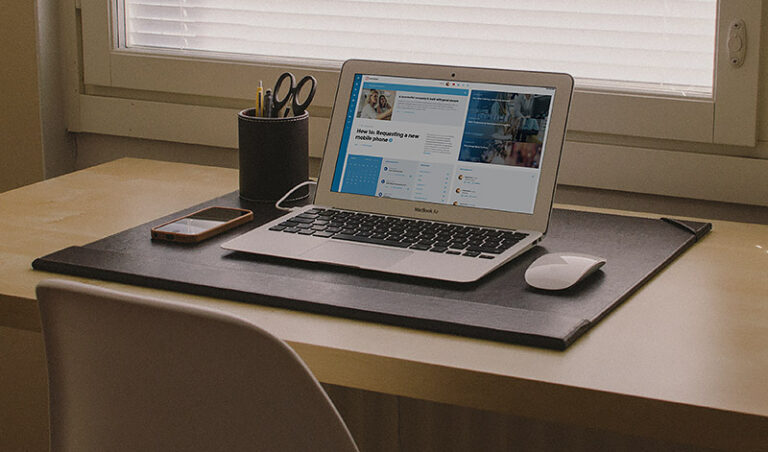 Even before the pandemic struck, there was an exponential rise in companies that embraced remote working. Many people found themselves more comfortable working in their homes, which made them more efficient at their job. This is beneficial both for the employees and for the progress of the firm that makes this option so popular.
However, being a manager of projects that are being done remotely has its own challenges. This requires special tools that will keep the workers in sync, and improve their communication. While there can be a system done with implementing various programs, there is a simpler solution, and that is by using intranet software.
To show the advantages of some of the best intranet software today, we have created this article.
Here, you will have the chance to learn more about these tools and do a better job of managing your remote project better.
What are intranet software programs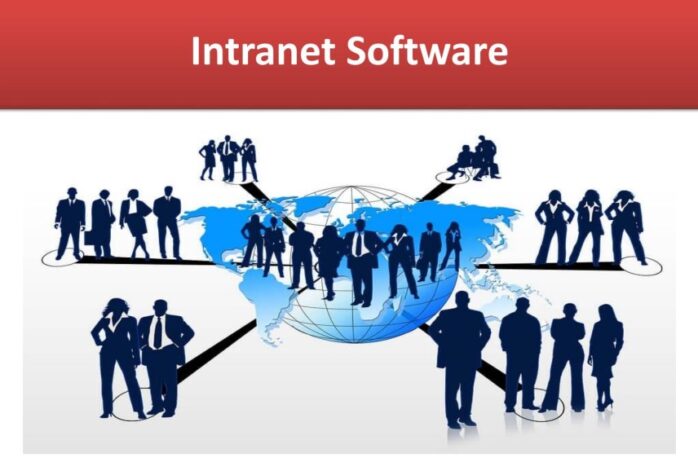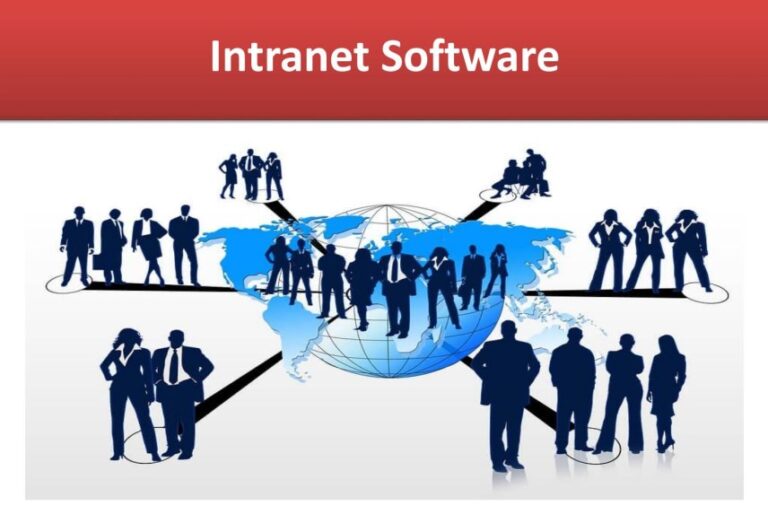 Intranet is a private platform that is being used by the company for sharing files and improving the communication between remote workers. If everyone is working on their own, the project will not progress, and many unwanted problems will occur. That is why this tool is so important in managing projects that have employees who work remotely.
When choosing the right intranet software, you should be looking for all of the features that seem necessary for your business. The program needs to be easily accessible, and easy to use so everyone can find it handy. In addition, many software companies offer mobile versions as well as the original for better efficiency, and communication in urgent situations.
Keeps your team coordinated
For an effective workload, everyone needs to be on the same page. Without proper communication, the problems will require more time to be solved, and the progress will slow down. That is why having a tool where you can communicate and coordinate with your partners is always a great thing.
By regular posting in the intranet program, you can explain the tasks for every employee, and coordinate them well for better efficiency. Since they cannot run to the person who sits next to them for help, they can just chat with them, or use a video call option for the same purpose.
For example, you run into a problem and you can't find a way to solve it. You go to the chat of your company and ask for help. That way, you can have a brainstorming session, and find a quick solution to whatever you have difficulty with.
In addition, there are options for video calls, where you can visually explain your problem, or have a face-to-face conversation with your colleagues. This improves the working dynamics and makes your job way easier.
Makes your workers more productive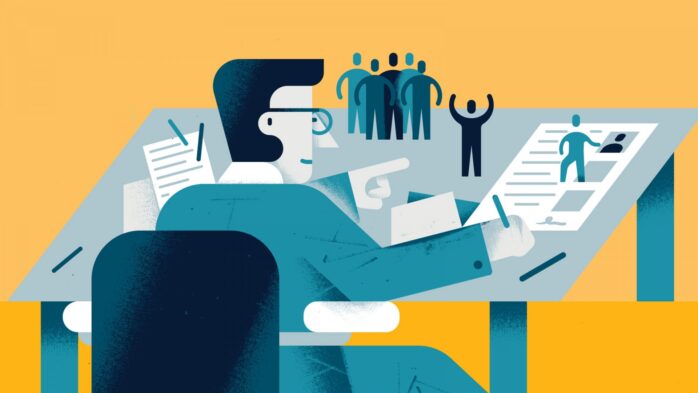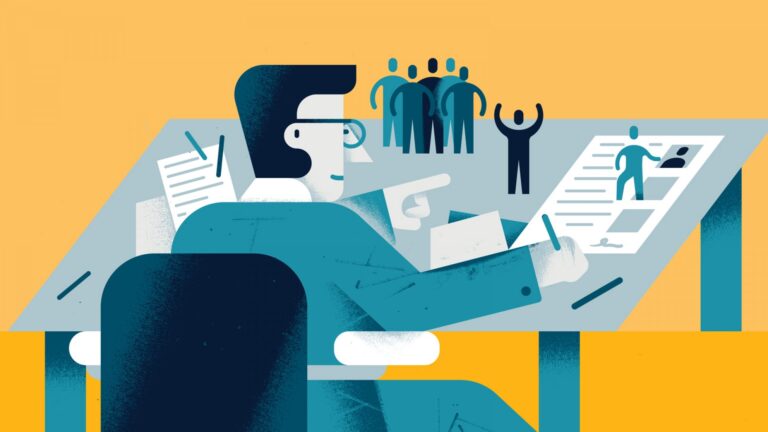 Since many people get more productive when they work from their homes, this method should be well appreciated. By using an intranet app, they will be able to upload all of their progress and have it ready for review.
While paper documents have been mostly used in physical offices, they are not being effective anymore. There is a lot of time being spent on filling and sharing them, that could be avoided by implementing online forms. That way, the employees can write down everything that is required, and sent it for review. The time that is being saved can be used for purposeful activities and to improve the prosperity of the project.
Eases the information sharing process
Sharing information is an essential process in every business. Previously, the data was being stored in places that can be easily forgotten. For example, keeping your emails well organized can be difficult and important things can be lost. On the other hand, keeping information on hard drives or USBs can ensure save storage, however, it is difficult to find the right file when you need it the most.
By having intranet software, all of the files are being shared in a place where everyone who has an allowance can reach them. That way, whenever you need something quickly, you can easily search for it and continue working. By improving your information sharing process, you are making your business more productive, and you are setting yourself up for success.
Your information is safe with this tool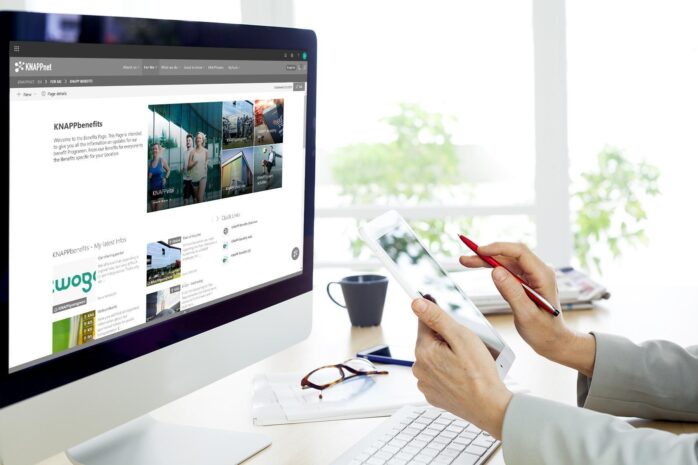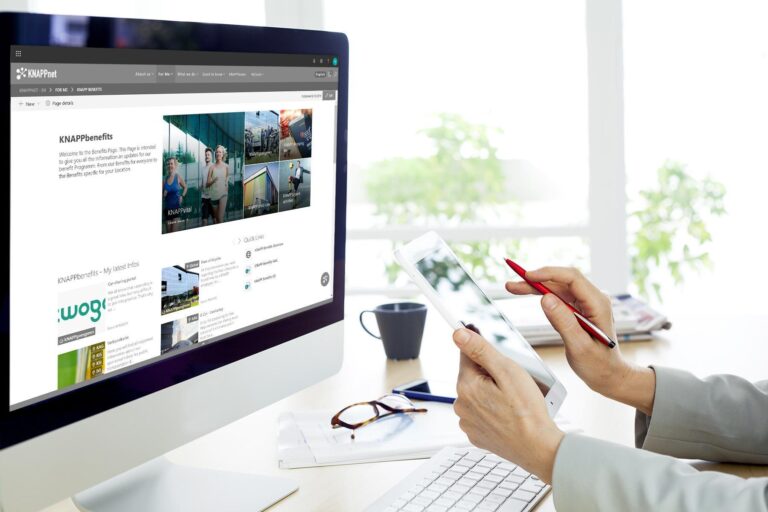 Many people are being afraid of the internet, thinking their information are being available to everyone, and they are not safe. Some files are confidential, and they are being kept a secret from the public.
However, the intranet software is a platform that holds your information privately and prevents losses. You can additionally adjust who can access some of the files that are being uploaded. That way, your workers can use only the information that is relevant for their work, without being able to access things out of their concern. This serves as an additional protective measure, which will be surely appreciated by every business.
Mobile device accessibility
Sometimes employees will need quick access to information even when they are not working. By implementing software that has a mobile version, you are improving the productivity of your firm. Some of the best intranet software are mobile-first, just like https://agilityportal.io/product/intranet-software-for-small-business".
With a mobile version, they can have access to messaging, chat history, but also all of the files required for their work. That way, they can manage their tabs well, and use multiple devices at the same time for better productivity.
In addition, the manager can coordinate the teams better by chatting with them. Depending on the business, by using an intranet app, you can solve customer problems, and improve your firm's reputation.
Lastly, your employees will always be able to stop the notifications whenever they are not working so they can rest and have time on their own without thinking of work.
Your employees will have more free time
Doing everything digitally saves a lot of time since everything is accessible with a few clicks. In addition, many intranet platforms offer integration with already established applications like Office and Google Workspace. That way, the managing process will be done easier, since calendars can be used for task scheduling and reminders for meetings that need to be taken.
When everything is being simplified, productivity is expected to grow even further. Besides, working from home requires no transit time, and your workers can begin their free time routines immediately after finishing their obligations.