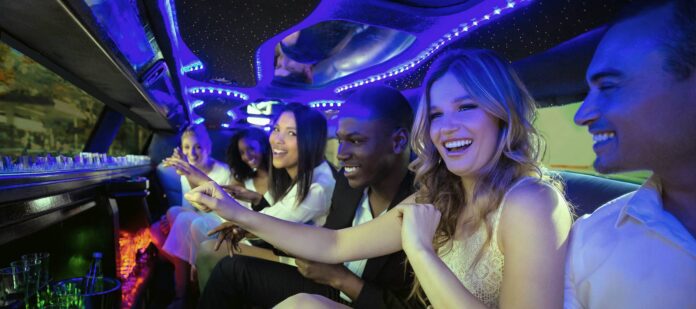 Your birthday is one of the most beautiful days every year, and it should be celebrated properly. Although the ways of celebration changed over the years, since we become more mature, the day still needs to be respected. While someone is planning to stay at home with their close ones, other people are celebrating in their favorite club or pub.
However, being versatile with your organization's plans bring a new dimension to the event. For example, instead of doing the same thing every year, you can come up with a plan to celebrate your birthday in a way that nobody has experienced. This is where many people consider doing a birthday celebration bus party.
Since this is a relatively new and innovative way of spending a great time, it requires special organizing and preparation. For that reason, we have prepared this article with a few tips that will surely help you with organizing such an event.
Prepare with time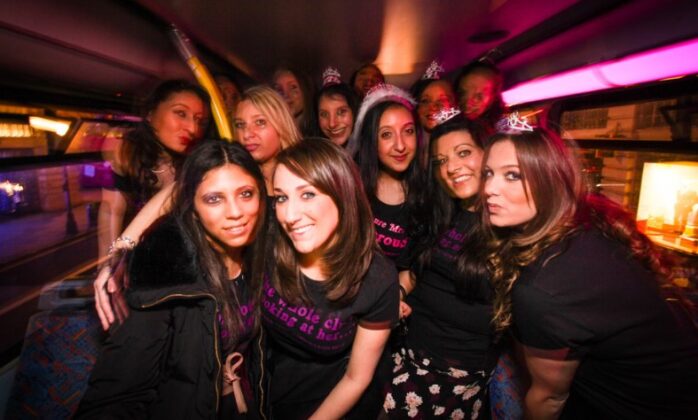 The most important thing when planning such an event is preparation. You cannot expect to find a bus the day before your birthday. These vehicles are being reserved with time. For that reason, make sure you find a bus at least a month or two in advance. This can give you the benefit of choosing the vehicle that suits you the most and has a better price negotiation space.
Besides that, you will have enough time to understand how many people you will invite. Since busses come equipped with different things, that offer various activities, you will have time to understand what you need. In any case, being prepared with time will help you to organize everything great, and reduce the stressful periods.
Select the right vehicle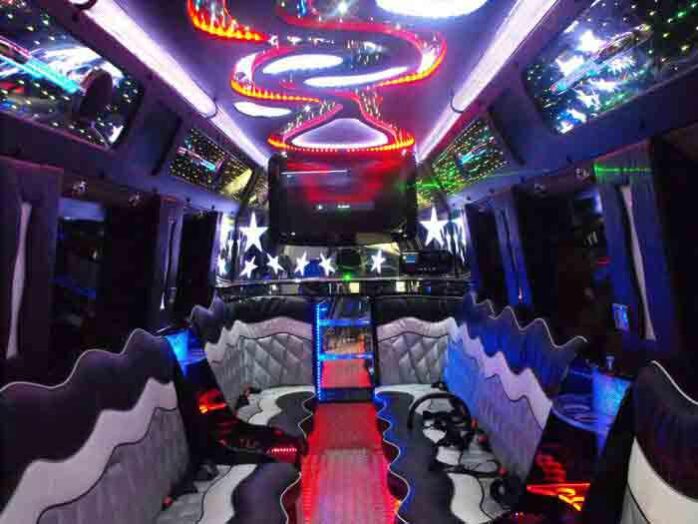 The next you will want to consider is the type of bus you will be getting. This is being determined by many factors which include the theme of your party, and the number of people you planned to invite. For that reason, you should begin with the preparations as soon as possible. Consider the people you have thought to invite and tell them in advance. If someone is not free to come, they should notify you on time, so you can either invite another person or downgrade to a smaller bus.
In addition, the party busses have different accessories depending on what you want to do inside. They are usually being equipped with TVs and great sound systems, so you will not lack atmosphere. However, there are options with dancing poles, that bring the celebration event up a notch.
Think about the route or destination
The next thing you will need to consider is the route that the bus will drive on. This is completely performed up to your desires. So, you can do just regular circles around the city, or you can have a predetermined afterparty where the bus will drop you off.
You can reserve a place in your favorite club, or have the bus bring you to a location that you have booked for your birthday. Either way, you need to calculate that on time, because the cost is usually dependent on the route, and the time you will be driven.
Consider the activities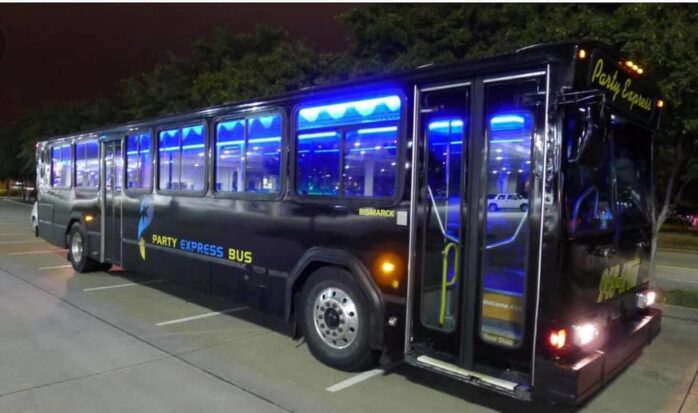 Lastly, you should think of the activities that you will do on the bus. Depending on the personality of the celebrant, many things can be done inside. If you want a calmer party, you can use the tv and watch something that you find interesting. In addition, you can use the TV as a screen and have fun while singing karaoke. In case you have decided to get a bus with poles, you can invite dancers and have an unbelievable experience that many people have wanted to try.
Go for the best rental agency
This is one of the most important things to do before you plan on reserving a party bus. Since there can be many companies that offer such a service, you will need to choose the one that suits you the best as suggested by titaniumpartybus.ca.
For that reason, you should do some research and see how satisfied other customers were with their busses. By comparing the reviews of the many companies, you can select the one that you like the most.
In addition, you can visit them, and explain your plan. That way, you will see their offerings, and discuss prices. Keep in mind that you require premium experience, so the newer the busses the better. Since they usually offer the same services, you can get away with a better deal if you select one agency over another.
See the beverage regulations that the firm has
There is rarely a party without your favorite beverages. For that reason, you will need to discuss the liquor regulations that the firm has. Some companies let you bring whatever you like as a beverage, while some companies condition you to use their drinks. In addition, many companies are letting you drink only from bottles that have been opened outside to prevent spillages.
To get the best possible experience, you should discuss the liquor policies and regulations in time. You can be visibly frustrated if you find out that you cannot drink while being on the bus. By planning, you will find the better option that will surely bring you happiness.
Bring something to eat as well
Snacks are a requirement for every party, so make sure the company lets you bring food inside. There can be regulations for things you can and cannot bring, so make sure you get that clear on time. However, pizzas or other catering snacks are a great way to have a full party bus experience.
Consider the cost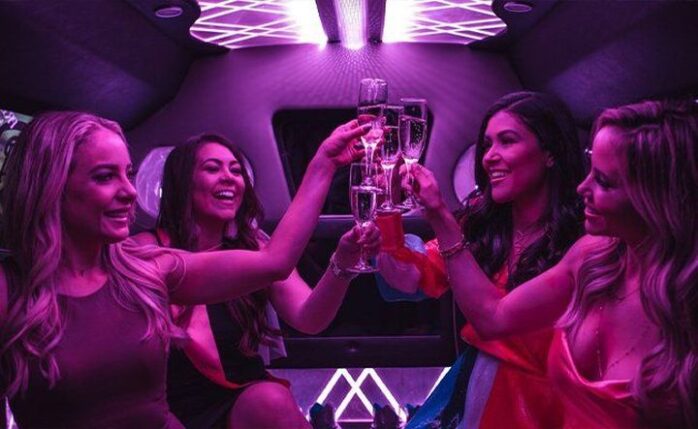 Since this is a relatively new way of celebrating birthdays and other events as well, you can expect to pay a costly sum. Besides, you will be entertained by something that many people have not experienced before, and that has a price.
The costs are being determined by many factors. This includes a fee for the bus itself, depending on how many seats you have chosen. In addition, you will need to pay the driver's hourly rate or discuss a fixated price for the whole event. If there are any additional costs, you will talk with the rental agency and discuss everything with them.