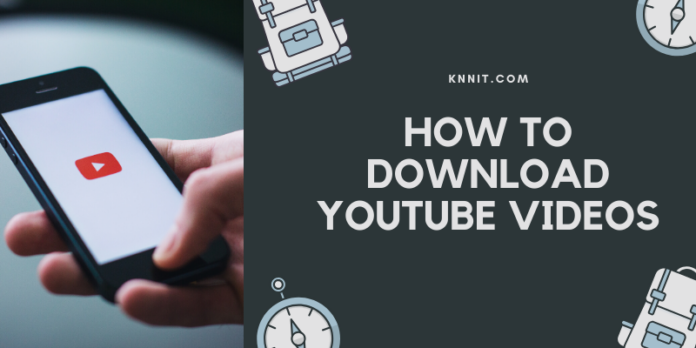 YouTube, as a name, doesn't really need an introduction. Being the streaming king of all times, YouTube definitely has no competitor in its domain. Having almost any kind of video, be it songs or tutorials or just anything, it is no wonder that YouTube has over 2 million logged-in users every month. 
Since we are talking stats, YouTube is launched in over 91 countries around the globe and has videos in over 80 different languages spoken in the world. Every single minute that passes by, YouTube gets credited with a total of 400 hours of video content, by creators everywhere.
With such huge numbers and popularity, the only problem YouTube users face is the inability to download videos from YouTube.
We are here today to solve this problem yours. The following is a list of the 5 best YouTube downloaders:
ClipConverter: This is probably one of the most complete downloaders available today. It is an online downloader; hence you do not need to download the application. All you need to do is copy the URL of the video you wish to download and paste it in the allocated space. The website lets you choose between standard quality and HD for the downloaded file. The website also works as a converter where you can upload a file in one format, and convert and save a copy of the file in another format. It is simple to use and pretty versatile.
DownVids: DownVids is another online downloader. One can download videos from YouTube, Facebook, Instagram, Twitter, etc. using this downloader. Simply copy the URL of the video that you want to download in the space assigned. You can choose to download the file in either MP3 or MP4 format. Upon this, you just have to click on the Download icon and the file gets downloaded straight to your device.
Snaptube for PC: Snaptube is a popular downloader used to download videos from YouTube, Instagram, Facebook, Twitter, SoundCloud, etc. This makes it very preferable since a lot of platforms get covered by one application. Snaptube for pc is also available which can be installed using an emulator. For downloading a video here, you need to open the application, choose the platform from where you want to download content, and then browse through it to find the video to be downloaded, all within SnapTube. After this, you simply need to start downloading it. You can download the videos in either MP3 or MP4 format.
KeepVid: It is one of the easiest to use YouTube downloader. For using this, you simply have to bookmark the site and save it in your favorite addresses. Henceforth, you just have to click on its button, while you watch it. It gets downloaded simultaneously. The only drawback to using KeepVid is that you cannot customize with the audio or video quality or format, or their bit rate. As long as you want to download a YouTube video just as it is, KeepVid is a good option.
Y2mate: Y2mate is a popular YouTube downloader used by a lot of people to download their favorite videos right onto their device. It is a rather simple online downloader that converts downloaded videos in MP4 or MP3 format. Like other online converters, it needs the URL of the video to be pasted into the space provided. Upon click on Start, the file starts downloading. You can choose from a variety of different resolutions from 144p to 1080p.
Final Words
The above-enlisted ways are the easiest to use when it comes to downloading YouTube videos. We hope this helps you choose the best-suited downloader for you among the many available over the internet.