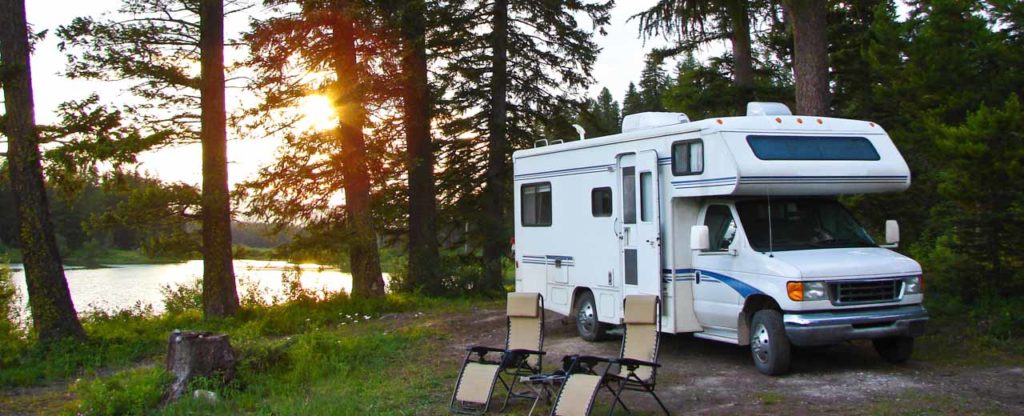 If you're someone who has decided to embark on a journey in the RV, there is one thing that might be daunting you. The cost of living in RV, especially parking. Because nothing in this world is for free, and while you might not have the bounds of a house, there are other responsibilities. Reality is often cruel, but traveling through RV and living in it is one of the best experiences of anyone's lifetime.
Recreational Vehicles are a great option to explore a region, state, country, or even the continent. It comes in various shapes and sizes. So the rate of parking will heavily depend on how big your motorhome is. However, we will answer your question of 'how much does it cost to park an RV,' in-depth.
The Plan You Opt For
There are different plans available for RV owners. From daily rent to weekly, monthly, even seasonal and yearly plan is available. You have to decide how long you are planning on staying in the region. There are different deciding factors like work and the purpose of staying at the said park. Therefore the cost varies something like:
For A Day: It can cost anywhere from $20-$60, some prominent locations even cost as much as $80. They usually include the utilities and other expenses in the daily rental.
For A Week: If you're planning on staying somewhere for a week, you will get a better price drop of around 10-20%. Let's say that you are paying $50 in a park per day. For a week (7 days), that's $350. However, the weekly package might cost you only $300.
For A Month: Monthly RV park rental is one of the most convenient options available. They are highly balanced, and you wouldn't be spending more than this much time in a place. If a park charges $50 per day, then the monthly will cost almost 50% less. Therefore, instead of $1,500 per month, average monthly campground rates will be around $700 a month. However, utilities like cables and electricity are separately charged.
For The Season: Seasonal sales are good if you truly want to enjoy a place in its complete glory. Often on seasonal sales, you can find $100-$200 of extra discount, per month and it usually lasts for 4 months. So, it may cost you around $500 per month, instead of $700. However, there are off-season sales and on-season sales that will have different options. Off-seasons are further cheaper as there is a lack of guests.
For The Year: An yearly price can range anywhere from 10-25% of the standard single night stay. So, if you have a yearly package, the campground average prices will drop down to around $5-$15 at best. Making it one of the most convenient options.
Additional Utility Expenses:
Water, Electricity and TV Cables, or the internet are some of the additional expenses that you might have to invest in. These will depend strongly on how much you spend.
Depending on the size of your RV, the RV hookup installation cost will be either $100 if you can do it by yourself, or $1,000 if you get a professional service.
A small sized-RV will consume around $20 of electricity while family-sized will consume $100 easily.
TV Cable or Internet is separately charged, depending on the plans in the area. The same goes for the water.
There are two other determining factors that can influence  how much does it cost to park an RV:
State And National Parks: 
State and National Parks are usually cheaper than privately-owned camping areas. These cost around $20-$25 per night compared to $50 of other camping grounds.
Public And Private Parking: 
Private campground average prices will always be higher than the public. If you seek privacy or a certain 'level' of the crowd, then private parking will add around 20% to your average monthly campground rates.
One of the good ways to get better RV park rates monthly near me is to look for special offers and discounts. Alternatively, you can decide to get a camping membership so that you can park your RV and spend a night under the stars, camping with your friends and family.