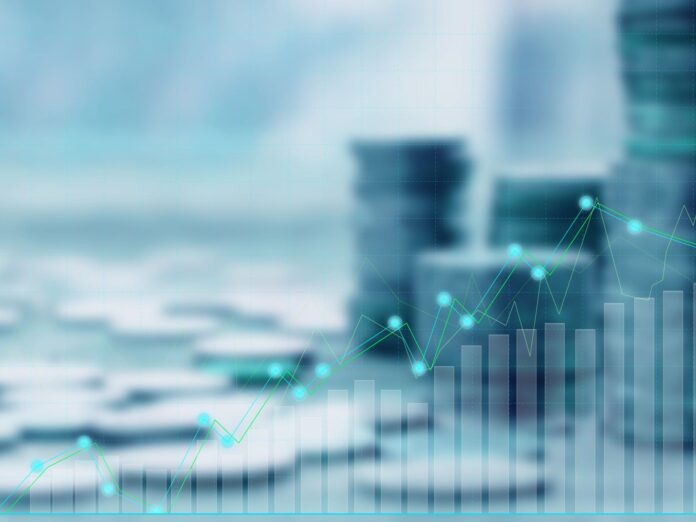 The stock market is a highly complex system that rewards the most patient investors. Investors and traders are sometimes lured into short-term trades that may provide large profits. However, over the short term, it becomes extremely difficult to make consistent profits. Products like CFDs and binary options are some of the most dangerous for inexperienced investors. It is true that you can make a significant amount of money trading them, but you can also lose. Being aware of this is what is important. Knowing what you are trading, and the possible losses and consequences is mandatory before you even think of trading these products.
Start by understanding the basics
When it comes to anything in life, you need to start by the basics. Investing is no different. Knowing the basics of investing is the first step you should take. This will allow you to build a structure. Not understanding some of the most important basic aspects will hinder your ability to understand the more complex things. Think of it as building a house. You need to make sure that the foundation is in place.
Acquire investing knowledge step by step
Work your way up the ladder with effort, dedication and a constant strive to improve upon what you already know. This is perhaps the single most important piece of advice I could give you. Another important thing is to always be hungry for more knowledge. This is what keeps you evolving and developing your ability to understand more and more complex financial topics. Take every topic step by step. Making sure you understand one topic before moving on to another one.
Read, research and repeat
Reading will allow you to expand the knowledge you already have. There are countless books on several topics. If you follow them you should be able to continuously learn new things. Make sure you constantly read new books, news, and research. If you keep doing this for a long time, you will be amazed at how much information you will be able to acquire. The greatest investors never stop learning. The strive for knowledge, and for understanding everything as deep as they can, is what allows them to consistently succeed in their jobs. Remember that to be successful you need to constantly work. Relentlessly looking for new information, and reading more and more things is a sure way for you to achieve success in markets, and in life.