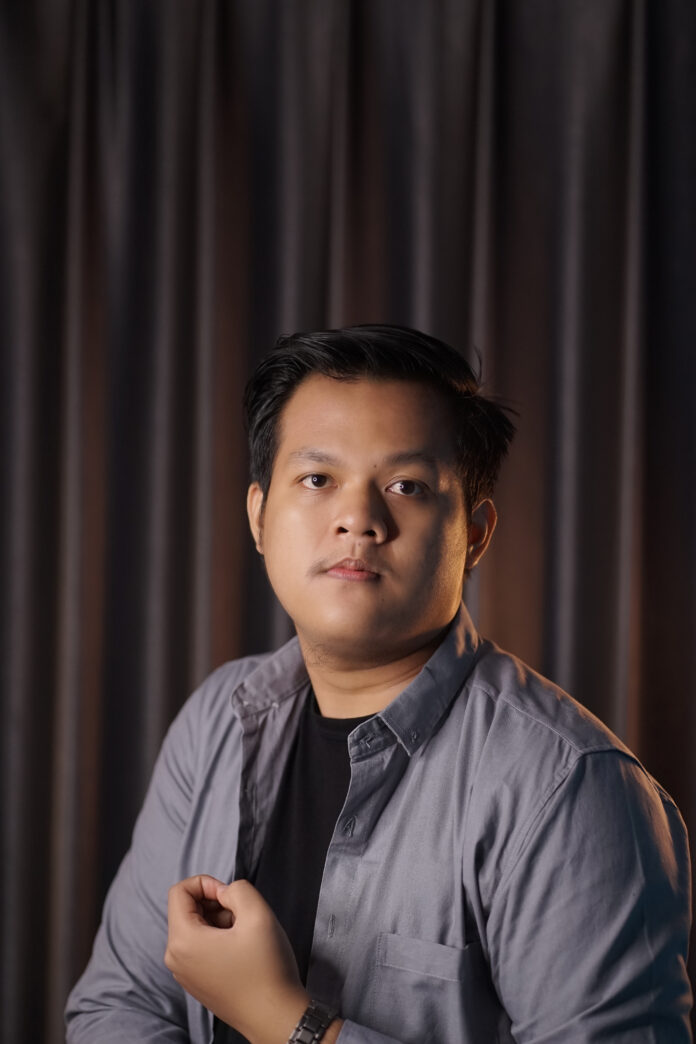 Introduction:
One of the best-known names in Indonesia is Muhamad Fikri Hidayat. He was born on June 13, 1999, in Tangerang. At a very young age, he gained a worldwide reputation as a successful entrepreneur. It is very difficult to find a successful entrepreneur like him at such a young age. At a young age, he is mature enough to do business with the ups and downs he has experienced. Read the full article to know the successes of Muhamad Fikri Hidayat's life and various business obstacles.
About Fikri Hidayat life style
Muhamad Fikri Hidayat, the owner of the Instagram account @xfikrihidayat, says that in a very short time, he has gained a variety of business experiences, ranging from travel agencies to fashion. He did not have much success in these businesses, he went bankrupt very quickly. As a result of the bankruptcy of business life, it became the biggest obstacle in his life. He told everyone about the failures of fashion and travel agencies. Fikri continues to find passion in his business, and he admits that he entered the digital business for subsequent success. He was much more inspired in this business and was much more confident in his own business. He built a website to expand his business.
He enlisted the help of many to build his digital business. He has never been alone in advancing the digital business. There has a digital business partner, who has long been involved in the development of a business called Dapur Buzzer Indonesia. He has extensive experience in advancing digital business. Fikri Hidayat explains that the business process is not easy either. When he decided to start development work in Dapur Buzzer, he was able to start it with just a few talents. Even the Dapur market teams were looking for him for this experience. Currently, he has made great strides in the digital business.
In the future, he has taken all sorts of steps to turn his digital business into a large influencer & KOL management platform in Indonesia. And he is determined to make it easier for brand owners to grow their brand faster. And of course, there can be quality talent. This businessman has a lot of experience in all the business he has done and he sees potential through this digital business. Currently, the number of digital platform users is increasing day by day. So the number of more people in this business will continue to grow. Because the number of people using digital platforms is increasing. Currently, consumers are shifting from traditional marketing media to platforms. He was able to prove it to clients every day. And 50 clients used to visit every day. Fikri Hidayat is much more updated in terms of thought and knowledge so he has been able to improve his business so fast.
Final words:
Currently, the success that Fikri Hidayat has achieved as a young entrepreneur is unmatched by anyone else in Indonesia. Hope you understand, like Muhamad Fikri Hidayat if you also want to take yourself forward as the best entrepreneur then you have to innovate a lot and gain knowledge. The success that Fikri has achieved at such a young age is truly unparalleled.