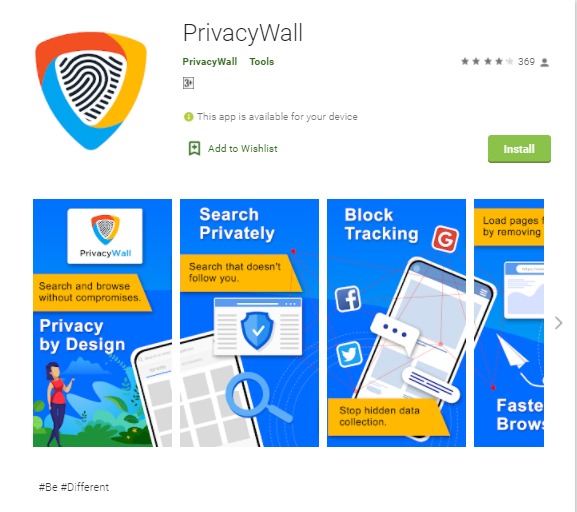 Privacy while using the internet is extremely important to every one of us. While using search engines, people are often giving the internet the data which they do not realize is being collected. Hence, data privacy has always been important. Your data may be possessed by a single platform on the internet which may expose your identity to them and be used in any way later.
It is always the best option to be using a Private search engine for your internet tasks. These are helpful to keep your search items hidden, encrypted, and secure. So are you looking for such an engine? Head on to our best private search engine that is PrivacyWall. Haven't heard much? Let us help you out:
Why I switched to a PrivacyWall?
Well, recently I have switched my search engine to PrivacyWall and I am already excited to share my experience with you. PrivacyWall is the new private search engine that helps you explore your necessary data in a private view. Also as the name shows, it creates a PrivacyWall between your data and its chances of exposure to un-necessary attributes. Not only me but more than 100,000 people already are using privacywall every day across the globe.
Try it to believe it:
Right after using it once, you, as a new user will come to know how a PrivacyWall protects your data and how it protects their privacy. Also, you will be pretty much convinced why you should instantly switch to this new amazing private search engine. Something similar happened to me and I already love it.

PrivacyWall: Vision and motive:
Isn't it amazing to hear what PrivacyWall has to say about its vision behind development?
"We like to call ourselves the #UnSearchEngine, and we're proud to be just as focused on our mission to protect consumer privacy as we are in supporting our communities.
Worried about how to download?
You don't have to worry much about downloading the new search engine. The procedure is easier than you think. Also not you only have a single option but you have multiple ones.
Where to download?
For your convenience and diversity of platform across the Internet" I have multiple options for you to explore about the new best private search engine. For that, you can go to their official Website by clicking here, you can use their Google Chrome extension, Firefox Extension, or Mac extension. Other than that, they also have Google Play App; you can go there to download it with one click. Download it here.
I am attaching some screenshots as a pictorial guide to help you step by step how to install it. Go according to the instructions and it will be downloaded as an android app right there in no time.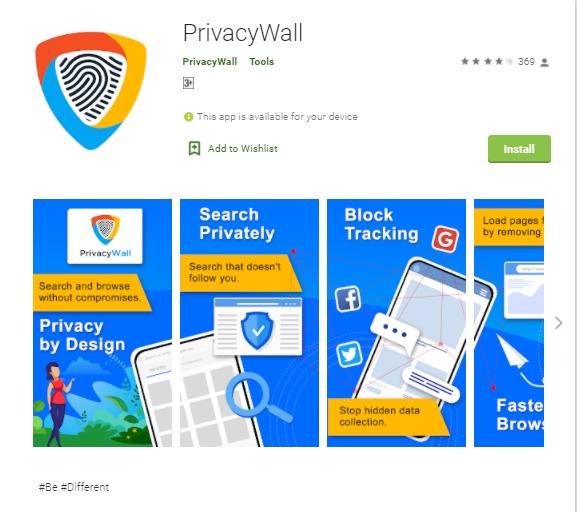 Additional options for social media lovers:
No doubt to the fact that people love to use multiple social media apps that are trending across the globe. So for those, a PrivacyWall is also available across all these platforms.  So feel free to navigate through, as you can find them on Facebook, Twitter, Instagram, and also on TikTok.