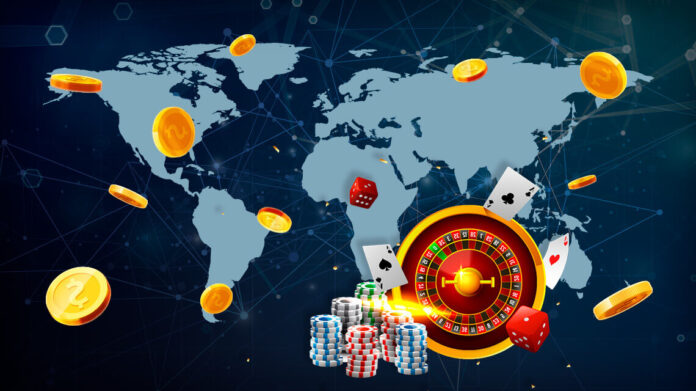 Pastime activities and hobbies in the modern world are a global thing as it does not really matter where you are as long as you can do it. One of the biggest advantages of living in the 21st century is the mixing of cultures and peoples which has allowed far corners of the world to learn about each other and to share ideas, interests, and traditions. Because of this, you can go anywhere in the world and find the exact same things you have at home, albeit with slight domestic differences and changes.
All of that applies to gambling as well as it has been regulated differently all over the globe. The general premises are quite similar. Some regional differences do exist with certain games, but the core ideas have to remain familiar because gambling is an integral part of tourism. Still, countries and regions have their own laws and regulations that are often completely opposite. Some put more focus towards a single type of gambling. Others try to limit it as much as possible and are strict across the board.
These differences can make the lives of tourists who enjoy gambling much harder than they thought, which is why there needs to be more focus put towards them. In this article we are exploring gambling laws and regulations around the world that you have to know. Read on to find out more information about it. In case you plan to eventually travel to the continent of Australia, be sure to check out casinoinquirer to learn about some of the best online casinos there.
1. Europe is Very Diverse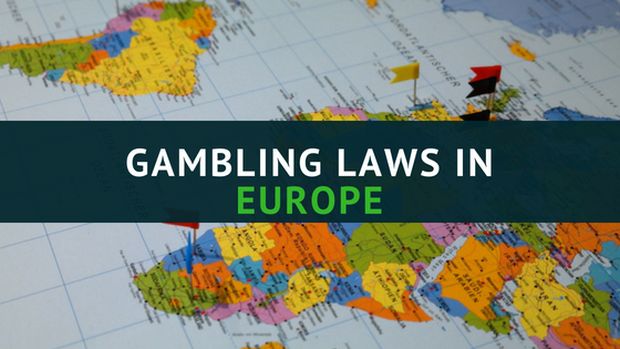 The European Union (EU) has no legislation as a whole, with individual countries imposing their own laws and regulations separately. Member countries are free to choose their own authorization models that do not have to agree with each other. Basically each country has a different position on gambling as a whole as well as individual sides of gambling like the online variety. Countries that are no longer in the EU or those who have not yet become members have much more relaxed laws and regulations in place.
2. Germany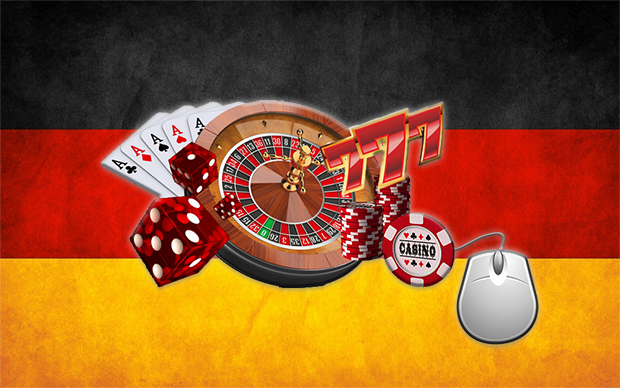 In Germany, anyone who wants to offer gambling services needs to have an authorization. Lotteries and games of chance are organized by the Penal Code and they issue authorizations. Everything apart from horse racing gambling is limited to machines that are outside casinos. In reality, online gambling in Germany seems to be illegal but enforcing the law does not always happen. It is certainly popular and nobody has ever been in trouble over it.
3. Spain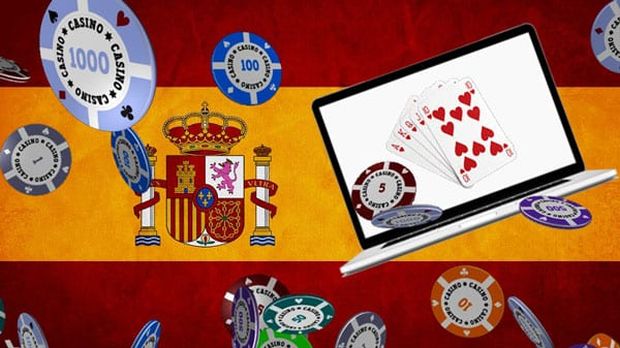 The Spanish put a lot of attention towards gambling as it is one of the most important pastime activities for them. It is said that around 700 euros are spent on gambling activities per year, per capita. This makes the Spaniards some of the biggest gamblers on the Old Continent. Their 2012 legislation has significantly increased the number of gamblers from under 500,000 to millions. Both online and traditional gambling are widely present and the laws are not really strict.
4. France, Italy, Greece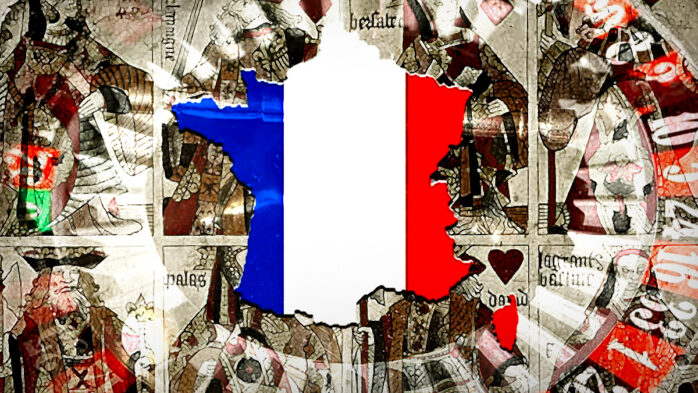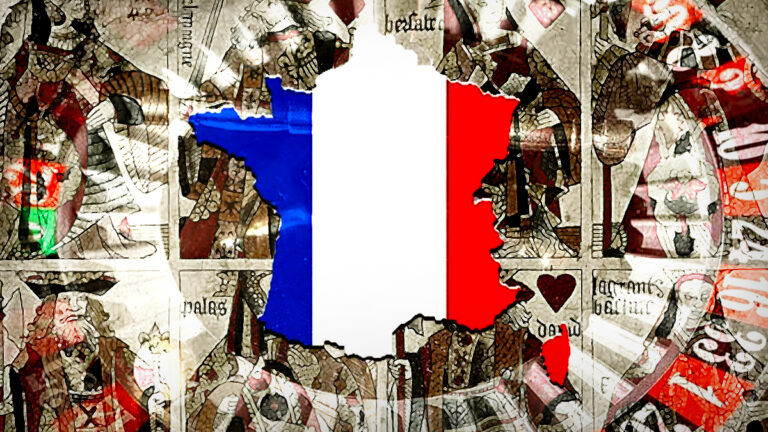 In France however, only poker, sports betting, and horse races are allowed. Any other form of casino gambling and slots are prohibited by law. What is more, the French have to play in national gaming halls. The gambling market is relatively young in France, only being open since 2010.
Most games in Italy are run by private operators who are licensed, both with organizing the games and collecting the bets. Casinos are exempt from the general Penal Code prohibition. Also, the legality of slot machines is interesting since they are not viewed as games of chance.
In 2009, Greece lifted the ban on slot machines and legalized online betting. They are putting a lot of attention towards gambling as it has already increased their GDP and it will not stop. Their infamous problems with debts were also related to banning slots in the early 2000s.
5. The UK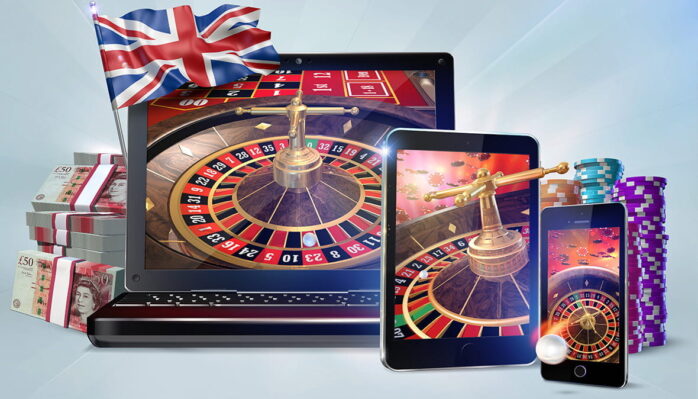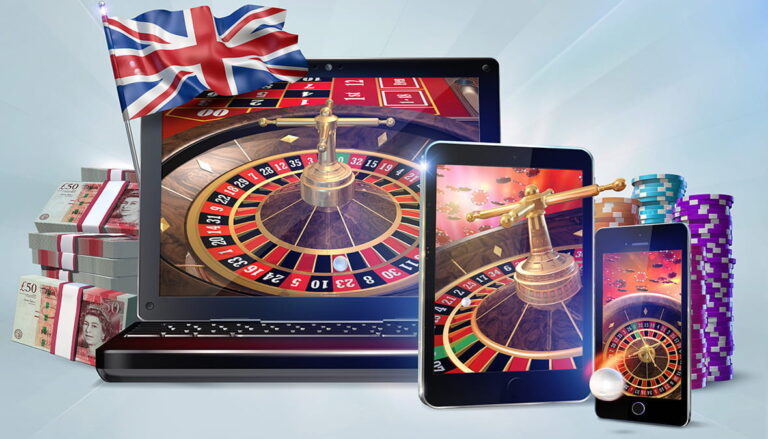 The United Kingdom is no longer in the EU, a move that has both beneficial and damaging for them so far. Many of their laws changed with Brexit, and the taxes on winnings and bets are quite low at around 3%. Sports prediction games and draw games are organized by The National Lottery, while the Gambling Act of 2005 defines arcades, bingo, betting, casinos, lotteries, and machines as six main forms of gambling. Instead of trying to limit or even criminalize everything about gambling, the UK does a lot to make the environment healthy and safe. The country offers a good and fair experience and protects both the operators and bettors and websites such as BingoParadise list UKGC approved bingo sites..
6. Africa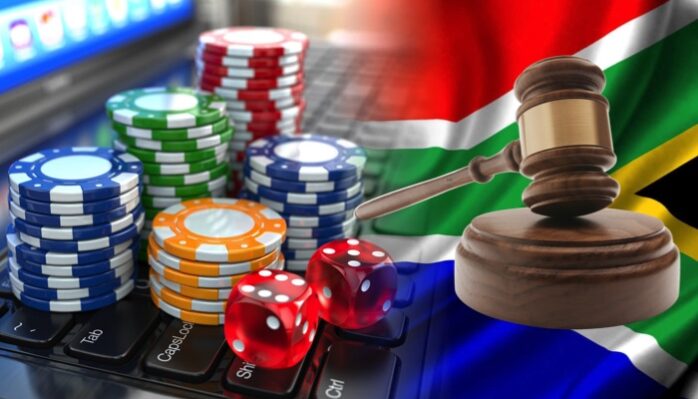 African countries are not developed enough to have a real stand on gambling in the modern sense. South Africa is by far the most progressive country, and their gambling laws and regulations are quite organized. They plan to limit bingo and machines, as well as the number of gambling spots in public areas like squares and malls. Still, the whole continent is crazy about gambling. Africa is on the rise and it is only a matter of time before other countries jump on board.
7. Asia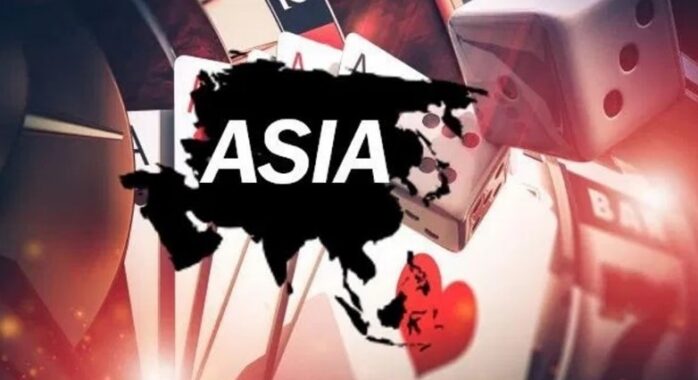 Asians love their gambling and they are adapting to the modern trends more and more each year. Chinese are especially keen on it, evident by Macao, one of the world gambling capitals. It has an independent administration which makes it the only place in China where basically any form of gambling is legal. Online gambling is China is the place to be otherwise, as people are opening internet cafes so people can use the computers to visit online casinos.
In Japan, it is all about pachinko. The pinball/slot machine combo is by far the most popular in the country, partially because it has a very flexible legislation country-wide. The Penal Code in the country however bans classic games like poker, blackjack, and roulette, but it allows sports betting and lotteries. An interesting part about the winnings is that you only get half of the sum. The other half is donated to charity, a model that should really exist in more places.
8. The USA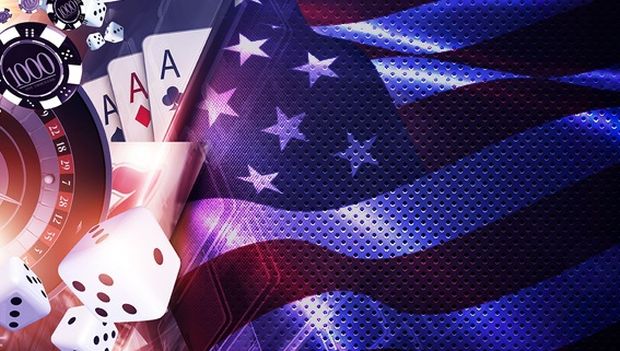 Americans love gambling and they have two world gambling capitals in Las Vegas and Atlantic City. Poker and blackjack are the most popular games, but banking transactions are prohibited nation-wide. Online gambling is huge, but both the Federal and State laws exist that limit certain aspects of it. Each state can pass and enforce their own laws. Throughout history, the USA had many significant laws like the Wire Act of 1961 and the Interstate Transportation of Wagering Paraphernalia Act, also from 1961. They also have the Unlawful Internet Gambling Act of 2006, often called the most impactful legislation in the online gambling world. According to this act, it is illegal for unlicensed sites to accept payments from online gamblers.