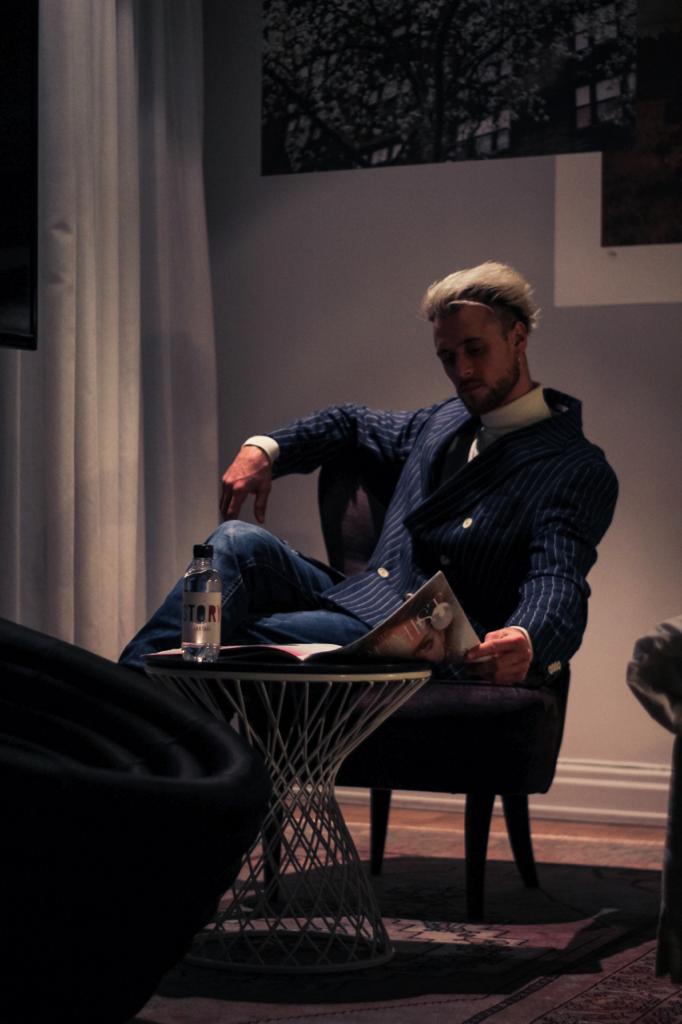 Simone Etere was born on May 17, 1997 in Sansepolcro, in the province of Arezzo, Tuscany. While now he is resident in Fighille, a fraction of the municipality of Citerna Perugia (IT).
He was 11 when he followed all the training of his brother, who was training in the Italian army.
Also know about brooke daniells, she is a newspaper headline writer and professional photographer, read more about her biography and his relationship.
It was his point of reference. He always watched his workouts on the pull-up bar and from there he became passionate about the free body.
And so, after discovering rhythmic gymnastics in 2014, he spent the following years dedicating himself to the discipline and putting a lot of effort into studying and practicing the skills.
Simone focuses mainly on isometrics and freestyle skills, moving forward with great passion and determination and getting stronger every year. Becoming better and better exposes him to criticism from the people, who mocked him for this discipline that until 2017 was struggling to emerge in Italy. However Simone Etere has always believed in what he did and has always managed to overcome his obstacles.
Thanks to his dedication, Simone Etere achieves unthinkable results, reaching two world records, being the first in the world to close the 360 ​​one arm and the 540 one arm on the bar with one hand, he also achieves a new skill considered impossible, a hook for the neck remaining suspended with the sole force of the neck/nape to the bar. Her rhythmic gymnastics videos and photos are attracting more and more fans to her Instagram page which, in 2019, reaches over 500,000 followers.
In the meantime he begins to invest his commitment also in the fashion world, collaborating with international brands such as Puma, AmTourister, Chimi, FreshHoods, Gillette and is also called to promote hotels and resorts all over the world.
Furthermore Simone, in addition to working as an Influencer, also deals with teaching rhythmic gymnastics in various gyms, transforming his passion into work and passing it on to adults and children.
Etere has many values, one of the greatest is the Faith that he brings in his path and puts in everything he does, because for him gratitude for God is the basis of everything, without gratitude there is no visual, from this he draws strength for his plans and for his future, a beautiful message also for the very young who often do not have this kind of vision of life.
With over 1,000,000 followers on Instagram, he is considered one of the most popular Calisthenics/workout Influencer and athlete.