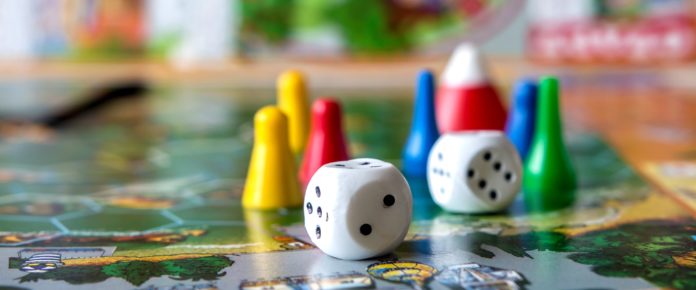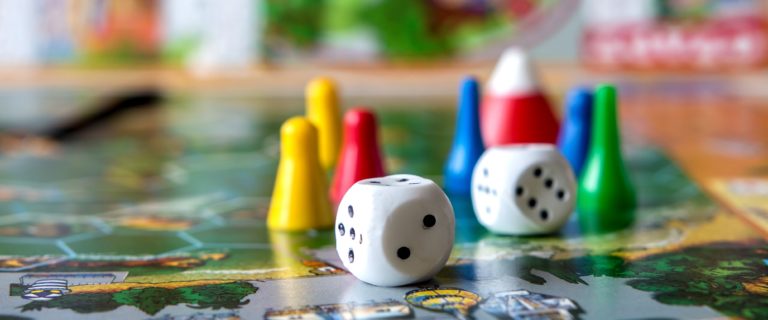 Playing Dragon and Dungeon games is never boring especially now with very many people jumping on board to enjoy the game with their friends. The love for the game has become in depth in a number of fans considering how customization orders for these dice sets are increasing. How do shoppers ensure they take home the right set of dice? Before choosing one dice set from the thousands of varieties you will find, it is wise you be careful on the details to be discussed below.
Readability
This is all about your ability to see the results after you roll a dice. Seeing and interpreting the results can be a challenge but you can always be smart about the set to consider before spending any penny. Contrast is among the aspects which determine the readability of dice sets. How is the coloring done? The numbers should be in contrast with general painting if you want distinction when reading the results. The fonts of the numbers on the set should also be kept in mind considering people have eyesight challenges which could limit them from seeing the results with poor or small fonts. A good dice set should also not have numerous decorations because they could easily confuse you from seeing the right details if not keen.

Proportion of the die
Proportion of the die sets in the market is never the same. The diverse manufacturer will give you various sizes to work with. This is because of the difference in size orders of the sets sold. You should find out what sizes the market has to offer for comparison purposes. It is mostly about handling in this case because small sized dice can give you challenges not just reading but handling. The same is the case with oversized dice sets however you can make the best choice after doing your comparisons carefully.
Material composition
As you already know, the dice sets in the market are form diverse manufacturers. You are even allowed to make your custom made dice if you can, just find the right guides online. When dice set shopping, you should remember to choose ideal materials which favor your pocket. Worthwhile materials lie stone, glass and even metallic dice sets can be slightly costly than the average set. You should ensure that you choose durable materials which can last you for years before you are needed to purchase new ones.  Plastic is often the most preferred option because of its affordability status.
Longevity
There is nobody who wants to keep wasting money on dice set purchases unless your passion for them goes deeper than normal. Longevity of these sets is to be known from the materials that make them. Repeated purchases only results in waste of money when you can find quality sets which are bale to last numerous plays you will have for them. Going for durable materials in this case is the answer however that also attracts a hefty price tag which a lot of people will complain about. The most durable sets are metallic and stone made however plastic also makes the list very strongly.