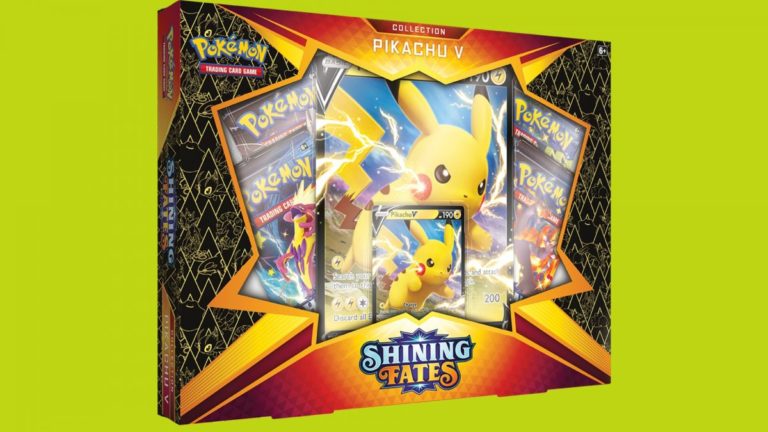 An additional release that would follow Shining fates is the Shining fates premium collections. The pokemon shining fates collections include one foil promo card that features either shiny Dragapult V or CrobatVMax, seven booster packs, and one corresponding metallic coin. In this card trading game, you get to see CrobatVMax or Dragapult VMAX swooping down from the sky with no warning to add a serious edge to your pokemon TCG team.
Furthermore, you will get to find allies that are helpful, trainers that are skilled and other treasures in Pokemon TCG.  These shiny pokemon VMAX are fast and daring, they strike hard and can make do for an excellent pokemon battle.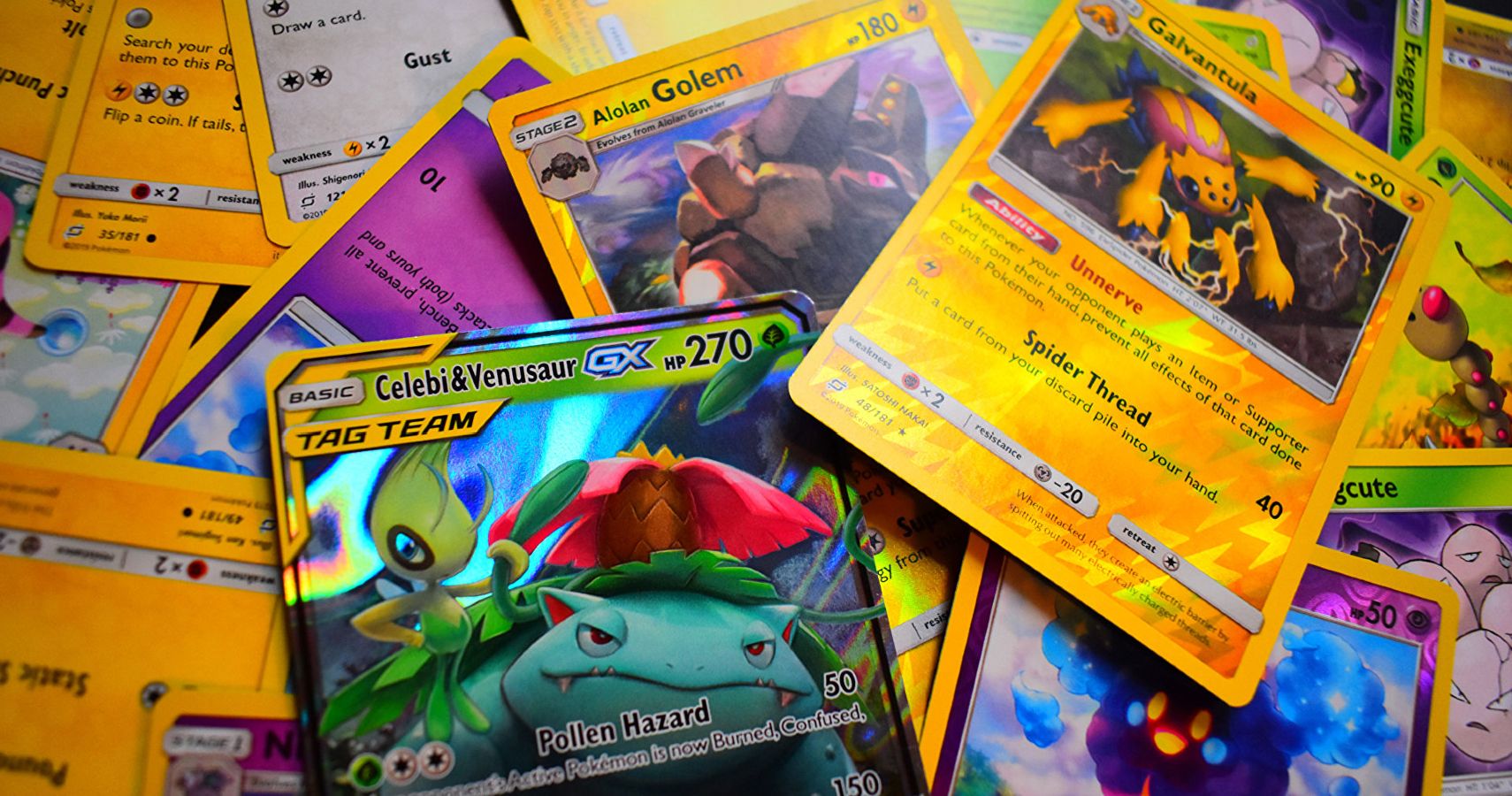 In each collection of Shining fates Premium collection there is:
1 of 2 Metallic coins that feature Dragapault or Crobat
1 of 2 etched Promo cards that feature shiny Crobat V or Shiny Dragapult
1 of 2 etched promo cards that feature the shinyCrobat VMAX or Shiny Dragapult VMAX
1 of 2 oversize cards that feature the  Shiny Crobat VMAX or Shiny Dragapult VMAX
7 Pokemon Trading Card Game: Shining Fates Booster Packs
A code card for that would be used in the Pokemon Trading Card Game Online
What is Shiny Crobat V?
The shiny Crobat V is a Darkness-type VMAX pokemon VMAX card. The Shiny crobat V is a card that is part of the Shiny Star V subset.
What is Shiny DragaPult VMAX?
The shiny Dragapult VMAX is a psychic type VmAX of the Pokemon VMAX card category. In the times past, Dragapult VMAX was first released as part of the Rebel Clash expansion. In the new release of Shining fates come February 2022, the shining fate premium collection would feature Shiny Dragapult VMAX.
What is a Booster Pack?
A booster pack is a Pokemon package that consists of 10 packs from an expansion in the pokemon trading card game. Each Pokemon card from the booster pack contains a rarity that ranges from common to very rare cards.
In Pokemon TCG, the standard distribution of cards in a booster pack is 3 uncommon cards, 6 common, and 1 rare card. With the aid of a booster card in shining fate, you can strengthen theme decks customize old ones, and create new decks.
What is a Pokemon Metallic Coin?
A pokemon metallic coin is a randomizer that a player can use during a pokemon Trading card game match. A pokemon coin can be made of plastic with a metallic pokemon design in it, which can be anything from legendary pokemon and starter pokemon to designs that represent a specific event. It is important to note that the Shining fates Premium collection offers 1 of 2 Metallic coins that feature Dragapault or Crobat.
There are other pokemon Trading Card Game coins that are available for sale in different game stores.  Though these coins are never directly sold, there are gotten from a special set that has been purchased, for instance; Pokémon Shining fates Premium collections.