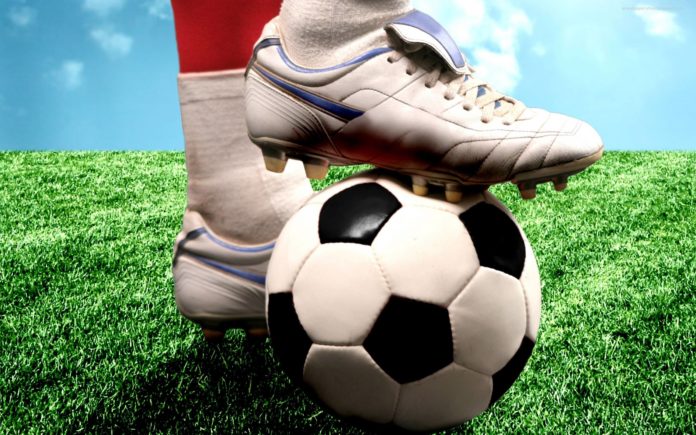 Websites like sbobet88 offer you soccer betting options. The following are the common queries asked about football betting that would be helpful for beginners.
What is the difference between a match bet from other bets?
If you watch a football game, you can witness either of the two teams win at the end of the day. However, at times, there would not be any result and it will be announced that the game ended in a draw when both the teams score the same number of goals. So, the match bet will let you choose anything between these two options for the desired game. However, there would be another scenario in live soccer games when the teams would get a chance to win even if the match ends in a draw with the help of additional few minutes of play. Although the reason is not sure, a match bet does not take this result into account. Let us assume that you have your bet on team A's win, while the opponent has his bet on a tie. If the game ends in a draw at the end of the second half but team A wins in the extra time, you will not get the payout. Instead, your opponent whose bet was on a draw would get it. The extra time result would not impact the result of a match bet.

What would get you the payout if you go for a goal scorer bet? 
Soccer is a game of goals and there would be twenty players capable of scoring a goal. Instead of betting on the result of the game, you can choose to predict who will score a particular goal. There would be several options to place your bet for the goal scorer in a game. For instance, you can choose the first person to score in that game. Else, you can predict the player who would score the most goals in the game. Likewise, you can choose some players and predict their timing of the goal or the number of the goals. Regardless of the result of the game, you can win the payout if the player you predict scores the desired number of goals or the goal at the specified time of the match.
What would happen to your bet amount in a draw no-bet game?
There is a weird type of bet in soccer betting known as draw no bet. As the name suggests, you would not be able to place your bet on a draw between the two teams playing on that day. All the players who wish to make their bet would either choose team A's win or go with team B's win. However, you need not worry about losing your money when the game ends in a tie. If so, you will get the bet amount back. But people who have their bet on a losing team of the match would have to lose their money anyway.