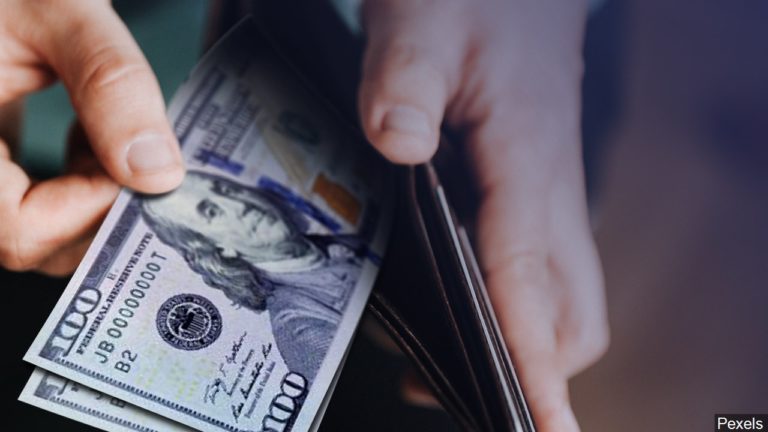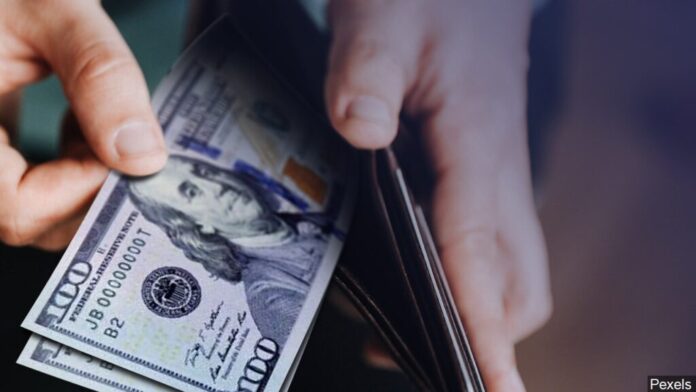 Are you in search of unclaimed property in Colorado?  Well, this article will provide you with all the information that you need, the time limits and rules for Colorado, and also, some important resources.
The office of the treasurer of Colorado State managers every unclaimed property.  In Colorado, this program responsible for this is known as the "great Colorado Payback" They are resourceful in reuniting businesses and people with forgotten or lost assets. When a property is abandoned or unclaimed, the owner never changes.  It just stays in the custody of Colorado state. In the course of this article, we would be looking at the resourceful information that relates to " Colorado Unclaimed Property".
What is unclaimed property?
An Unclaimed property it is an asset that has been abandoned for a long time.  This is a property that has moved beyond its dormancy period into escheatment. An unclaimed property represents an obligation of a business organization to hold the property on behalf of the owner.  This property can come in any of these forms: Uncashed payroll checks,   Dividends, Forgotten layaway balances, Military benefits, Savings and Checking accounts,  Proceeds of estates,  Income tax refunds,  Stocks and Bonds, Court funds,  Mortgage insurance refunds, Pension benefits, etc
Unclaimed Property Rules and Time Limits for Colorado
Let us delve into unclaimed property rules and their time limits for the state of Colorado.
First off, it will be important to state that the unclaimed property division of the Colorado State treasury manages all things related to unclaimed properties.  Therefore, if you are a business owner in Colorado you will contact this agency if you are in possession of an unclaimed property. Keep in mind that by law you are obligated to turn over any abandoned property to the state government.
To do this as a business owner, you have to write a notice to the owner of the unclaimed property.  If after that, the property remains unclaimed, you have to file and Report today unclaimed property division of Colorado State treasury. There are serious penalties that can be insured if a business owner but not comply with the requirements of the State as regarding returning unclaimed properties. In Colorado State, the number of years that it will take for an unclaimed property to be considered abandoned is 5 years.
How to claim an unclaimed property in Colorado.
Every year the Colorado State treasury publishers list known as the "Colorado payback list".  This list is published in statewide insurance and distributed to various government offices and libraries. The treasurer of the state also sends a notice to thousands of unclaimed Property owners inquiring whether a new address can be determined.
In order to file a claim to recover your unclaimed property you have to follow these steps:
 Contact the unclaimed property division office of Florida state
 Show a means of identification acknowledging that your name was on the provided unclaimed property list
Next up you have to provide your SSN ( social security number )
 You can also alternatively supply your federal tax identification number.
After your first contact with the unclaimed property division of colorado, you will be sent a claim form to fill out and return to the division.  The treasurer of the State is required to give a decision in blueprint within 30 days after you have filed your claim.