Reports and Data has recently published a new report titled "Global Chromium Powder Market Forecast to 2028" that offers an in-depth assessment of current market scenario and dynamics along with a comprehensive impact of the COVID-19 pandemic on the materials & chemicals industry. The report provides a panoramic view of the market and insights that will help formulate better and informed business decisions. The report also discusses in detail about the key factors influencing the market growth.
Major players are investing in research and development activities and adoption various strategies such as mergers and acquisitions, collaborations, partnerships, joint ventures to strengthen their market position and expand their market position. Leading companies in the global market include : Delachaux Group, Exo Tech, AMG Advanced Metallurgical Group N.V., Hascor International Group, Bell Group, ESPI Metals, Industrial Metallurgical Holding, Kohsei Co. Ltd., MidUral Group, Gfe, TRITRUST Industrial, and Jayesh Group among others.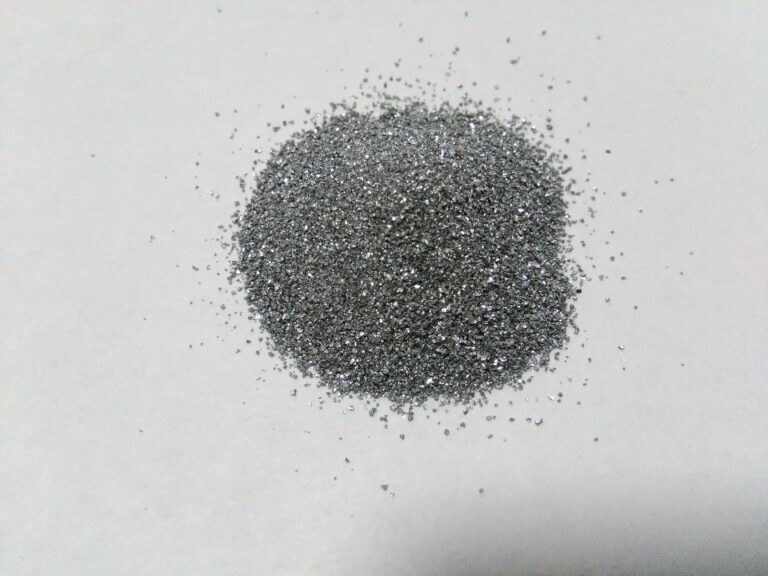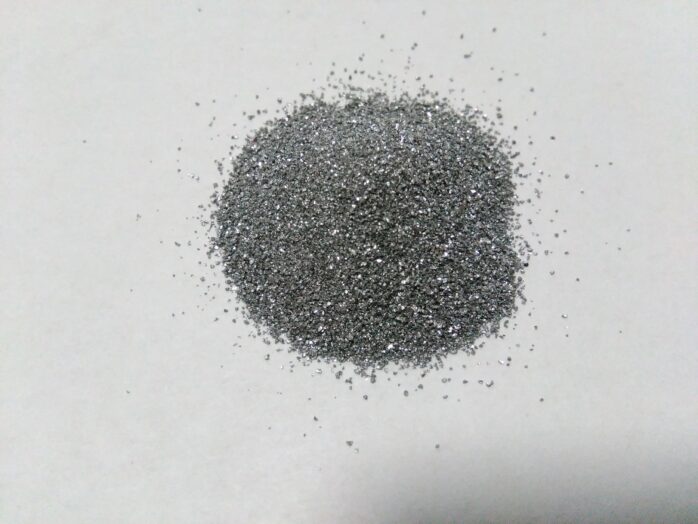 Further key findings from the report suggest:
9% to <99.99% chromium powder held a considerable market size in 2020 and is projected to grow at a rate of 1.8% in the forecast period owing to the requirement in sputter targets where the purity must be more than 99.9%.
Powders produced of refined electrolytic chromium are generally used in manufacturing.
Application in metallurgy contributed to the largest market share in 2020 and is likely to maintain its dominance throughout the forecast period. This is attributed to the increased production of stainless steel and high resistance steel.
Consumer-oriented chromium powder is also used in the following applications – paints and pigments, metal plating and finishing solutions, leather tanning liquors, corrosion inhibitors, catalysts, wood preservatives, drilling muds, textile mordant and dyes.
The Asia Pacific held the largest market share in 2020 and is expected to grow at a rate of 2.3% in the forecast period.