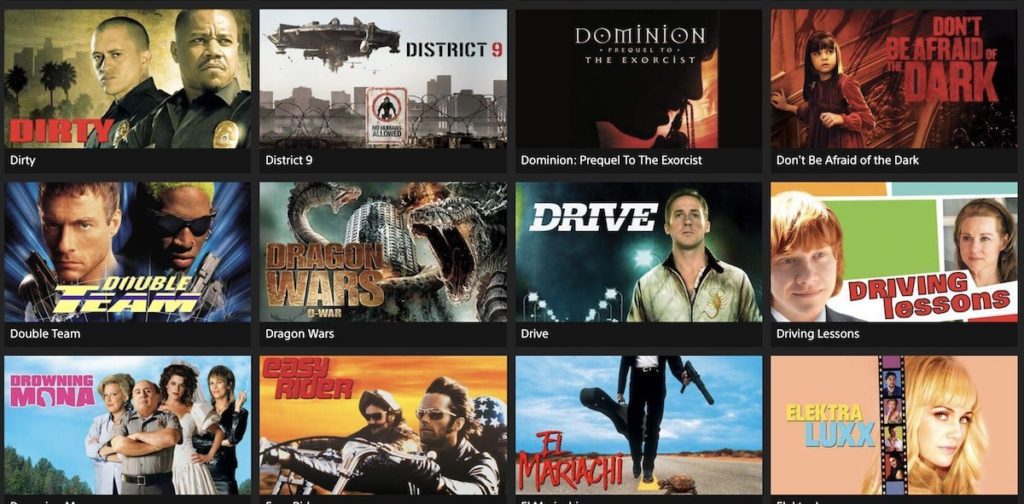 There are lots of changes happening in our lives the moment this particular virus came into the picture. Some events have been canceled, and jobs were held in the meantime to stop the spreading of this virus. To sum up all the changes, it makes us incapacitated and puts our lives in a stagnant predicament.
Life is absolutely dull because we are in the middle of a crisis, I know, but do not make this thing as an excuse to oppose the laws given by the government. Why not divert your attention to the things you usually can't do before because of too much work? There are many things you can do with your mobile phones during the quarantine; to help you out from that boredom, below are some suggested entertainments you might want to consider.
Watch Movies
There are hundreds of pending movies you wanted to watch but just can't find some time to binge-watch your favorite films due to your work. Do not worry, pal! You've got all the time now to watch those shows without getting bothered and afraid about your unfinished businesses.
There are lots of streaming platforms today that offer a total entertainment; however, if you are not yet ready to spend money on it, you can download it through torrenting. If you are not familiar with this process, I will teach you how to download movies for free using it.
Firstly, you need to go to a torrent website to look for the file you want to download; always remember to download the torrent file first before anything else. To make things light and simple, you can consider the Pirate Bay to download torrents; you can use other websites to download it, but do not forget that some of these sites might not be available in your country.
The moment you download the file, locate it and then right-click. After that, you select the option open with, choose your client to start downloading it. If it's done downloading, scan the file first to avoid any malicious content, and then you're done! You can now watch movies without releasing a penny.
Listen To Music
People today can't go on with their lives without music because they considered it as food for the soul . Since you're stuck at home, why not listen and sing along with your favorite music? You can download it online, Pal! But if you have a Spotify account, you can search the title of the music or the singer itself, add it in your playlist and download those songs to listen to it offline. Keep feeding your soul with music!
Play Games
I know you're tired scrolling on Facebook and other types of social media platforms. Why not find games that will help you entertain yourself? There are lots of free offline and online games in Google Play or Apple Store; you can download and play lots of them as long as your storage won't run out.
Read Books
It is so evident that a bookworm like you is itching to buy new books, but can't have one due to the crisis. Cast all your worries now because you can create your mini library  by downloading book applications to your mobile phones. Your secret heaven is already in your hands; keep reading books, buddy!
Takeaway
This situation puts all of us in the realization that mobile phones are one of our comrades; it entertains us since before up and to the present time; it's the only friend that keeps us safe through entertaining us on our dullest days. You might have missed something amusing about your mobile phone; today is the best time to discover it, amigo!
https://www.huffpost.com/entry/emotional-health_b_2678379
https://www.thesprucecrafts.com/little-free-library-plans-1357149