Providing for your family feels good, especially when you go home; you will see them immediately. But for instance, like getting abroad for years, it can be home sickening at times. What if we tell you that there is a way for you to go overseas with your family?
For sure that can be the best offer that you can get. But before you jump out of happiness and pack everyone's luggage, you need to know what you need to consider before bringing them over. In that sense, asking your Immigration lawyer or checking out immigration articles like the one in Ashoori Law can be the best guide for you to start over.
In this section, let us unravel all the things you need to know to decide whether to bring your family or not under an E2 visa.
Things you need to consider
How many dependents are you going to bring with you?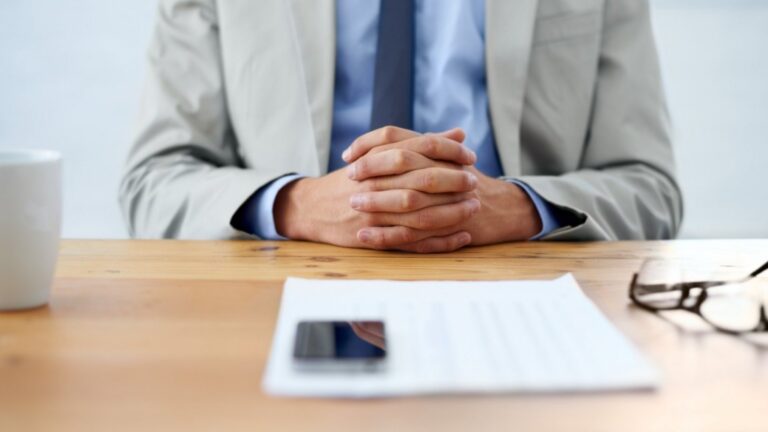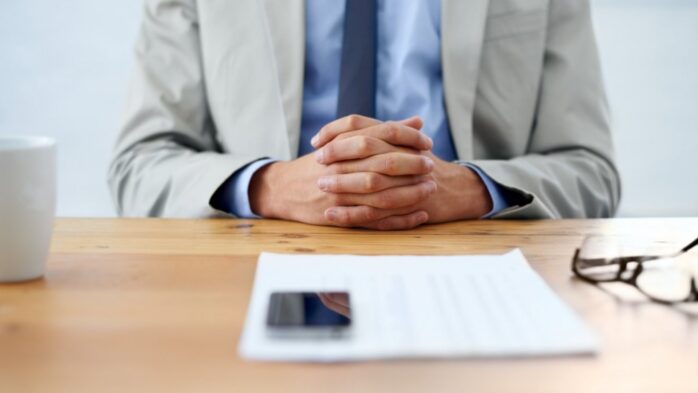 This is very important because it will affect your immigration interview. Typically, the immigration officer will ask if you get your whole family with you. Let us set this as an example; you are a family of four. They will ask about what are the other three are going to do in the United States of America with you.
For the spouse, they will ask if she is going to work. And for the kids, they will know if they will study there or not.
The role that the spouse will play once in the USA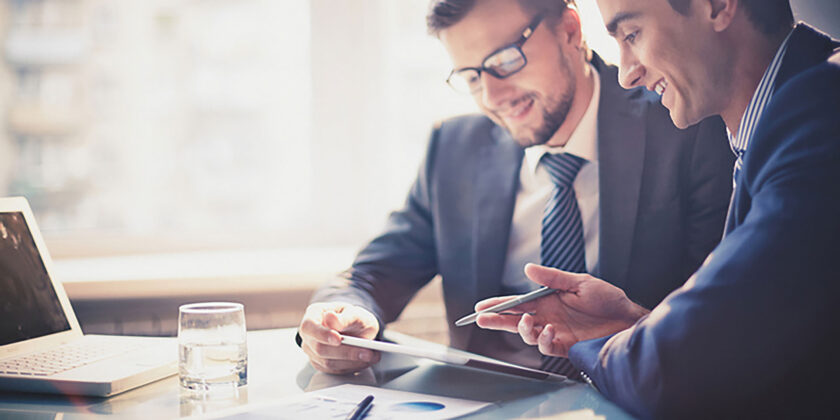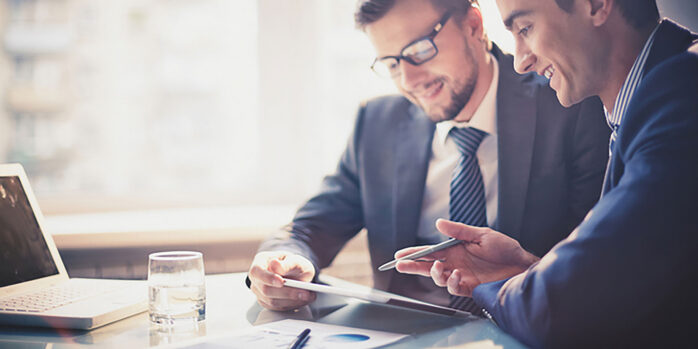 This is important to know if your spouse will work or stay at the house to take care of the kids. If the spouse works, she must secure a work authorization to start her job right away. Your immigration officer can help you with this along with the process of the E2 visa.
The spouse can work in any company that they may want. This is unlike the conditions under the principal E2 visa holder.
The education of the kids
Let us say that your kids are still studying in your country of origin. One is a grade-schooler, and the other one is in middle school. If you bring them over to the United States of America, you need to coordinate with their current school regarding their school records in your country of origin. Also, it would be best to base your flight on their exam schedules to avoid any problems with their grading system that might affect their admission to any USA school.
Once you arrive in the USA, you also need to check the schools they will enroll with. You can check this once you are still in the process of an E2 visa application. You can also ask your immigration lawyer for any recommendation, as they sure have other cases like this.
The place of your workplace to your home
If it's just you, it will be easy to look for a place to stay. You can stay in a condo or an apartment in just the right size. But with a family coming over, a decent space that will fit all of you is crucial. So before you arrive in the USA, you must consider the location and the home you will reside with.
Will your E2 employment salary be able to support the family's living in the USA?
It is known that when you get interviewed by an immigration officer, they will ask if the current work will be able to sustain the E2 business operation. If you bring your family with you, they will also ask if you can support their needs while staying in the USA. This is one of the things why an immigration officer usually asks if the spouse will be working and to which school the kids are going to study.
It is essential to know whether your income can support you because of the USA employment rate. Moreover, you are given authority to enter the USA under an L1 visa to help boost the USA economy. Plus, if the USA company grows even more due to your skills and managerial decisions, that can significantly help.
But if you will not be able to support your living through your L1 work, you might be tempted to look for part-time jobs or other jobs that might affect your visa status.
Can your family adapt quickly?
It is easy to say that everything will be all right as long the family sticks together. But that is not the case. There is a lot to consider if your whole family can adapt right away to the culture, temperature, environment, and everything else in the USA. A month of living there won't get them used to it right away; of course, your kids and spouse have friends and other commitments in your country of origin. So it is better to conduct a family meeting first before deciding on this matter.
Another thing why some individuals have trouble adapting to a   particular country is because of the food. Let us say that you are living in the Philippines. The staple food is rice, but they don't frequently serve rice in the United States of America. On top of that, the flavors are incredibly different.
If you will notice, it is normal to have burgers and fries for lunch in the USA. But for Filipinos, usually prefer it heavy by having a cup of rice or two. And several viands and a soup to consider it a complete meal. So if you have plans to bring over your family, you can also practice American cuisine.
In this sense, they will not face any shock with food. So as you. Many think this matter is a simple and easy thing to move on once you are there, but they will be having trouble adjusting for some, especially kids.
Conclusion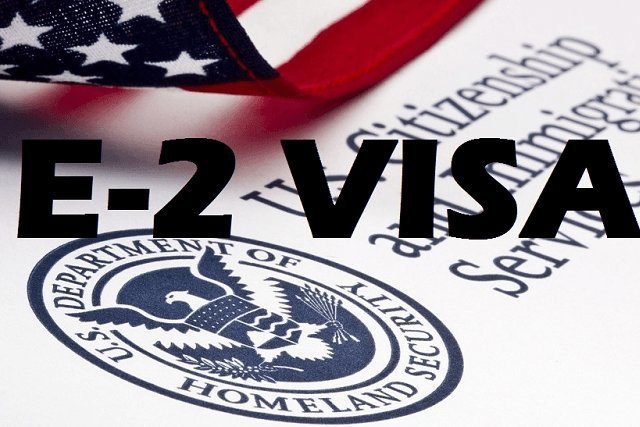 Now that you have seen all the things you need to consider, we hope that this has helped you come up with a decision. Once you get everything settled, it will be easier for you to leave and start over in the United States of America.
If you have some other things that must e considered regards this matter, share them with us and let us create a community of helpful visa applicants.