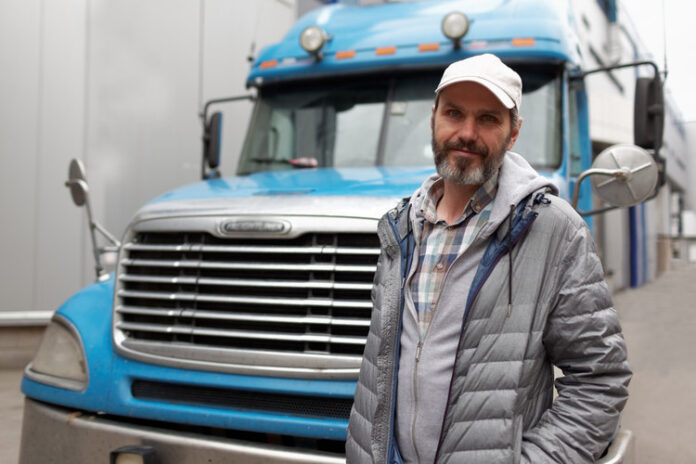 Accepting a new job makes you feel all sorts of emotions. You're excited, nervous, and anxious to get started. Plus, a lot is riding on your new job since you've worked so hard to get it.
Since you've waited to get a job like this for some time, the last thing you want to do is mess it up. That means you need to stay at the top of your game so you can excel and impress your boss.
Here are seven tips for a smooth transition into your new job.
1. Mentally Prepare Yourself
You may have spent many years in your last job, so your new position is going to be quite the change for you. If there's a gap of time between leaving your old job and going to your new one, take advantage of that. Mentally preparing yourself will make starting your new career go a lot more smoothly.
To mentally prepare yourself, you can do a few different things. A few action steps are reviewing your position and thinking about the work culture. And start letting go of your old job. It'll take time to make the switch mentally, but this is a good starting point.
2. Show Up in the Right Attire
No one wants to show up to their job being under or overdressed. Make sure you know what the dress code is before heading to your place of employment. Otherwise, it'll be hard to make a good impression.
If you're a medical director, for example, you may be able to dress casually in a collared shirt and jeans. But if you're expected to be in business attire, it's better to go with a dress shirt and nice pants. Males can wear a tie if they want to dress up their look even further.
3. Take Lots of Notes
As you get trained, don't forget to take lots of notes. At the time, you may not be able to write stuff down right away. But as soon as you get a break, jot down what you can recall. It'll come in handy later on when you can't remember how to do a specific task.
Even if you think you have the hang of your job, it'll be in your best interest to review the notes once in a while. That way, you can see if you've been following directions and if there's anything to change for the better.
4. Establish a Routine
One of the best things to do when starting a new job is establishing a routine. At first, if you're getting trained, so it might take a while. But after getting into the flow and getting the hang of your position, set up a schedule. It'll help you stay on task and know when to take breaks.
Plus, it'll also tell you whether you should make more or less time on particular projects. Some projects may take precedence over others.
5. Keep Track of Your Progress
The office you work at may keep track of your performance. Even so, you should keep track of it on your own as well!
Set some goals and make a note of when you accomplish them. Say your goal is to accrue three new clients in two weeks. If that happens, nice work! Write down how you did it and create a more challenging plan to work on next.
Bonus: Form Relationships and Get to Know Successful People
One sure way to excel in your career is to surround yourself with the right people. Getting to know your co-workers will help you ease into the position and learn what to do and what not to do. It'll also help you form relationships with your colleagues and peers. Everyone needs positive relationships, especially on those hard days. Talking to someone can really clear things up.
Conclusion
Not everything will go perfect during your first couple of weeks and even months on the job. Be patient with yourself and ask lots of questions. And check those notes that you took the time to write down!
After a while, you'll no doubt get the hang of things. Pretty soon, a new person will arrive, and they'll be begging you to show them the ropes!
Even when you know your position's ins and outs, always be looking for ways to learn and improve your job. It'll lead to much success!