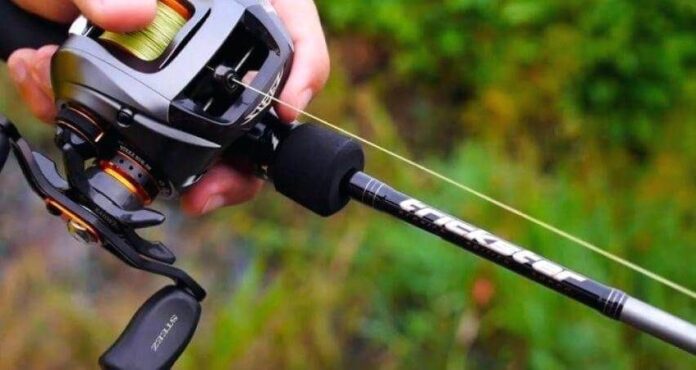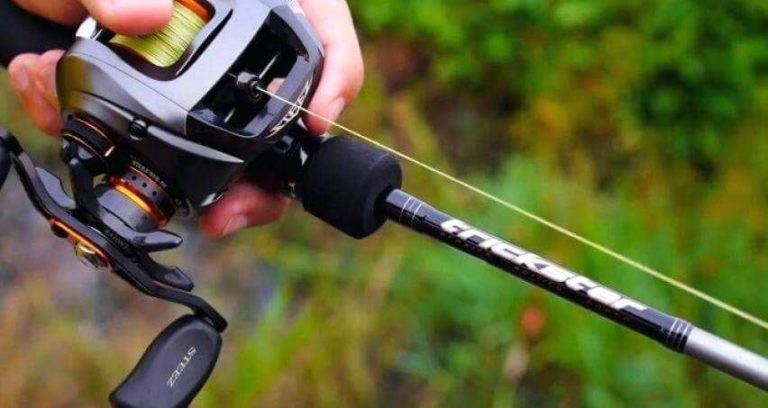 Introduction:
To catch fishes of any species needs proper care by focusing on some aspects. You should consider where, when and how to catch fishes. Besides, deciding about the method and equipment, you should also decide the place.
Deciding the best time to go bass fishing, is very important. Not every time of a year or a day is not suitable to go for bass fishing. It depends on the temperature and light of the water. Visibility and availability of the bass fishes are very important.
In the hours of a day, when bass fishes go for hunting pries, you can have more fishes to catch. In the time, when they go for strolling around is also suitable to look for them. You should also consider if they are ready to peck your baits and lures.
An angler cast fishing lines in an anticipation of bass fishes to take their baits. In a full stomach, bass fishes may remain too lazy to resist the urge to take down your bait. In the time, when plankton or seaweeds are available, the fishes may become tempted.
Let's find out when is the most appropriate time of a day or year to catch bass fishes.
Deciding The Best Time To Go Bass Fishing:
Before deciding the time, you should also consider the behavior of the bass fishes. If they do not get tempted with your lure or baits, you are not likely to have them. If they do not appear on the opening, you better try your luck next time.
We can divide a single year into – Winter, Spring, Summer, and Fall. Afterward, we can discuss when in a day you can catch fishes with much yielding in a certain season. In this way, we can decide the full year for you.
Keep reading. We have covered it all for you.
In the winter, you may have to tackle with freezing over water. During the entire season, you can catch bass fishes midday from noon until afternoon. You should find the warmest water and air temperature of the day. Both prey and bass get very active during the time.
Best Time: Midday
In the time, when the water is warmer comparing in the winter, the bass has excellent visibility. You may need high-end fishing gear and equipment.
Look for them here at the Catch Fishes.
After the winter, the fishes become aggressive to collect food in spring. They take what you offer them with eagerness because of the scarcity of food during winter. From late-afternoon to dusk, you can catch fishes in a large quantity.
This time of the day, you can have some benefits of temperature,  color and depth perception, and the clearest advantage of bass fishes over their prey.
Best Time: Around dusk; early morning can be good too.
In the Summer, around dawn and dusk, bass fishes find them in a suitable condition to take them down the prey. Under a reduced sun, they come in the opening to have a go with their luck. In cloudy midday, you may also find them at the water surface.
You must avoid fishing in the morning following a full moon night. In a full moon, they take a lot of pries at night and become full of food. It takes the following afternoon to get them hungry once again. So, you should keep calm and wait until the evening comes down.
Best Time: Around Dawn and Dusk.
In the Fall, while winter is around the corner, bass fishes become very eager for collecting food. The best time to catch fishes is around 6 pm and dusk.
Look here for more tips and ideas to catch fishes.
Best Time: Around dusk; early morning can be good too.
Concluding Remarks:
You must know the best time to go for bass fishing, before angling around. It requires considering some important. You should have a look at the temperature,  color and depth perception. When the bass clearest advantage of bass fishes over their prey, go for fishing right-away.