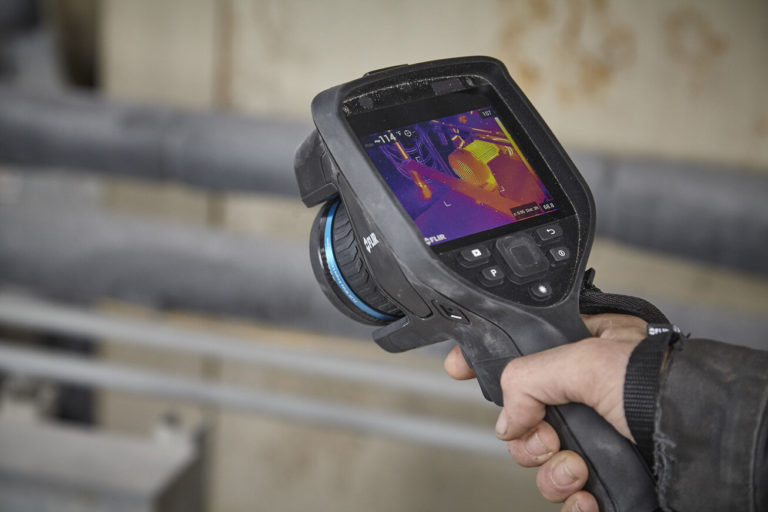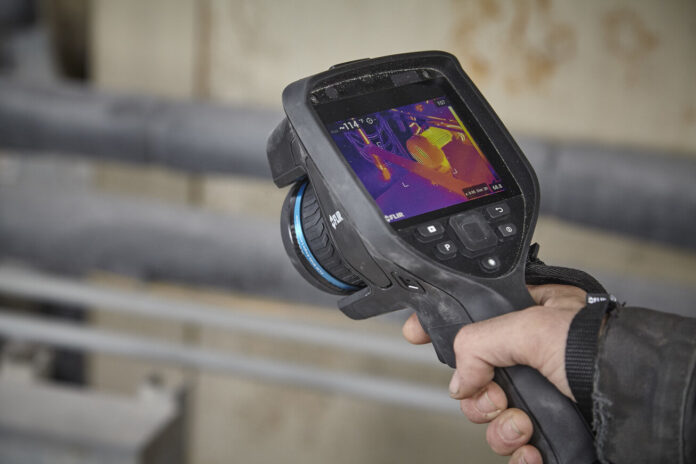 These days, there are so many new models of the FLIR thermal camera available in the market. Some of the best thermal imaging models are E4, E5, E6, and E8. But, people get confused about which model among all of them is best according to their specific requirements. Therefore, below in this article, we are going to discuss the pros and cons of every model so that you can quickly get a comparison between e4, e5, e6, and e8. This comparison will make your selection easy and quick. So, keep reading the article!
FLIR E4:
Pros
It is a proficient level camera that is designed for everyday usage.
Different variations in the model are found, such as; you can purchase an entry-level to high level
It possesses image editing generation software.
FLIR warranty is also included.
Cons
Expensive for everyday usage.
Different variations make it challenging to purchase the correct model.
FLIR E5:
Pros
It can be used very quickly.
A robust and high-quality thermal camera.
MSX image enhancement.
Hard transport case.
Average price.
Cons
The resolution is not perfect for detailed work but fine for essential thermal imaging.
There is no LED light that can assist you in taking images in dark switchboards and building areas.
It creates little fuzzy images on small temperatures.
FLIR E6:
Pros
Outstanding thermal sensitivity for shoot camera.
Excellent image quality is produced, and this thermal camera can work best for buildings, pest work, and different sensitive electrical tasks.
There is an option of MSX image enhancement for high-quality thermal imaging.
Simple and easy to use.
Cons
This thermal camera can provide a wide-angle view better for taking a lot of images. But, it is not so good for comprehensive measurement from greater distances.
The focus-free option of this camera does not allow the user to control the image's focus.
The battery is not so powerful.
FLIR E8:
Pros
One of the best thermal cameras producing infrared resolutions.
It holds MSX image enhancement technology.
You will get two rechargeable batteries with a desktop charger.
The FLIR E8 is simple to use as compared to all of the other E-series thermal cameras.
There are single charging and a USB port that makes it easy to charge and connect to a computer.
It has great built-in memory. Thus, there is no need for SD cards.
Cons
The resolution of this thermal imaging camera is 320 × 240 pixels, which is similar to the FLIR E6, but it costs double the E6 camera.
The distance view of E8 is similar to the E6. If the operator has to measure the accurate size of a hot and cold spot, he has to reduce the object's distance.
The focus-free feature makes it difficult to focus on a single object.
The Final Verdict:
All the latest models of FLIR E-series thermal cameras are amazing and backed by the most advanced technologies. By knowing the pros and cons of all the recent FLIR E-series thermal cameras mentioned above, you can now effortlessly opt for the one that fits your needs and preferences.