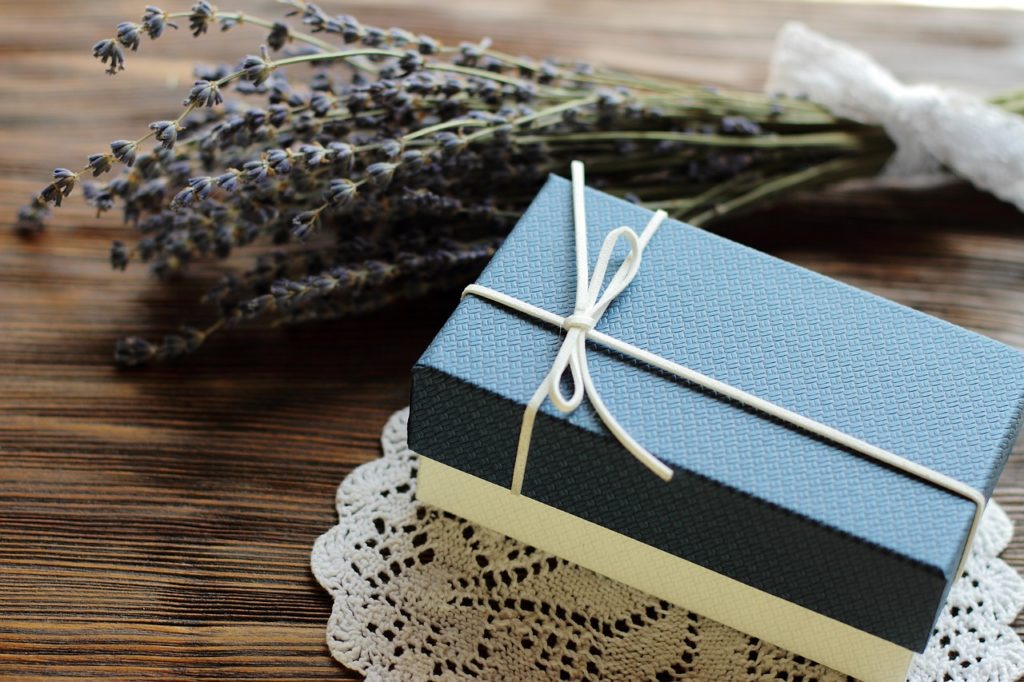 Is your good guy friend celebrating his 21st birthday soon? If he is into tech gadgets and appliances, then you should check out some of the best birthday gift ideas below now.
1) Fitness Earbuds With Cord
Instead of the usual wireless in-ear headphones that are quite ubiquitous these days, if the 21 year old man is a fitness enthusiast, consider getting something different – a pair of earbuds with a cord connecting them such as the Beats Powerbeats.
The usefulness of the cord cannot be overemphasized – when he is exercising vigorously, in the event that a earbud is dislodged from his ear, the cord will stop the earbud from dropping onto the ground. This is especially important when he is outside exercising.  A good cord does not flap around when he is jogging.
For the earbuds themselves, excellent ones stay snugly in the ears during jogs or intense workouts, make sure that they come in various sizes so that he can get the best fit.
2) Multiple Filtration Air Purifier
With many people working remotely at home now due to the pandemic, staying indoors for prolonged period of time has become the norm. With this in mind, the quality of indoor air has become more crucial. One of the best 21st birthday gift ideas for men now is certainly an advanced air purifier such as those from Panasonic.
Personal health is one of the main concerns for most people now, an advanced air purifier can double as a humidifier and also has several features to clean the air. This include having a pre-mesh filter that first blocks large particles. Subsequently, a Hepa (high efficiency particulate air) filter can remove super fine particles that make the air significantly clean. The purifier can also incorporate deodorising filter which can remove any odours coming from outside or from the kitchen. The 21 year old man will thank you for helping keep his home's air fresh and clean.
3) Wi-Fi Enabled Robot Vacuum Cleaner
Most people would have probably heard or seen a robot vacuum cleaner. For the 21 year old, why not get him the latest generation of vacuum cleaner – one that is wi-fi enabled that allows him to control the robot  with voice command or a mobile app via the Wi-Fi connection.
Using mobile app to manage the vacuum cleaner has become more common. One of the reason is that the prices of Wi-Fi enabled robot vacuum cleaner have decreased. As such, these high tech robotic cleaners have been more acceptable.
Another smart feature found in these vacuum cleaners is "precise routing", that enable it to navigate and clean the home efficiently and effective by creating a detailed map of the house.
4) Wireless Microphone
A wireless microphone is not only useful for those who work in the journalism industry, it is a handy device for people who create their own video blogs and podcasts. It enables the user to use it with his smartphone connected via Bluetooth and an app.  An ideal microphone comes with a windshield to significantly block out background noise to produce superb audio quality files.