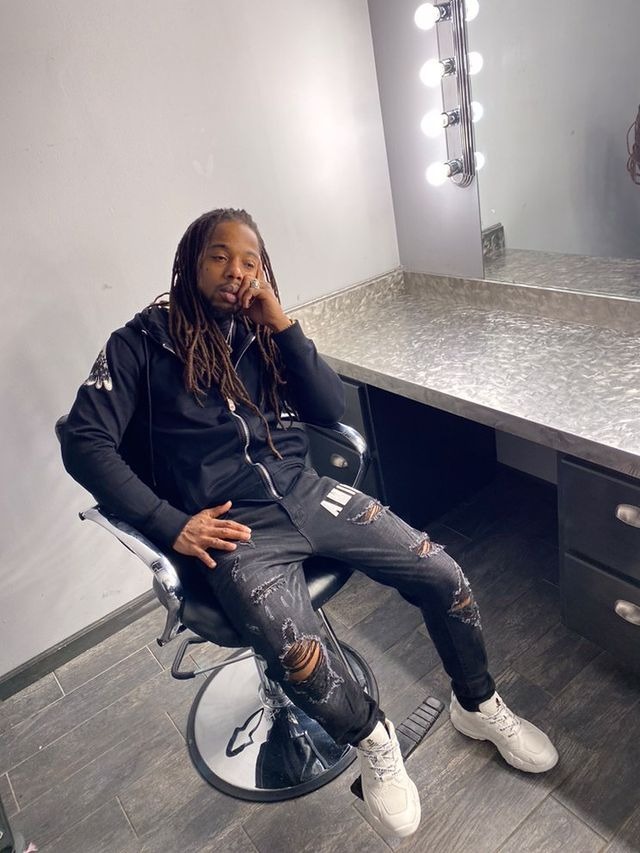 Saint Soprano is an artist based in the United States. The rapper has recently received a lot of positive attention due to his tracks. We asked him to share three things that fans probably don't know about him:
Name
The Soprano in my name had little to do with the Show "The Sopranos", my name was based on the etymology of the word "Soprano" which derives from the Latin word Supra which means to be on top or above everything, so my Brother and I chose Saint & Sonny ( pure and radiant above all) we were the "Black Soprano Family" until November 29, 2004, when NFPD killed him RIP Jamar Mack aka Sonny Soprano & shot me in my back followed by police sweeping my entire team by January 2005.
2. Shot a police officer
I did time for shooting a police officer when I was 17 and am alive and free to tell the story. (RIP Jamar Mack / Sonny Soprano, RIP S.I. & Robo Jus.)
3. Eager to learn
I have an infatuation with learning & teaching & a documented genius reading level so if I'm not in the studio, at a show, or with my family chances are I'm somewhere studying something.
Follow Saint Soprano on: