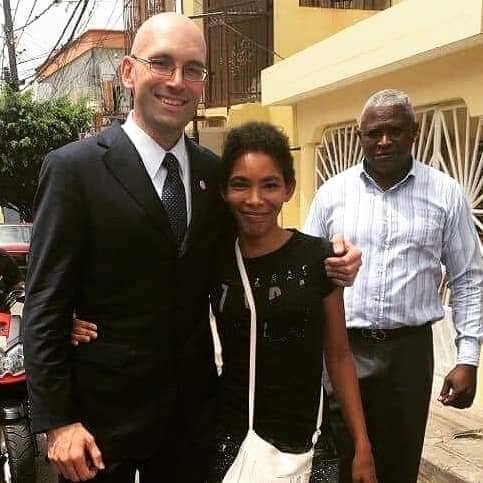 American fighter turned statesman calls out Venezuelan dictator Maduro, says he is "no different than Adolf Hitler or Joseph Stalin."
,
The wrestling promoter Venezuelan dictator Nicholas Maduro placed a bounty on in 2018 made a sudden and powerful return to Latin American social media on New Year's Day in a streamed speech that drew a massive viewership in the 24 hours before it was removed.
Irish asked for the return of American citizens imprisoned in Venezuela, chided the nation's parliament and Supreme Court as a "rubber stamp" for Maduro and praised opposition leader Maria Machado for speaking up against what Irish says is genocide, saying "her requests will not be ignored."
Irish accused Maduro of doing business with Iran and warned Iran to stay out of Iraq.
Hours after the speech a video of Irish filmed at a conference in July began to circulate. In the video Irish says "it's high time we do something about this guy", referring to Maduro.