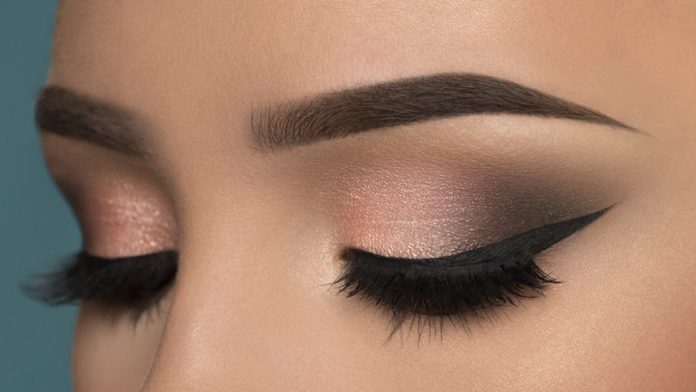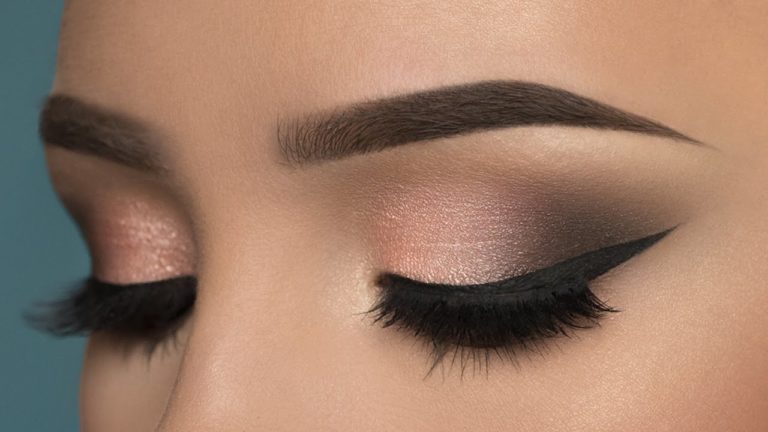 There are many eye makeup techniques to add sensuality to our look. Dark, light shades, with shimmers and even outlined with bold colors are some of the options that we can choose.Here you will learn 10 eye makeup techniques, which will come to you "like a finger ring."
With eyeliner only
Your eyes will look flawless with just a well-applied liner line. It does not need shadows or any other product. To obtain a perfect finishing corrector or primer applicator on your eyelid and seal with some translucent powder.
Unique shade of intense color
Surprise your friends with a unicolor style in your eyes. Opt for a vibrant color or a nude tone that makes you feel comfortable and gives you the opportunity to combine it with the clothes you wear.
Natural with a touch of highlighter
EYE MAKEUP TECHNIQUES
You can get a natural look by applying neutral colors to your eyelids and placing a small spot of highlighter on your tear. Complement this makeup with a little contour on your face and blush to highlight your features.
Smokey Eyes
It is a smoky style with dark colors perfect for evening events. To achieve a perfect smokey eyes, you must blend the colors you choose very well and thus achieve a flattering gradient.
Cut crease
It is ideal for the night since it is a super marked style that gives depth to the look. Apply dark and light shades in any shade you choose, achieving a beautiful effect on your eyes.
Glossy Eyes
It is a wet effect makeup that is achieved by applying transparent lip gloss on the eyelids on the shadows. It achieves a vinyl style and gives you a very original look.
Three-tone shades
Show others your brush and shadow skills by recreating this makeup style. Complement it with a dark outline, especially black and with long eyelashes that will change your look.
Tigtlining
It is a simple and flattering style ideal for girls who do not have much time to put on makeup. Also known as the invisible liner it is about carefully lining underneath your upper lashes with black color.
Complete eye outline
Intensify your look using this outline in your next makeup. With the help of an eyeliner, outline the line of the lower and upper lashes and join them to the v-shaped tear. You can blur the lines with the help of a brush.
Outlined with color
With the help of a pencil or eyeliner you can do this makeup. Choose a striking color and outline your lashes. You can combine it with long eyelashes and even with shadows on your eyelids.
EYE MAKEUP TECHNIQUES
Have on hand the products you consider necessary to apply to your eyelids. The use of eyelashes is also an option to open your eyes a little and look sensational. Go ahead and try each of these techniques!