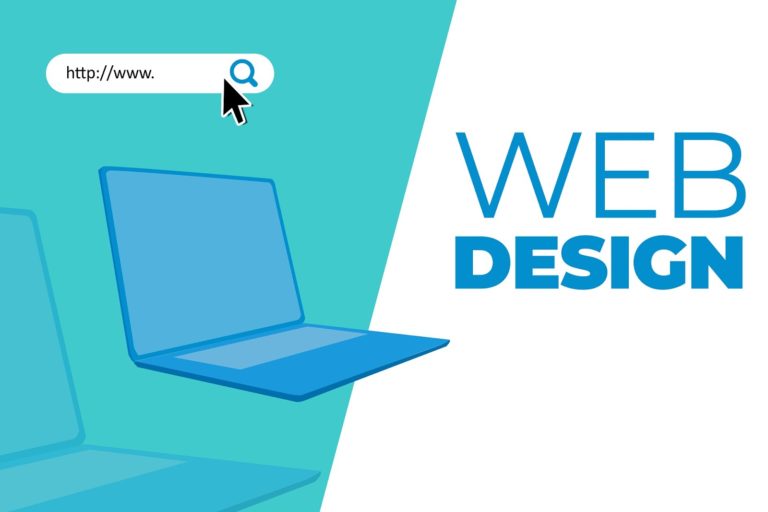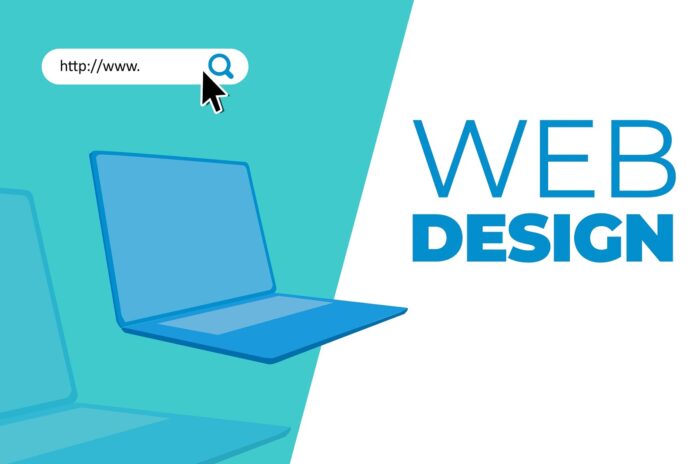 In this time and age, having an online presence can make or break the success of your brand. About almost 70% of internet users make judgments about a brand's credibility based on visual design alone, and it would only take about half a second for them to make an impression of your website design. If you have a poorly designed website, it will not only hurt your brand's credibility, but it can also drive away potential clients. This is the reason that all user interface design firms emphasize web design before anything else
Is a good web design is important? The answer is yes, and below are the reasons why you need to invest money in it.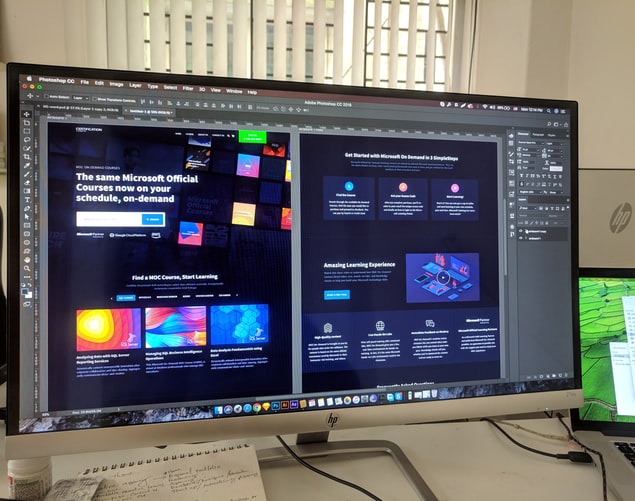 It creates a good impression
As we have mentioned above, whenever a user visits a site, their impression would depend on the site's current design, and it would only take them a few seconds to make a judgment. If they find the site unappealing or outdated, it creates a negative impression that can hurt the brand's reputation since they more likely will leave the website without ever thinking of going back. 
Since having a good impression is vital in making them stay on your money-making website, we highly recommend seeking the help of Sunbowl Shopify Experts in creating a beautifully crafted website that your visitors will love.
Furthermore, to give you an idea of what are the things that deliver a good impression, we have also listed them here.
Aside from the main menu, your website should also have a well-labeled navigation bar that shows a list of the different web pages. It allows your visitor to understand and explore your website quickly.
Visually clutter pages would only make your website difficult to read, and it would make your visitors lose interest. Your font choice and other typographic details should also be pleasant to the eye. 
When people look into a website, they tend to do it like reading a book where they start reading your webpages from left to right and from top to bottom. And since they start reading from the upper left corner of the screen, it is essential to place the necessary information in that area.
It helps your SEO strategy
SEO or Search Engine Optimization helps your website to become searchable and highly visible to internet users since it improves your site's rankings in the search engines results page. If your website is not yet SEO optimized, search engine spiders crawler won't be able to index your website, thus making it challenging to rank on search engines. A good web design, aside from making it beautiful outside, should also practice SEO fundamentals. To ensure that your website is SEO-friendly, you can consult Sunbowl Shopify Experts for proper web design practices.
Below we have provided some SEO essentials that your website must-have.
According to some research, if a website failed to load within three seconds, the user will leave and look for another. So you need to identify the possible causes that affect the loading speed.
Since most internet users are using mobile phones when surfing the net, make sure that your website is mobile responsive.
Another way of creating a good impression using SEO is through internal linking. It provides your audience with more reading options, and it effectively keeps them to stay in your site a little longer.
Title tags and Meta Descriptions
Title tags help search engines to understand what your site is all about. Moreover, incorporating keywords on title tags allows your website to be more searchable. Meta Descriptions, on the other hand, help increase your chances of an internet user to click your link.
It helps you to build trust
Usually, internet users don't trust websites that were poorly designed since it makes all the information to look outdated. A good looking website, on the other hand, sends a clear message to your visitors that they can trust your site. It encourages them to navigate comfortably and makes them remain on your site longer. With this, you can easily create opportunities to generate leads and conversion.
It helps your brand to stand out from the competition
Your competitors probably have a website too, and if you don't have a good web design, your competitors will outrank you. When competing with other brands, you need to make sure that your business website stands out from the rest.