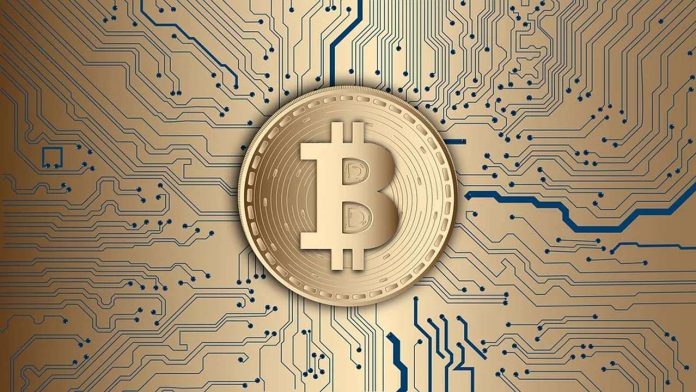 Digital currencies took a toll on the market for quite some time now. These are designed to act as a currency in the digital realm. Cryptocurrencies like bitcoin are exchanged in different ways through centralized, decentralized, and hybrid models. But how do you choose the right exchange for cryptos? Have a look.
Crypto Exchanges 
As mentioned above, bitcoins and cryptocurrencies are meant for peer-to-peer trade between the sender and recipient. These use blockchain technologies and network protocols for secure transactions. Moreover, the exchanges happen through regulating companies in the present day. So, if you are looking for an exchange to carry out your cryptos, here is how you can choose one.
Since there is no central holding for your cryptocurrencies, they are not as secure as traditional currencies. So, if you are leaving your currencies with the exchange, look for offline assets, i.e., in its hard storage. As the value grows, lucrative targets snub them away easily, and you might end up losing your money.
Some state and national regulations might prevent you from purchasing cryptos. So, check the website's terms of services for detailed information related to these regulation policies, geographical limitations, accessibility factors, etc.
Trade volume is crucial for any crypto exchange system. It should be like you can buy and sell your holdings as and when you feel like it. In case there is no higher trade volume, you might end up paying a higher price. It usually happens that popular crypto exchanges have a higher trade volume.
Exchange fees are usually a percentage and vary with your trade. Some companies fluctuate their rates based on price volatility. Fees are usually charged per transaction and vary for buyers and sellers. Moreover, there might be a difference in these charges based on the cryptocurrencies you trade. So, it is best to check these monetary values before beginning to trade with exchanges.
Another crucial aspect of any exchange is its storage. Most exchanges usually allow beginners to store their crypto on the company's account and later convert it to your wallet. However, if this is not the case and the exchange lets you store everything within its storage. You might end up stuck and not trade the assets whenever you'll need them. It is good to let the company hold them for you when you are a beginner. But as you improve your assets, you'll need their control.
Crypto trades need a mention in your tax statements. So, you must know the cryptocurrency's value when you purchase and sell it. Unless you want to avoid tricky scenarios, it is best to maintain a record of these values.
Numerous cryptocurrencies exist in the present day. Not every exchange offers each of them. If you are looking for famous cryptos like bitcoins, you can find them from any exchange. It becomes tough when you'll need newer and rarely-used currencies. So, check if the exchange provides the coins you need.
These aspects can help choose the right crypto exchange when you need one.