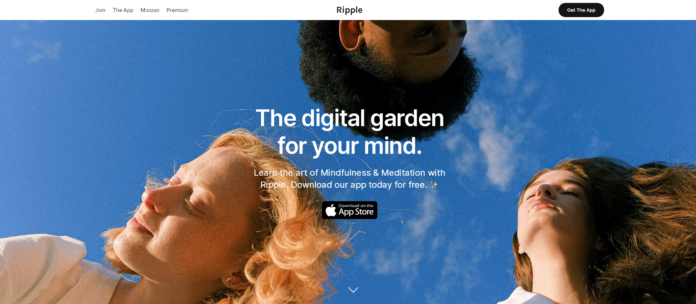 Ripple Meditation was started to help you learn the fundamentals of daily mindfulness. Taking just a few minutes out of your day each day can really have a really positive impact on your day. Our focus is to give you the tools you need to build a healthier, happier and more fulfilled life. Let Ripple Meditation help you achieve your mindfulness goals. Also download Meditation App.
We have designed a collection of guided meditations to help you find your rhythm. Whether you're a pro or just getting started our guided meditations are specifically designed to be incorporated into a busy schedule. We have a broad range of topics to help with issues such as anxiety, stress, sleep,(Sleep App) self-esteem, confidence and more
Taking time out for ourselves is something we all need to get better at. The sounds of nature help us think, restore and rest our minds. We have designed a collection of nature sound experiences that you can enjoy regardless of your activity or setting, relax to the beautiful sounds of nature, anywhere, anytime.
If you would like to learn more about mindfulness and meditation head over to our website:https://ripplemeditation.com