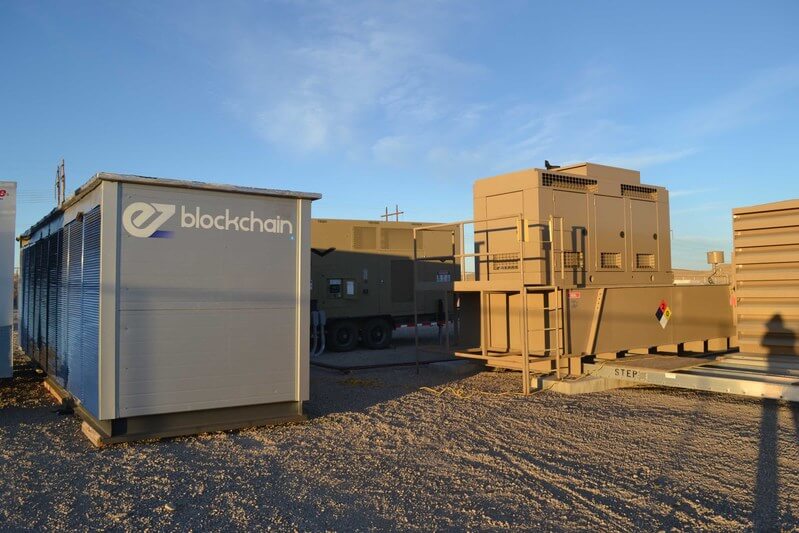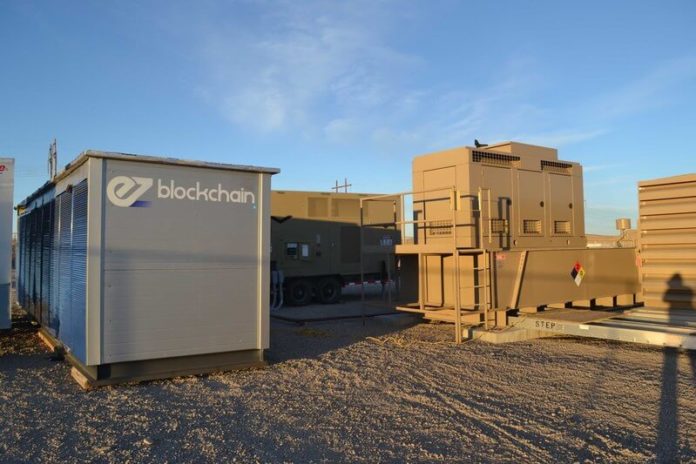 Older fossil-fuel power plants have been closing around the United States. In the face of new regulations and greater attention from the public, renewable energies are stepping in to replace energy production of yesteryear.
Natural gas flaring has come under particular fire. Governments around the world are moving to reduce or eliminate the practice, which could drive hundreds of oil and gas producers in the U.S. out of the market.
Despite the shifts in the oil and gas industry (exacerbated by the drop in oil prices during the pandemic), some producers are getting another chance at improved profitability with natural gas Bitcoin mining.
The high price of Bitcoin has rocked investments in electricity—both from investors and the Bitcoin miners deploying cryptocurrency mining rigs to oil fields.
The EZ Smartgrid is the state-of-the-art example of this investment in practice. The company's partnership with KTS Engineering (an official distributor of Jenbacher generators), with the newest iteration of the EZ Smartbox, has created a powerhouse of possibilities for oil and gas companies.
How does natural gas Bitcoin mining work?
Bitcoin's complex mathematics rely on sophisticated computers solving problems 24/7. These computers require affordable electricity to run profitably.
As the most popular cryptocurrency on the market, Bitcoin is often touted as the coin with the biggest potential for oil and gas companies. These companies have been reduced to flaring natural gas because of the lack of infrastructure to transport it where it can be converted into electricity.
Enter Bitcoin.
Natural gas Bitcoin mining is the clever symbiosis of cryptocurrency's electricity needs and oil and gas producers' natural gas flaring problem.
With the Smartgrid, EZ Blockchain installs a Jenbacher natural gas generator on-site at an oil field. That generator processes all-natural gas (that would otherwise be flared away) into electricity to power the EZ Smartbox with its sophisticated Bitcoin mining computers.
Emissions from natural gas flaring are reduced to 0. The producer creates a new, reliable revenue stream. And as the fast-moving Bitcoin technology continues to develop, new efficiencies are uncovered progressively as the solution grows in adoption throughout the industry.