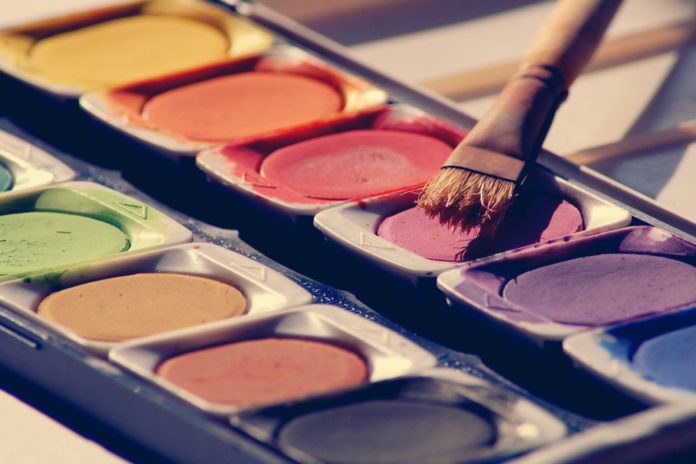 Paint by numbers is the new way of painting that would allow you to paint according to the numbers printed on a board. Each number will have a meaning representing a paint color that you should use. You can also buy a custom paint by number kit if you wish to paint something specific. However, it would help if you follow the below steps.
Paint from larger spaces
The best way to paint in a paint by numbers kit would be, to begin with, the larger spaces on the board and going to the smaller ones. For instance, the board you would use to paint would have a combination of various spaces that are of different sizes. So, you would get to smudge on the smaller areas and larger areas if you start painting as a whole. For instance, let us assume that there are three or more spaces adjacent to each other with smaller sizes that need a lot of care to paint without smudging. If you try to do so, the chances of smudging would be very high. So, you will paint one color on the space that is not intended to have that color. On the other hand, if you paint all the larger spaces first, you will not have the issue of compact spaces. Since every space would be wider enough, you can use the brush easily and paint all of them at ease. After filling all the wider spaces, you can go to paint little smaller ones. Likewise, you should decrease the area of painting with time and finish the work. You can finish painting as soon as possible without any damages if you follow this.
Go with the darker ones first
As you would know, you would have to use a combination of different colors contrasting from each other on the board. Some of these colors would be too dark, while some would be lighter. It is advisable to always start with the darker ones as they would be contrasting and you will beware of the spaces where the paint is applied. You will lose the focus on the composition of colors when you start with the lighter ones. For instance, you can feel the difference when you paint with red color on a space followed by yellow on the nearer space and starting with yellow.
Finish one color off
As you would know the paint by numbers board would contain various numbers on the spaces of the picture. All these numbers would mean a particular color and every color would be different and contrasting to another. So, each time you go to paint, you would have to dip your paintbrush in different colored paints. There are chances for your brush to go useless or your painting to get mixed up with colors if you dip alternatively into all colors. So, you should take care to complete one color on the board and go to the next one.