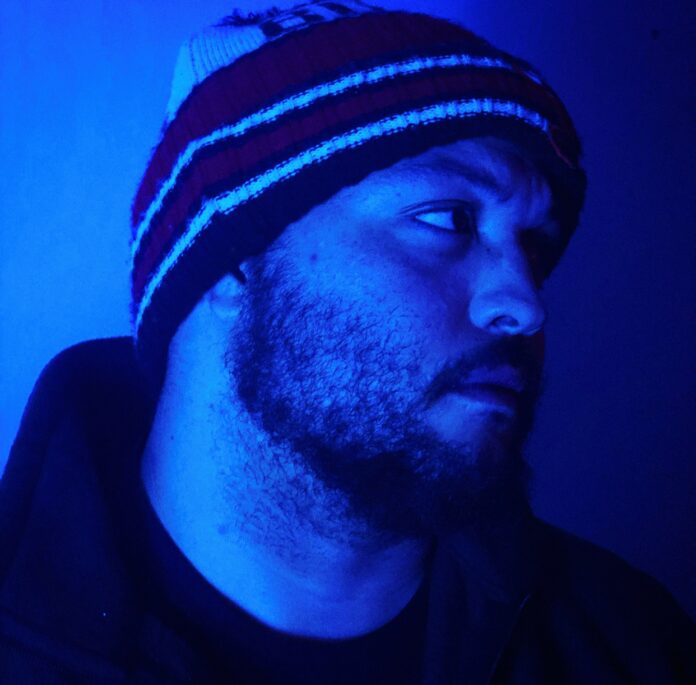 Xander Wayne knows that everything can be achieved with hard work and dedication. This is why, he leaves no stone unturned in creating music that is unique, and can connect with his fans on a personal level. A self-made, passionate artist, Wayne has created a stir in the music industry with his powerful persona and mellifluous music.
Wayne is a talented music artist who knows exactly where to hit the listeners with his music to get the best reaction. This young artist has been associated with music for quite some time now, and his hands-on experience with music helps him come up with tracks that are one of a kind.
Wayne's musical journey has been full of excitement and thrills, telling about which he says, "My journey has been a long one- from performing in a variety of acoustic bands, to move into a full controller, and daw to bring a blend of acoustic hip hop. Music has saved my life from everything that can break a man and leave him for dead. Music saved me from death, from being homeless, and staying in my lowest self. Now I feel as if I'm here and in control of this, and I want everyone to feel with me and hear what I've been hearing."
Wayne likes to describe his music style as "an alternative styled hip-hop". He has made numerous amazing tracks, including his last project, "We're All Gonna Die". This track was released right at the beginning of the global pandemic and is about the things he had to go through during this time. With exceptional music-making skills and unmatchable energy, Wayne is rapidly paving his way through the music industry.
Wayne has a great fan following that supports him through his exciting musical journey. He urges his fans to stay connected with him as many amazing projects are on the way.
Listen to Xander Wayne's music now on Spotify.