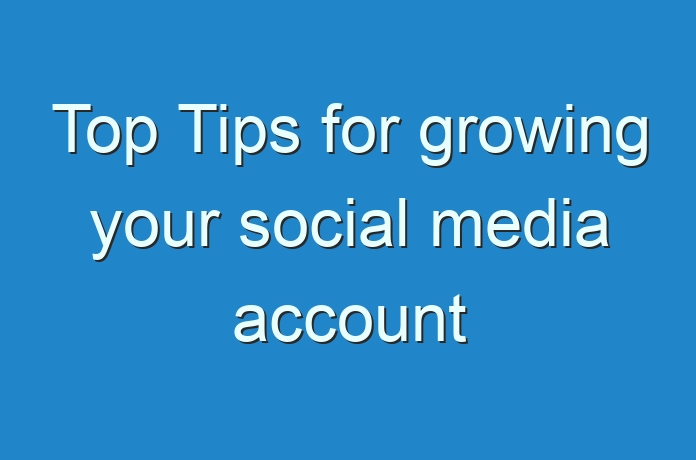 As you may already know, social media is growing every day, particularly with the likes of Facebook and Instagram adding more and more users every day. For new and existing businesses, having a strong presence across multiple social media platforms is crucial to increase sales and help reach more customers. After all, it's highly likely that your competitors will be using social media, so you want to make sure you capture the market too!
As a social media management UK company, EJM Web Design runs through their top tips for growing your online presence and how you can reach more people.
1. Follow brands in your niche
Whenever you're looking to increase your social media followers, make sure to get talking to recognised brands in your niche. Doing this will ensure that your Instagram profile is recommended to other similar accounts, which further helps to increase your followers!
Using this approach is far better than following one hundred random people and hoping that most will follow back. Chances are they won't, so stick with businesses that sell a similar product or service to you. For example, if you own a beauty salon, follow businesses that are posting about hair and nails rather than businesses selling web design services, for example.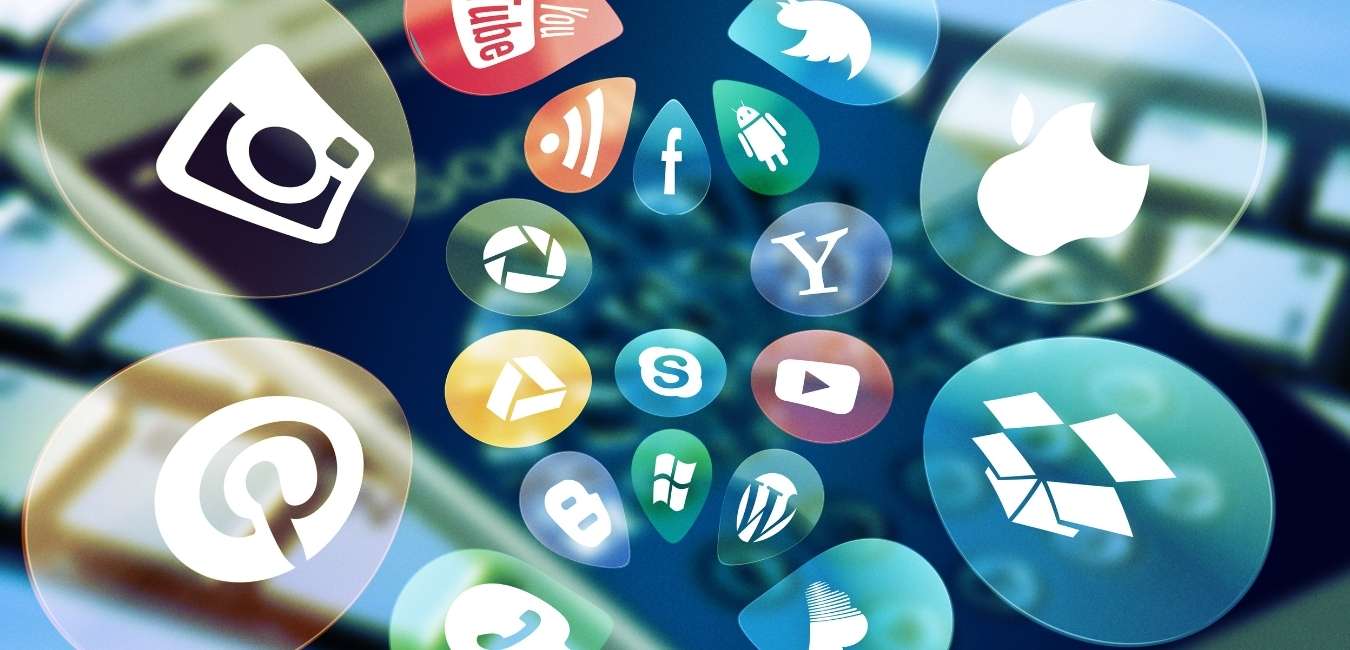 2. Always engage with your followers
This tip goes without saying – make sure that you always interact with your followers. This will help to increase engagement on all of your posts and help to build trust between your business and your followers. Using the Instagram stories feature is a fantastic way to engage your followers; you can use things like polls or Q&A's to keep everyone in the loop about your special offers or important information, as well as live sessions.
Look at Instagram accounts like The Rock for example, which is currently at over 233 million followers – he posts around 9-10 times per week and always spends time speaking with his followers to keep them updated about everything that is going on.
3. Post engaging content
Another step that goes without saying. Make sure that you post regular, engaging content which catches the eye of your average Joe. Remember, posting quality content is more important than posting quantity of content, so make sure you only post things that are interesting. Often the Instagram or Facebook posts that perform best are those that spark some kind of emotion – the theme might be motivational, sad, happy, or frustrating. Whatever it is, try to hook people into your posts with engaging content.
You can always have a look at accounts that are similar to you. For example, if you want to create a motivational Instagram account, have a look at some of the most followed motivation-based accounts and try to mimic what they are doing. Often you will find that these accounts have dedicated teams who focus on creating funky posters and quotes which get uploaded every day, sometimes every 5-6 hours. Understandably, this can be tough for new accounts and businesses, but remember, everything is possible with a bit of hard work!
4. Make friends with influencers
This is quite tough to do when you're starting out, but there's really no harm in trying. Influencers are accounts and individuals who have a significant following on a specific social media account. For example, Kim Kardashian is an influencer for beauty products.
Try to browse pages and look for anyone that might be able to give your product or service a push. Sometimes, you'll be surprised at how many people are willing to go the extra mile to help you out! Just drop them a DM or friendly email (keep it short) to strike up a conversation. Don't be too pushy from the get-go; remember they probably get hundreds or even thousands of requests for brand promotions every day! Be considerate!
5. Be consistent
This is the hardest but most important tip with social media growth. You have to be consistent. Nothing good in life comes easy, and you have to remember that growing your social media is a long process that can be challenging at times. In the first few months of starting out, you may find that the growth rate is extremely slow. Don't get disheartened – this is perfectly normal and you shouldn't worry at all. If your posts aren't getting engagement after a few months, try to change up the type of content you are pushing out. Maybe focus on optimising your images a little more, or shortening captions to make them more engaging. It's always important to make use of the Facebook and Instagram stats that are given to you every week – these statistics will give you an indication of how your account is performing with its audience.
And that's it – EJM Web Design's tips for social media growth. If you have any queries, you can reach them at [email protected] or visit their website for more details all things web design, SEO, and social media. Stay safe!