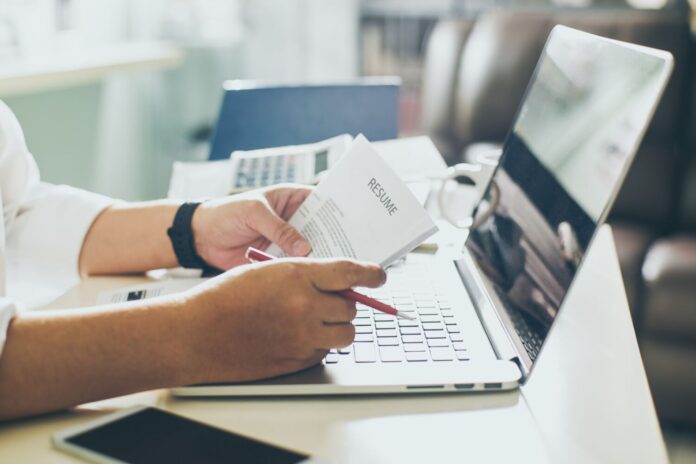 A well-written resume may help you to add a better impression of getting a job. A well-organized overview helps the freshers and experienced employees achieve positive retention to enhance the possibility of getting jobs. To create an excellent resume, you can follow the outlines of perfect resume samples.
In most cases, we learn the best points need to add to a CV. But a few things we need to avoid writing a professional bio. If you avoid the unnecessary details in your CV, you can focus only on the critical points of your skills and strengths. Here, you may get the ideas for avoiding several issues to write an excellent resume.
Please, don't add any personal information to your resume:
It is wise to avoid the personal and private information in a CV. Basically, you won't get any benefit from providing the intimate details in a professional bio. The ideal is to give general information. Like- names, contact info, email address, and others. The experts suggest avoiding several things adding to a resume. For example- birth date, gender, residential address, health issues, and others. The resume depicts the professionalism of a person. Therefore, private information won't be helpful for the applicant to have any positive outcome.
Notably, we need to provide the information in a resume that will bring some advantages for us. Writing private information may not be helpful in this case. So, don't add any personal information in a professional bio.
Submit your resume without errors: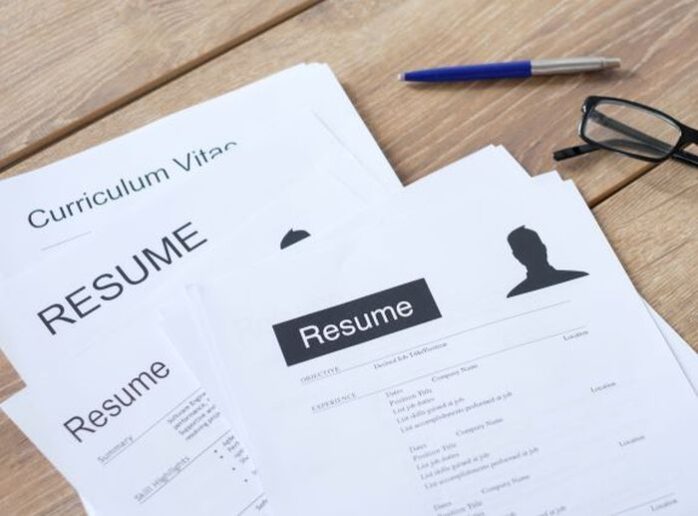 In most cases, we submit a cover letter with a resume. Your cover letter needs to be perfect. Don't offer any cover letters containing spelling mistakes and other factual errors. If your cover letter has spelling mistakes, it will bring a negative impact on your interview. Therefore, you need to double-check your resume samplesand cover letter before final submission.
Few more necessary things need to be re-checked for submitting a resume. For example- you must double-check the name of the company and the details of the recruitment. You must provide the correct information about your previous job experience and working skills. Don't submit any resume that contains any type of mistake. If your resume is error-free, it will enhance your chances of getting a job.
Not to add images and graphics in your resume: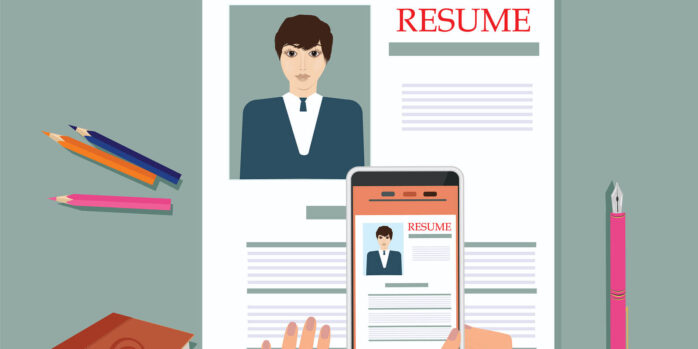 Many of us think of adding images and graphics in a professional bio. But, adding images won't help you to get any better outcomes. In most cases, the recruiters don't prefer to have pictures in a resume. Adding graphics in a resume contains unnecessary details of an applicant. Thus, the best is to unattached graphics and images in your resume.
The tips mentioned above may help you to write a quality resume. You must avoid adding private information, faulty cover letter, and images in your resume. For clearing out your confusion, you can check many online resume example for making your idea clear.