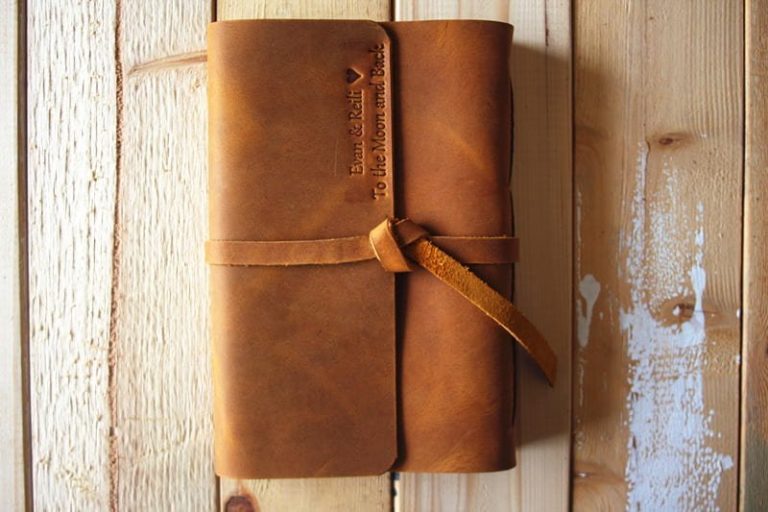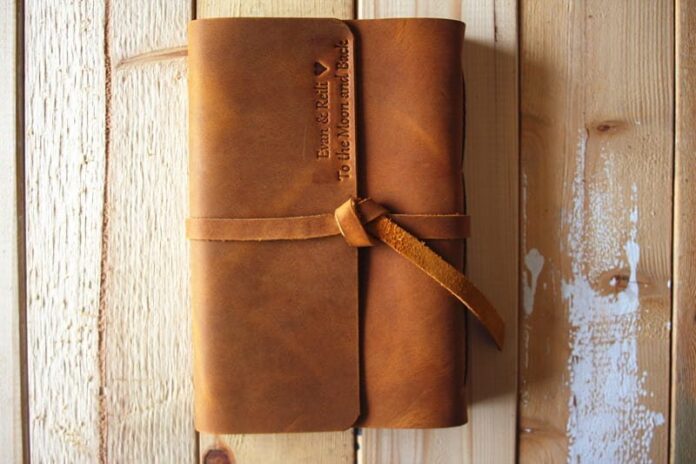 Starting from the civilization, leather holds an utmost importance that continues to grow with each millennium. History witnessed itself with infinite craftsmanship with leather in producing clothes, leather gloves, water bags and many more artistry that fulfilled daily objectives. However, with changing times, the necessity has transformed into a more refined version of having leather accessories- an exotic leather accessory to elevate style. There are several incredible kinds of leather for developing certain gift items available today. There is no wonder each has its own specific qualities that will have advantages in various kinds of project or working styles, such as leather belt, jacket or leather journal. Before customizing or buying any leather accessory, be aware of the various kinds of premium quality leather to heighten your entire personality.
Factors that depends for the Best Quality leather
Kind of breed and animal
Geographic factors like Physical location, climate and soil where the animals come from
The specific place of the hide the leather is taken from to craft wallet, belt personalized leather notebook, leather accessories and so on
The portion of the layer of the hide that is applied – 1st grade (best value), 2nd grade (good value), 3rd grade (fair value) and 4th poor quality
The practice of the processing and tanning skill
Top Grain leather or Full grain
The upper surface layer of a hide is divided into various splits of layers by a splitting machine to different thickness. Thus, this kind of outer layer has haircell patterns and natural scars, which is considered as an uncorrected natural grain. As a buyer, there are many who like to have authentic leather that doesn't like a pseudo leather look.
Full – grain leather
There is Leather that has not undergone any processes like sanding or buffing.  To remove the imperfection there are processes to get the refined version of the leather goods, such as mens leather journal, or leather wallet, if it is made up of full-grain leather. However, it is the most robust example of leather that represents durability to all kinds of leather, as it retains the very layer of skin that is located below the hair. It has a breathable and resistant factor while carrying it as a cloth.  Moreover, it also turns into a gorgeous patina with time, and is basically practiced for designing personalized leather notebook, high-quality leather shoes, wallets, leather portfolios and accessories.
Corrected-grain leather
Corrected-grain is developed to design pigmented leather products, and thus, this kind of leather item is basically available readily across the stores for affordability. Corrected-grain leather is also known to be the lesser-known kind of grain due to better its aesthetic and functionality qualities. It is a unique type of leather that is corrected, designed and fixed by craftsmanship for delivering better operational quality.
Split leather
Split leather products have premium abrasion resistance and are sometimes called suede due to it's nappy appearance. Generally, it is basically used in work gloves, and other products that are used for high heat utility. However, these layers are not used for any premium products like personalized leather notebook, leather bags, portfolio and so on.