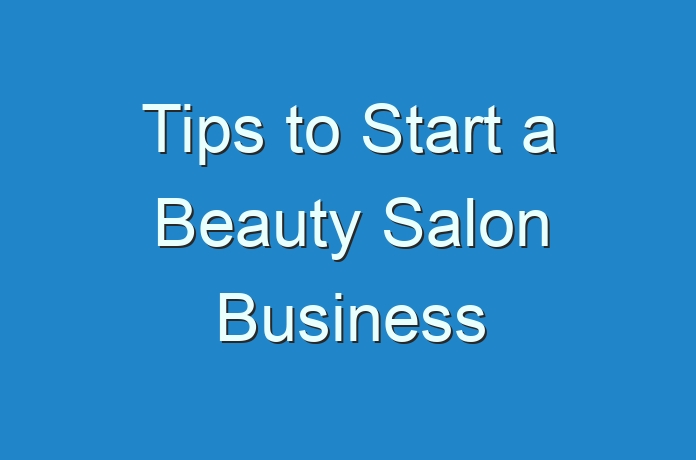 Regardless of what happens in this economy, there is always a need for professional beauty services. If you are considering starting a hair care business, nail salon, or some other type of salon or spa, here are some tips to help you get started.
Decide what services you will offer.  Just haircut? Manicure and pedicure? Or a whole range of services like massages, waxing and facials? Create a menu of services with prices and descriptions that you can use in your salon and on your website.
Decide how your business will be structured. You can purchase an existing franchise, which costs more money up front but also attracts customers, you can buy an existing salon, or start a new salon. If you are opening a hair salon, consider whether you want to hire stylists or just rent the chairs.
Set your prices.  How much you can charge will largely depend on the area you are in, the level of services offered, and how much you are going to invest in the salon. High-end salons may charge high-end prices, but start-up costs are obviously high.
Hire a salon manager. Unless you're starting a very small salon or have unlimited hours to devote to things like employee scheduling, product inventory, accounting, marketing, recruiting, and customer service, a salon manager will help you keep things going. No problem.
Hire a receptionist. You will need someone to make appointments and receive payments, who is not providing services. At first, you and the salon manager can share this duty, but as you get busier, you will want an employee dedicated to this task.
Create a pleasant environment. At the very least, your salon or spa should be clean and tidy. But since you will be in the beauty business, make sure your surroundings are as inviting and relaxing as possible.
Create a professional website. This is your chance to showcase your salon with lots of images, list all the services you offer, and provide information to potential clients. Ideally, you can offer customers a way to book online.