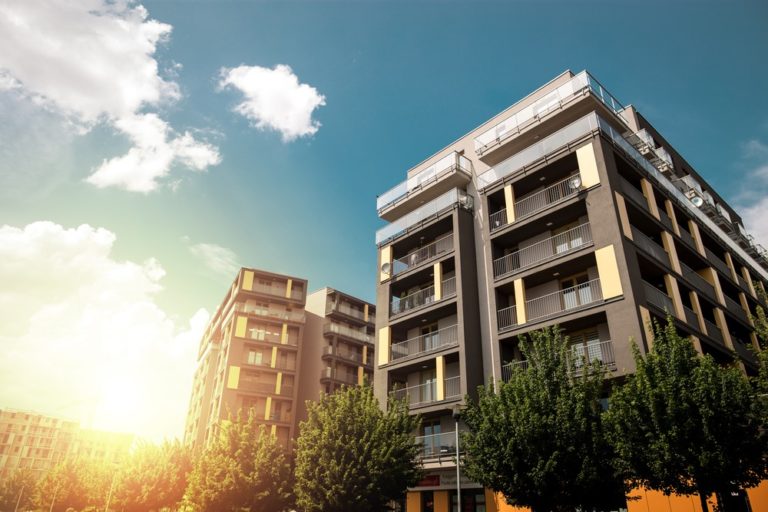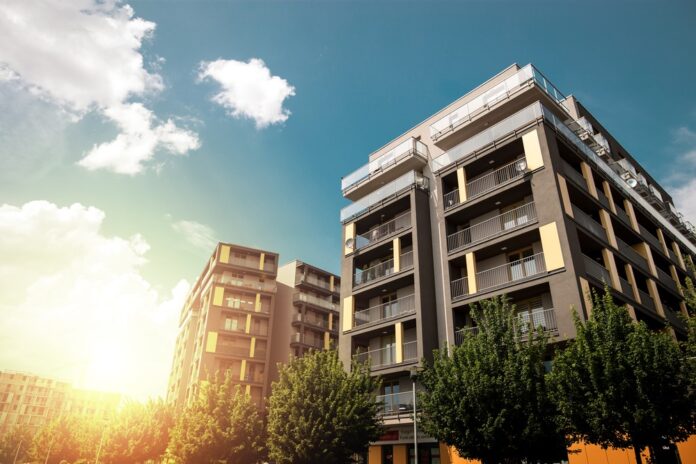 This guide will help you get the most out of your apartment search in Mumbai. This article lists the things to consider before you find a flat for rent in Mumbai that meets all your needs at a price that'll make your wallet happy.
This gives you a great understanding of where to start your search, but it'll also help you rule out apartments that simply don't meet your requirements.
It's best to stick to the golden rule of flat hunting. That is, the flat you finalize should fit your lifestyle, not the other way around. In other words,  you shouldn't have to make any significant changes to your lifestyle when you move in.
Here's everything you need to know about things to consider before hunting for an apartment in Mumbai.
The flat for rent in mumbai  should meet all your lifestyle requirements.Here are some factors to understand before starting your apartment hunt:
Transportation: Is the flat near public transportation routes? Could you access local trains easily from your home?
Mumbai's local train network is one of the best-connected train lines in the country. No wonder Mumbai local trains are lovingly called the lifeline of the city. Other viable options like metro trains, public buses, taxies, and autorickshaws are easily accessible. Do check on the connectivity and easy access of these touchpoints.
Groceries Stores: How close are the grocery stores to the flat you are planning to rent? Are they economical & good-quality?
Check all your daily need things like milk, bread, groceries, Poultry items, Fruits & vegetables, etc., are readily available in nearby stores.
Amenities: What are the nearby amenities and accessibility to them? For example, libraries, community pools, gyms, and parks.
While a rental property may offer several amenities, check your essential needs are taken care of.  Some of the primary things can be well-maintained gyms, power backup facility, Play area for kids, badminton courts,  Lung space & Balconies, Walking area for elders, Terrace rights, library.
Parking: If your family owns two cars, would you be able to park them safely? Will, there be any restriction or additional charges on multiple parking slots.
Covered parking is another major issue while choosing flats. If you two cars in the family, check for the additional parking convenience that is available and what would be the cost for the same. Parking your vehicle in unguarded areas is not safe and would always hinder your peace of mind.
Pets:  Does the apartment allow pets? Are there any restrictions?
If you are a pet lover, look for a pet-friendly apartment. Acceptance of pets in societies has become more familiar with increasing levels of pet ownership. When renting a flat, see any precautions that you have to take, such as area or outdoor rugs designed for effortless clean-up and adequate fencing if your house is not on the ground floor.
Smart Home Features: Growing up with technology playing a massive role in our lives. As smart home technology becomes more prominent, we are looking for these features in their future homes. Although smart home features are more of a luxury than a necessity, throwing in some smart home accessories can make us feel the flats we are renting are trendy and with-the-times.
Final Thoughts
Renting a flat in Mumbai is a fulfilling and exciting experience – if you do it right.   One could be overwhelmed with all the due diligence and research that goes into the process. That said, if you're starting your apartment search in Mumbai, simply follow the tips listed above to ensure that you take the edge on the rental hunting of your dream house.