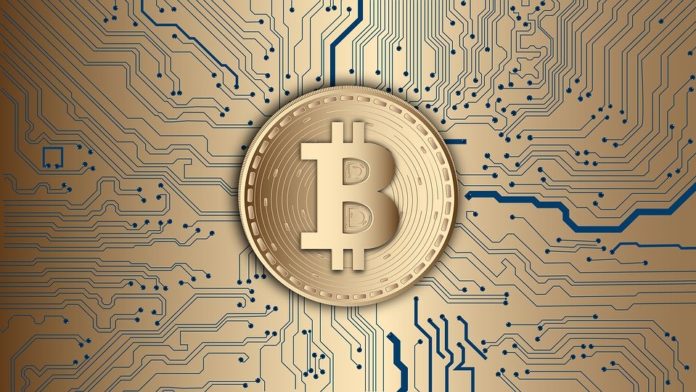 Credits to the bull run of Bitcoin and Ethereum, Vitalik Buterin, one of the founders of the Ethereum blockchain, is one of the youngest billionaires in the world. Vitalik Buterin holds around 333,521 ETH which accounts for around $1.125B as per reports given by 'Business Insider' and 'Forbes'.
Vitalik Buterin, a 27-year-old Russian Canadian programmer created Ethereum in his early 20's in 2013. This cryptocurrency got launched for the first time in May 2015. Ethereum has touched its all-time-high (ATH) of $3500 today which is absolutely incredible. 
He co-founded the 'Bitcoin Magazine' in the year 2012 which consisted of all sorts of insights and predictions about Bitcoin and other popular cryptocurrencies. He was also selected to be a part of the quite tedious 'Thiel Fellowship program created by Peter Thiel. This program runs for 2 years and aims at providing funds to ideas that change the way we see and access technology as well as someone who doesn't wish to sit in a classroom, rather build something advanced and unique. He/she will be given $100,000 to make their project come to life. And recently joins hands with Truebit (TRU) coin.
With more than 1.4M followers on Twitter, he still keeps himself inactive with his social profiles. His interviews and talk shows have shown his level of integrity and his thirst to achieve more things in life.
Ethereum prices have gone up by 375%in 2023 alone. Ethereum is the second-largest cryptocurrency with demand, supply, and price in the crypto world just after Bitcoin. Ethereum is said to be also known as 'Bitcoin 2.0' for its huge adoption and price surge. The total circulation of Ethereum in the market is around $403B as reported by the CoinMarketCap statistics. 
Ethereum and Bitcoin comprise around 2/3 of $2.3 of the entire cryptocurrency market value today. This year Bitcoin surged an ATH of $60,000 bringing all the altcoins to a new ATH. Dogecoin, a meme coin created in 2015 also received a 500% pump at the prices because of Musk's ridiculous tweet. Even though Ethereum faces new tough competition with Binance Smart Chain (BSC), the popularity and trades of NFT's (non-fungible token) have brought an additional demand for Ethereum.
We get to know that Buterin isn't only helping us by revolutionizing the supply chain but also has donated about $600,000 worth of Ether and Maker (MKR) for the COVID relief fund in India.