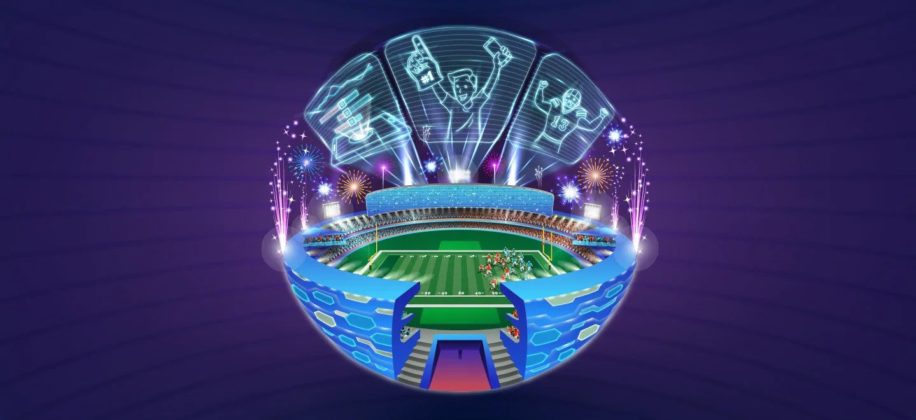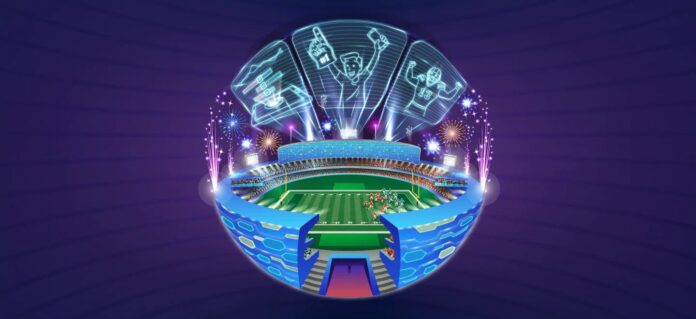 Billions of devices are now interconnected and provide useful data that can help in various aspects of human life. The Covid-19 pandemic has placed considerable restrictions on sports events. Even after they are lifted, stadiums and sporting events will need to be conducted as per the safety protocols that are suggested.
Large numbers of fans throng to the sports arenas to watch their favorite games. It is necessary that social distancing and other guidelines are followed so that safety protocols are met. IoT devices and Artificial Intelligence are useful technologies that can assist in efficient monitoring during sports events.
Smart IoT applications can analyze data-rich video feeds and initiate actions based on the analysis. Stadiums and sports arenas will require such IoT for sports solutions to provide operational intelligence to manage crowds, enhance the visitor experience and yet maintain covid safety norms.
Wearable technology:
While wearable health bands have been in use for some time now, there has been a rise in wearable usage since the pandemic. The vital signs of athletes can be monitored so that the spread of coronavirus is limited. Wearables help in maintaining social distancing. They can alert athletes when they get too close to a fellow player.
 Managing sports venues with IoT:
Occupancy of stadiums and sports venues can be monitored through IoT video surveillance camera feeds. This helps in adhering to social distancing and occupancy guidelines. Monitors can send alerts when there are large queues at food kiosks and restrooms. With IoT and AI monitoring, the crowds can be better managed.
Crowd management: 
The body temperatures of persons entering the sports venue are taken so that those with elevated body temperatures are stopped from entering the facility. Thermal analytics is possible and IoT career opportunities will increase drastically in this sector.
Smart cameras can detect crowd density in different locations of the sports venues. Placed strategically near entrances, exits, restrooms, ticketing counter, food and beverage stands, these cameras along with floor markers can ensure proper spacing.
Smart gates:
The use of IoT technology to detect persons having higher body temperatures with thermal imagers armed with Artificial Intelligence. With the kind of crowds that throng sports venues, it is humanly impossible to monitor every person.
Facial recognition tools
It can help in recognizing authorized persons like sports officials and VIP guests to allow entry. They can help in identifying fans who haven't worn masks. Facial recognition tools can help identify persons indulging in anti-social and unsafe behavior.
This can go a long way in maintaining Covid safety protocols. 5G sensors can be placed at different locations in the sporting venues to assist the organizers in maintaining a high degree of safety and adhere to covid pandemic guidelines.
Smart Parking: 
Parking at sports venues can be a tedious task. With AI-enabled cameras, there can be better parking guidance systems. This can prevent crowding and long waits
These IoT jobs do not require human intervention. The IoT sports safety solutions can be optimized along with AI to carry out surveillance and crowd management that is difficult for humans.