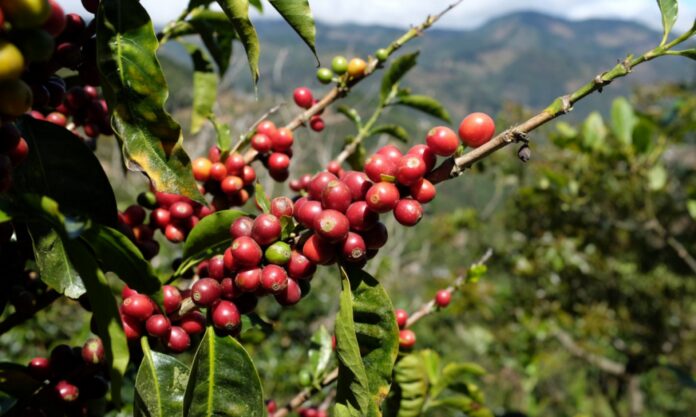 Being a part of the coffee industry is not a piece of cake, as it is constantly evolving. Especially in the last few years, you must have noticed how often you need to change and adapt your business. Being eco-friendly is in demand, so you probably already offer a few types of plant-based milk and use fair trade organic coffee. But the competition is not sleeping on this trend and your competitors are turning green too, right? Once more you need to ask yourself, where do I go from here? What should I do next to be more green than others and regain control?
As hard as it is, you need to stop thinking for a moment about the high-quality coffee that you are making. By now you already mastered the drink. It is time to focus on the cup itself. You are probably very familiar with the standard styrofoam containers, that are frequently used in the industry.
They are cheap, easy and extremely dangerous for the environment. You cannot claim that your business is green, if you use them. It is a crime to put your great coffee into this type of cup. And what's even worse, your customers pay attention to what kind of packaging you are using.
What you should do is to look for alternatives to the styrofoam cups. Find a biodegradable cups supplier and look out for eco customized coffee sleeves and once again race ahead of the competition. Also let your customers know that you care about the environment more than the others and include this change in your marketing communication. People will appreciate you being a conscious coffee maker and choose your shop for their morning coffee place. You will find more facts and tips on how to be a 100% eco-friendly coffee business down there.